If you're bored of constantly tweezing, spending money on expensive hair removal products and paying for waxing appointments, maybe it's time to think about laser hair removal instead.
Imagine not having to to think about whether you shaved or not. One less thing to think about has to be a good thing and I know everyone appreciates a bit more spare time in the mornings!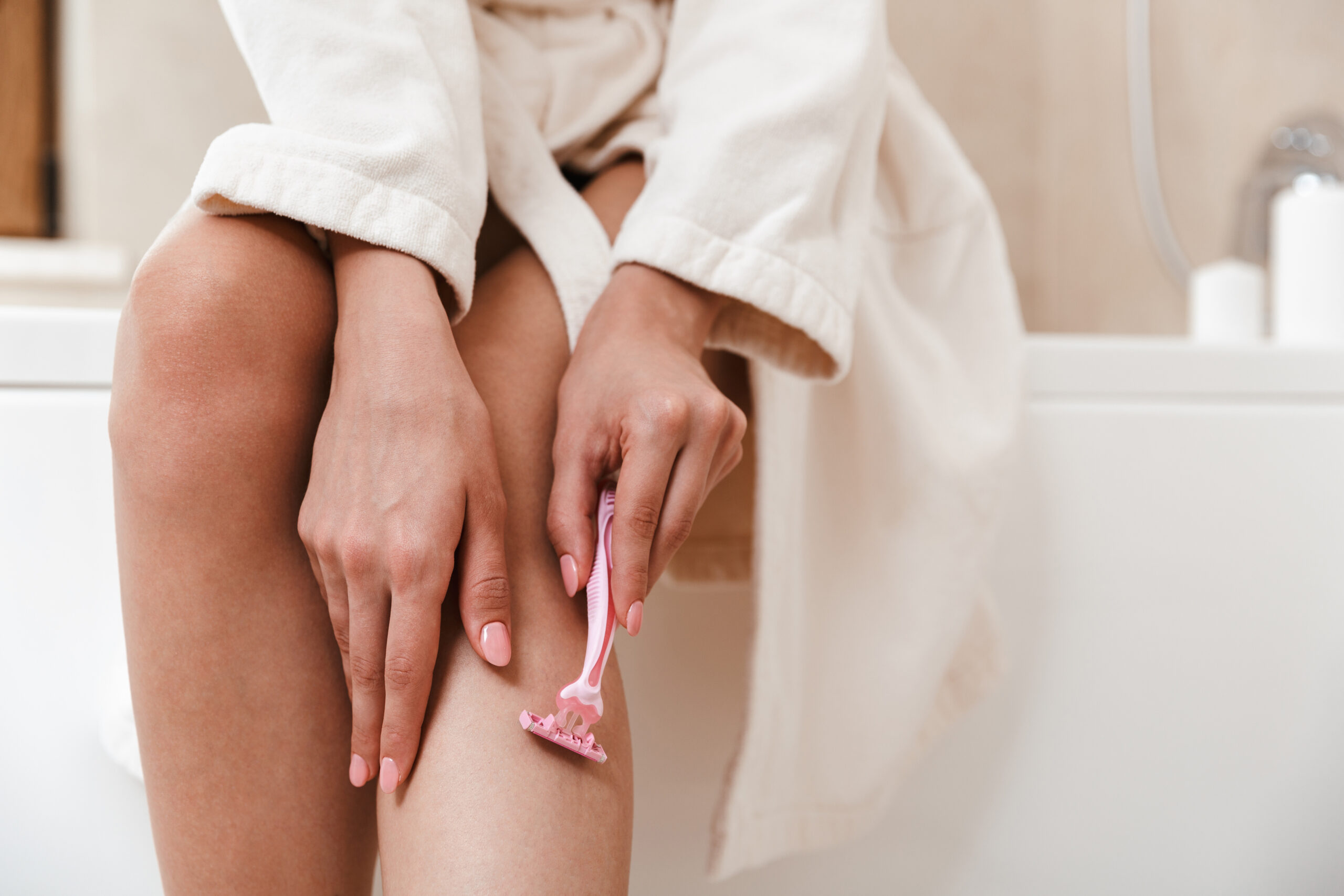 Benefits of laser hair removal treatment
There are many, many benefits of laser hair removal over more traditional methods.
1. It's fast and easy
It's a super quick way to get rid of unwanted hair and it has very few side effects. The time taken for each treatment depends on the size of the area being treated and multiple sessions are needed, but overall it's a quick process!
As an alternative electrolysis can be very time-consuming as can using an epilator. Shaving has to be done repeatedly and some areas are hard to reach as I'm sure you know!
2. It's not very painful
Laser hair removal isn't as painful as you might think, it may feel a bit uncomfortable, but shouldn't be worse than that, and remember the sessions are short!
3. It's targeted to problem areas
Laser technology is targeted to a specific area, and can even be used to remove hair from a very small area.
4. It can be used on almost any area of the body
Apart from the eyelashes laser hair removal can be used on most parts of the body ( ask your therapist for advice ).
Unlike hair removal creams laser treatment doesn't use harsh chemicals that can irritate the skin.
5. No more ingrown hairs
As the laser removes hair at the root, it doesn't lead to ingrown hairs! Yet another benefit over more traditional hair removal methods.
6. It lasts a long time
Laser hair removal is usually a permanent solution, and is definitely the best long term solution out there.
No more shaving every couple of days or wondering whether you remembered to buy new shaving cream or razors.
7. It saves money
As laser hair removal is a long term solution, think of the money you'll save over time! Check out laser hair removal prices now!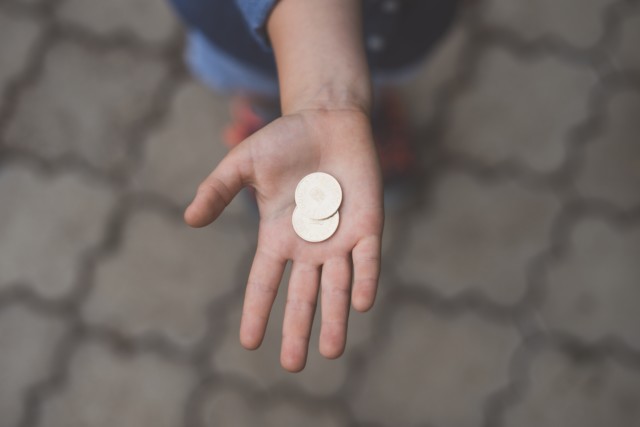 What will you do with all that spare time and money?? How about a spa day or a girly shopping trip, or maybe a theatre visit?
Always check with an expert before starting any treatments