We all probably feel as though we've spent too much time inside after the recent lockdowns, so it's good to make plans and the effort to get outside on a regular basis. And eating outside can have many benefits to our mental wellbeing and health. Keep on reading to find out why eating outside is so beneficial and why you should use your garden during mealtimes.
Physical Health
Did you know that your physical health can be positively impacted by eating outside? Research has shown that time spent outside can help to reduce our heart rate and blood pressure, which makes exercising outside feel less strenuous. By spending time in the sun, our bodies can produce more Vitamin D which helps to protect us against many diseases. Often, we don't produce enough of this essential vitamin as we work indoors and spend a lot of our free time inside too. In fact, your doctor may even recommend you take supplements during the darker, winter months to keep yourself at a healthy level. Although the sun is great for this use, it's also important to make sure you're not spending too much time in the light. By installing a shade sail,you can create an area of shade in your garden for your family to use.
Mental Health
A well-known and documented benefit of spending time outside is that it can improve our mental health. Natural light helps to stimulate serotonin, a 'happy hormone' which can instantly lift our moods. Time outside has also been shown to decrease levels of depression and anxiety too, while fresh air can energise you by helping you to focus and concentrate. This can help you to work efficiently and take on more tasks without becoming too stressed and strained. 
A lesser-known fact is that outdoors has also been linked to restoring our short-term memory, boosting our creativity and helping our mental fatigue. So the next time you're struggling with a project or problem, spend some time outdoors to give yourself some perspective and space to think freely.
Food Fun
Eating outside is a great option for many families as it can prevent your home from smelling like your dinner for hours afterwards. You may also find yourself more freely experimenting with recipes and flavours on your BBQ, combining a wide range of healthy and colourful ingredients. Grilling meat can also make it leaner, contain fewer calories and retain more nutrients. And if you have little children, then you also don't need to worry about any spilt food or drink outside.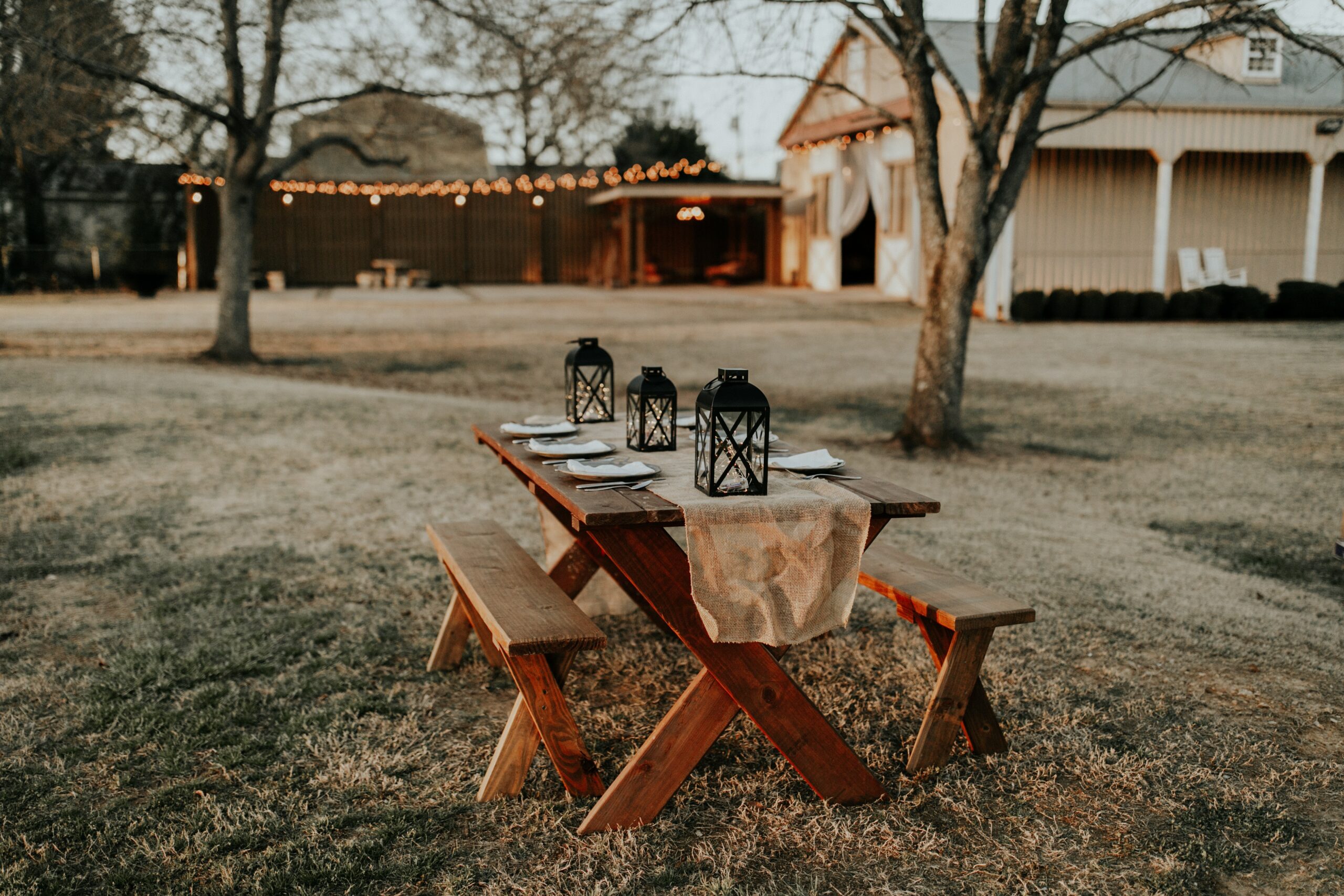 Activity
When we spend time outside, we're more likely to be active. If you're hosting dinner, your children can run around the garden once they're done eating and burn off some of their never-ending energy. They can also partake in games together, learning new skills through popular games such as padel and badminton. But remember to always keep your little ones safe in the sun by encouraging them to spend time in the shade.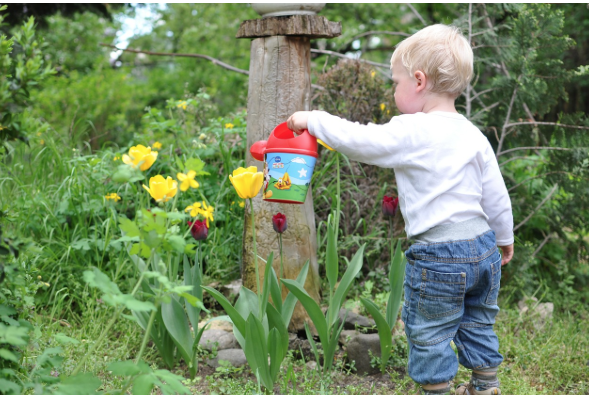 Hobbies
The outdoors is a great place to enjoy our hobbies and to also pick up and discover new interests. If you are regularly eating in your garden, you'll be more likely to keep on top of any maintenance and try out new ideas with the space. For example, you might test out your DIY skills and create an outdoor kitchen or see if you have any green fingers and plant up some flowers.
Socialisation
Another great benefit of spending more time outdoors during mealtimes is that it will encourage you to see your family and friends more regularly. It's a great alternative to eating out at a restaurant as it will save you money and give you more flexibility over your menu choices too. And to enjoy hosting throughout the year, you could install a retractable roof canopy which will provide protection from the rain, sun and wind. This will allow you to stay outside socialising even when the sun has disappeared.
Nature
And of course, you'll also feel closer and more connected to the wildlife and plants in your back garden by eating outside. This is a great way to teach your children about the environment and encourage them to make eco-friendly lifestyle choices in the future too. There are lots of simple ways to encourage wildlife into your garden too, from planting more shrubs to making your own bug hotel.
After reading through all of those benefits it should now be clear just how beneficial it can be to eat outside. So give your family mealtimes some variety and a change of scenery and head outdoors for your next dinner!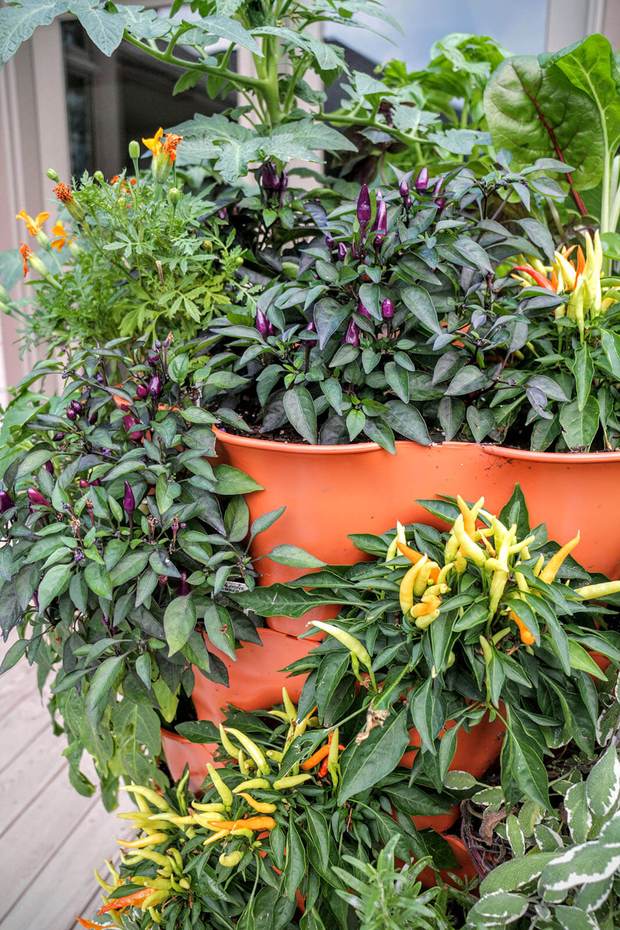 Collaborative Post