Many of us have experienced being laid up at home with physical or mental illness for a prolonged period of time. It can be a lonely time, and it's easy to start to feel as though nobody is thinking about you. When a friend is going through something like this, you might be tempted to search for some way in which you can show them that you're thinking of them. Receiving thoughtful and enjoyable gifts like this can significantly improve your friend's mood. To help you decide on what sorts of gifts you can add to this care package, we've thrown together a few simple ideas.
A Good Book

A good book is one of the best gift ideas to put in a care package for someone with a lot of time on their hands. This should be something that you feel relates to them, either based on their well-known interests or perhaps something that could be profound and might provide them with an important message. Suppose you're unsure of what specific book to get them. In that case, there are plenty of mindfulness books available on the market designed to improve mental health by providing the reader with tips on improving their quality of life and calming imagery to help the mind relax.
Plenty Of Snacks

Another addition to your care package could be some tasty snacks your friend can enjoy while relaxing. This will help them deal with any snack cravings without having to put in the effort to get out to the shop. After all, they should be resting, and your care package is designed to alleviate some of the stress of doing tasks like shopping. Now might be the best time to source some more artisanal snacks from small independent suppliers too. While it might be nice for them to receive their favourite snacks, finding some new and different snacks can be exciting and might lead to them discovering some new favourites too.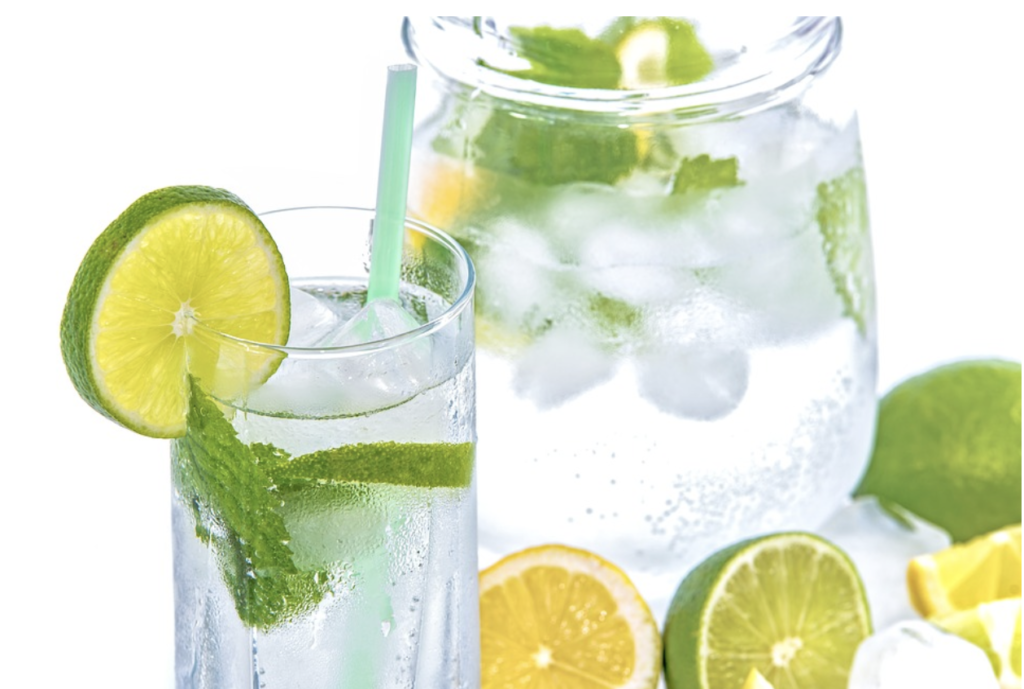 Fancy Drinks

Similar to snacks, drinks can also be a great option for a care package. You can find artisanal bottles or cans of drinks just like snacks, and often a lot of these can have very attractive designs helping to make the box more visually appealing too. The only downside to this option is that bottles can take up quite a bit of room in the box. However, you could instead choose something like a fancy tea or coffee as these will provide them with much more than one drink. For example, a nice chamomile tea infused with CBD will be a relaxing and warming treat. Combine this with a cute tea leaf strainer and a new mug to make this a positive and comforting experience.
Comfy Clothes

To make things even more relaxing, you might want to send some form of comfy clothing to really send the message of relaxation. A set of pyjamas can be a great choice here, or if you're pressed for space after adding everything else to the box, you could also choose some warm and fluffy socks. Something soft to wear can improve their mood and help them feel refreshed and revitalised. There are so many great warm and comforting gift ideas, and naturally, most of these are clothing. As well as something nice to wear, add something like incense sticks, a candle, or an oil burner to help them create a relaxing atmosphere at home.