I've struggled with my photos this weekend, they looked great as I was taking them and I was really starting to feel like I'd started to get the hang of balancing the ISO and aperture, but when I came to view them on the big screen I was very disappointed.
These are the best of the bunch, but on the bright side I had a great time roller-skating with the kids. As it turns out Z is tough teacher, forcing me out from my safety net of the soft, cushioned park surface onto the tarmac, which on brand new, super slippy skates was pretty terrifying. Little H held my hand around the park, telling me to push, push, glide. I even got a Good Girl Mummy at the end.
The first two are a rare capture of Z and S having fun together, usually our house is very much split into boys and girls, but over the last few months I've started to notice the age gap seem to lessen as they've bonded over Match Attax football cards. Despite their differences over the years, I know they always look out for each other, I'll never forget the time at soft play when a little S turned to a boy much taller then her who wasn't being nice to Z and told him off, for such a tiny girl she can be very fierce when she wants to be.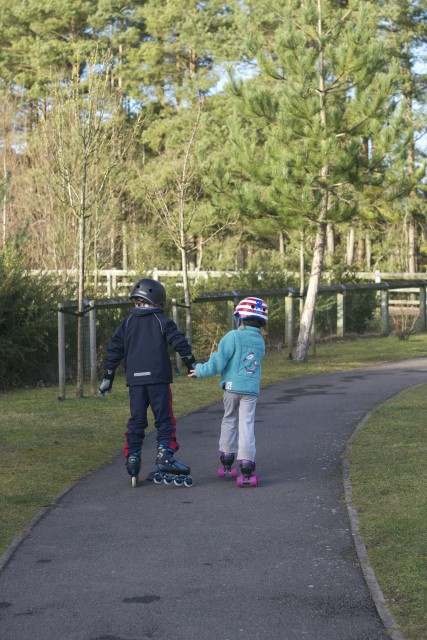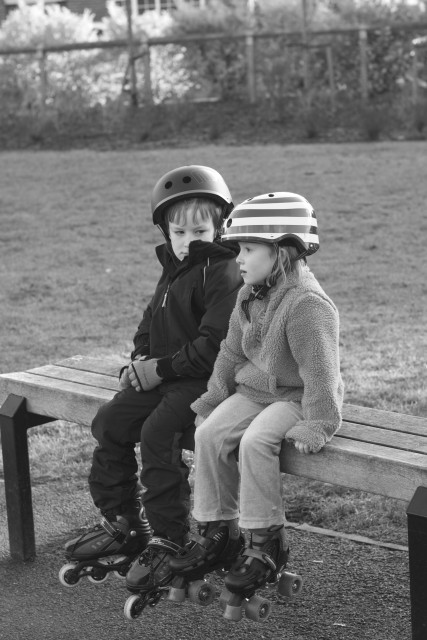 Finally, who doesn't love a chicken hat?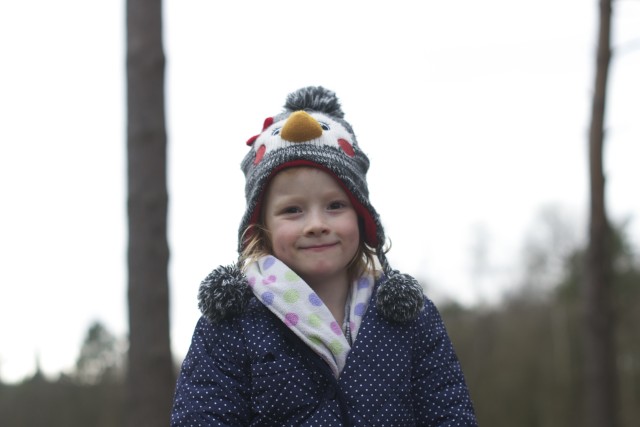 What have you been up to this week?