Do you have a list of tasks to do around your home that you need some help with? Perhaps you want to start inviting some family or friends around but want to make sure everyone is safe and need some help and advice to do so. Maybe you're going to reopen your business and want to guarantee the safety of your staff and customers? Why not hire a handyman to take care of it for you?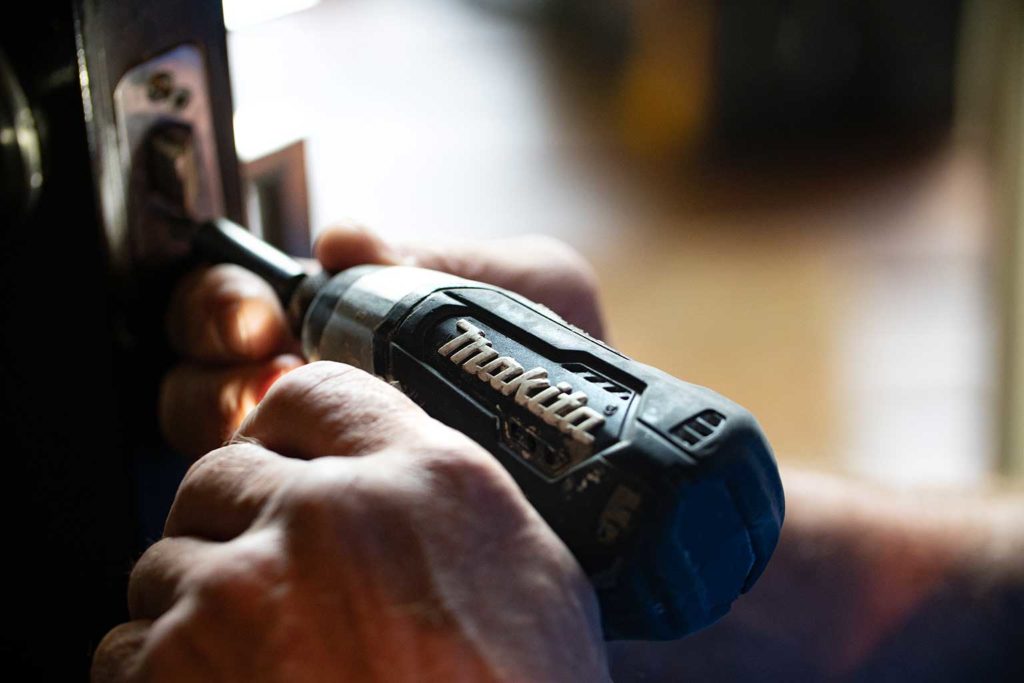 If you are looking for a handyman within London, The Handy Squad are the perfect choice! They have been successfully helping Londoners with their home and office renovations since 2005, so you can rest assured that they know what they are doing and they do it well! During the coronavirus pandemic, they also helped businesses in London make their workspace COVID-19 secure.
Whether you need some extra pair of hands to install barriers or place hand sanitising stations around your property, the Squad can help. They offer a wide variety of services that you might require to ensure you and the ones around you stay safe. This includes rearranging furniture to ensure a social distance is kept and installing motion lights in rooms so that germ hotspots like light switches are not touched.
The Handy Squad follows the coronavirus work guidelines set by the Government to protect both you and their team when working. The Handy Squad are polite, professional and fully insured, plus, they mention that once the task is completed, they will leave your home or office as clean and organised as it was beforehand.
When booking a handyman in London or any other home or office service, please make sure you do not show any coronavirus symptoms. As the NHS website mentions "If you have any of the main symptoms of coronavirus (COVID-19), get a test as soon as possible. Stay at home until you get the result."
Collaborative Post