Transitioning a senior family member into assisted living can be a challenging and emotional process for both the elderly individual and their loved ones. However, with careful planning, open communication, and understanding, this transition can be made smoother and more comfortable. Here are some effective strategies to help ease the process of moving a senior family member into assisted living.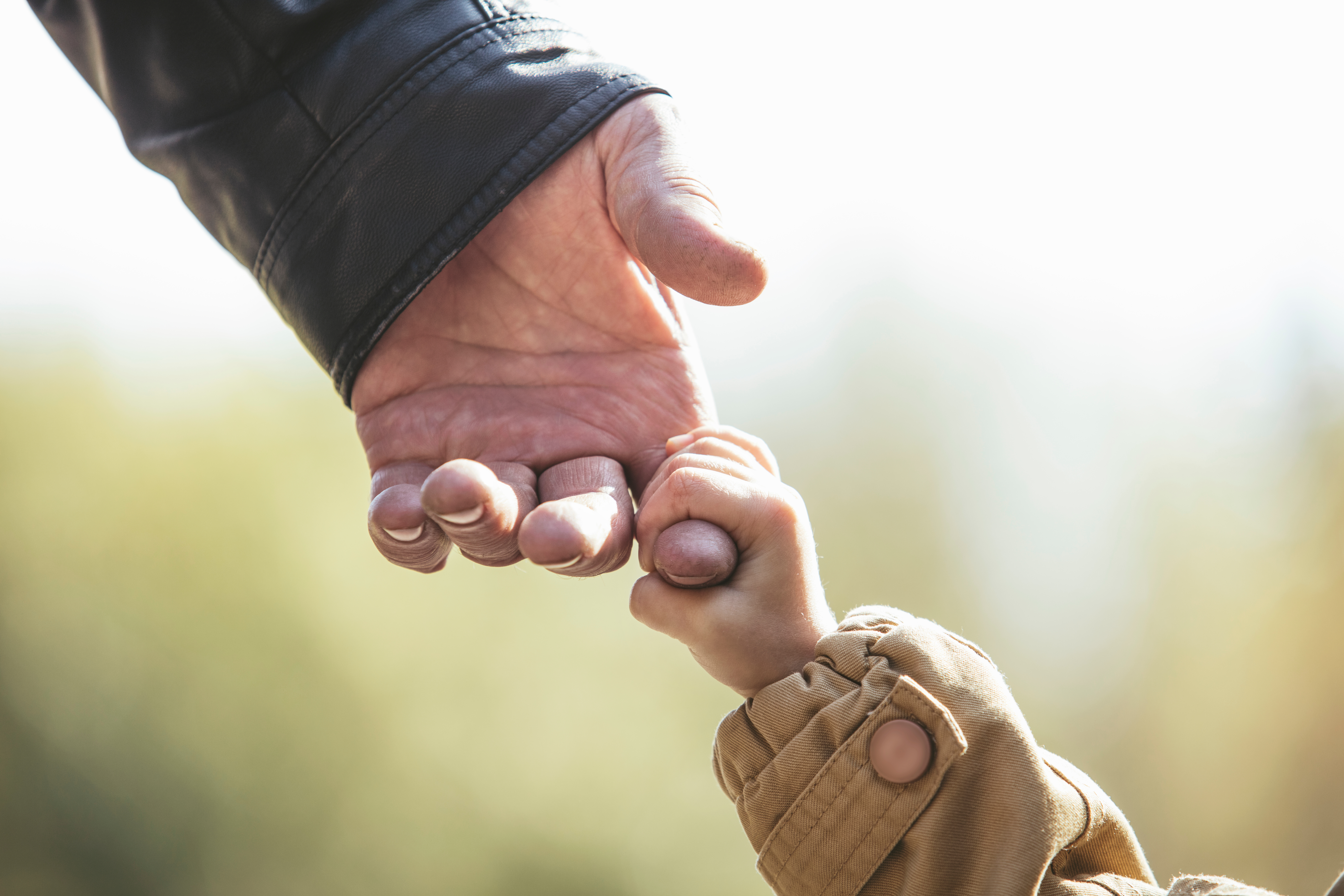 Start Early and Involve Them
Early planning is crucial. Involve your senior family member in the decision-making process as much as possible. Discuss their concerns, preferences, and expectations about assisted living. When they feel heard and involved, the transition becomes less daunting.
Choose the Right Assisted Living Facility
Research different assisted living facilities thoroughly. Consider factors such as location, staff-to-resident ratio, services offered, safety measures, and the overall atmosphere. Visit multiple facilities and involve your senior family member in these visits. Select a place that aligns with their needs and lifestyle preferences. It is easy to book a visit at care homes like Signature Care Homes. Simply go to their website, select your date and desired location, and fill in your details. 
Create a Familiar Environment
Help your loved one decorate their new living space with familiar belongings such as photos, favourite furniture, and personal items. Creating a familiar environment in the new living space can make the transition feel less abrupt and more like an extension of their home.
Encourage Social Interaction
Assisted living communities offer numerous social activities and events. Encourage your senior family member to participate in group activities and outings. Making new friends and engaging in social interactions can alleviate feelings of loneliness and create a sense of community.
Address Healthcare Needs
Ensure that the assisted living facility is equipped to handle your senior family member's healthcare needs. Coordinate with healthcare providers to ensure a seamless transition of medical records and medications. Knowing that their health needs are being addressed can provide reassurance.
Provide Emotional Support
Moving into assisted living can bring up a range of emotions. Be patient, empathetic, and understanding. Acknowledge their feelings and provide emotional support throughout the transition. Encourage them to express their concerns openly and validate their emotions.
Stay Involved and Advocacy
Stay actively involved in your senior family member's life after the transition. Attend care plan meetings, communicate with the staff, and advocate for their needs. Regular involvement ensures that their preferences and requirements are met, enhancing their overall quality of life in assisted living.
Self-Care for Caregivers
Caregivers, too, need support. Transitioning a senior family member into assisted living can be emotionally draining. Take care of your own well-being by seeking support from friends, support groups, or therapists. Taking breaks and practising self-care is vital to maintaining your own mental and emotional health.
In conclusion, the transition of a senior family member into assisted living requires careful planning, empathy, and ongoing support. By employing these strategies and maintaining open lines of communication, families can help their loved ones adjust to their new environment more smoothly. Ultimately, a supportive and understanding approach can make a significant difference in the senior family member's well-being and overall happiness in assisted living.