I cannot believe that we only have 2 weeks of summer left, it seems to have passed me by in a crazy blur of playing in the garden, splashing in the paddling pool, drawing literally hundreds of pictures, play dates and day trips. We've had a great time and it's been absolutely wonderful to watch the children grow even closer as they've spent more time together.  My husband and I shared a big smile today as we watched all three of them in the garden with play swords come together and shout 'One, two three lets go'. They've also developed a lovely habit of saying 'Cheers' to each other at dinner time. I love that most of the time they seem to quite like each other.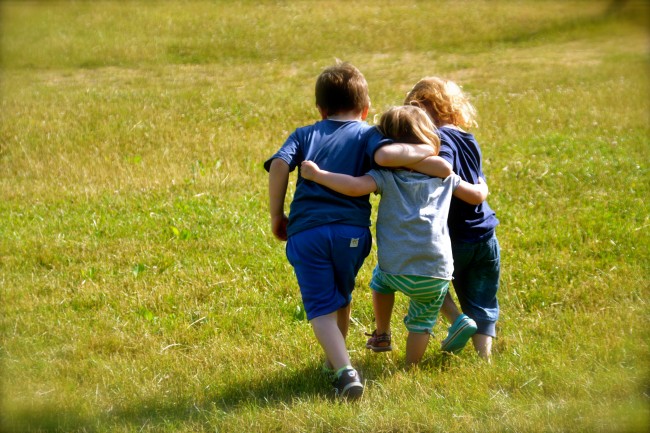 The girls have also spent a lot of time in their playhouse, pretending to be Doc McStuffins, while Z has been playing with the little boy next door and trying to improve his tennis and catching skills.
Everyone has spent a long time dangling from the monkey bars at various terrifying angles, and we've been through a lot of ice lollies and snacks. Of course they've had their fair share of arguments and there have been times where I've literally wanted to tear my hair out, but on the whole it's been a lovely summer so far.
Z and S have tried GoApe in two locations, we've been to Paulton's Park, tried tree climbing and visited a farm.  I had hoped we'd manage a few more days out, but it's hard to take three small children somewhere exciting myself and they are actually really happy just to be at home.
We've just come back from a weekend in Norfolk, as always, I hadn't been very organised and looked to see what was around there, but luckily I spotted this Littlewoods summer activity map. It is VERY cool, you click on the area you need and it brings up a big list of attractions! So much easier than randomly searching which I've always done before.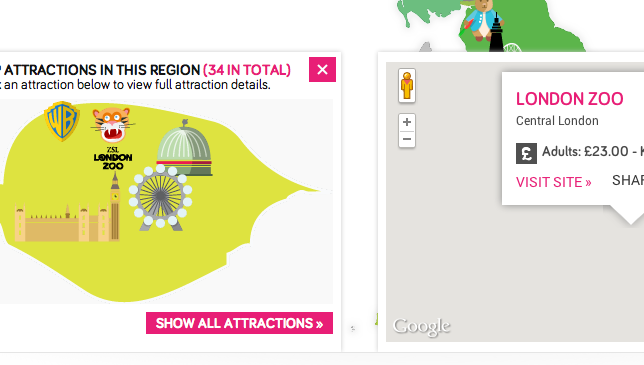 I'll definitely be using this tool from Littlewoods Online again.
This is a collaborative post.