Summer is coming! And you're probably already thinking about how you're going to fill the long, hot summer days with fun filled activities and how you're going to love every minute. Well, that's the theory anyway…but we all know that once school is out for summer the pressure is on to make sure you're all making the most of the hot weather, the time off you have as a family and making all those happy memories.
Well, I'm here to tell you to stop putting so much pressure on yourself. And don't be fooled by the picture perfect images you see on Instagram or the pictures posted on social media by a friend who seemingly has things more under control than you do. As long as you're all happy and healthy you don't need to worry.
With this in mind I've come up with 4 super simple family activities you can all enjoy together this Summer. Have fun!
Back to basics
During those inevitable rainy days, you're going to need something to keep the kids busy. So, how about going back to basics with some simple colouring activities? Head online and print off some colouring pages – check out printerinks.com for the latest ink prices – dig out those colouring pens and pencils and let them get busy. I used to spend hours sat at the kitchen table colouring away, so let them enjoy themselves.
Go for a family walk
The kids might complain at the very idea of going for a "boring walk", but I can assure you that once they're out there in the fresh air, they'll love it. Family walks are great because they appeal to everyone; the kids can play, explore and burn off pent up energy, you can get some exercise, chat with your other half (maybe even hold hands for a change!) and enjoy the family time. Choose a place of natural beauty, a lake, along the beach or through woodland and take a picnic with you!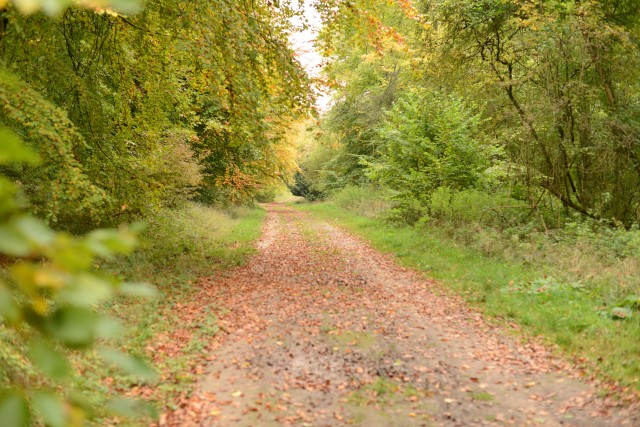 Plant some flowers
You don't need a huge garden or backyard to have fun with this one – even a simple window box will do. Gardening is great for little ones because it teaches them about nature, it teaches them patience and shows them how to care and nurture things. Head to your local supermarket or garden centre and pick up some seeds. Alternatively, you can purchase some bedding plants and let the children help you repot them into bigger tubs! They'll have to take it in turns with the watering can!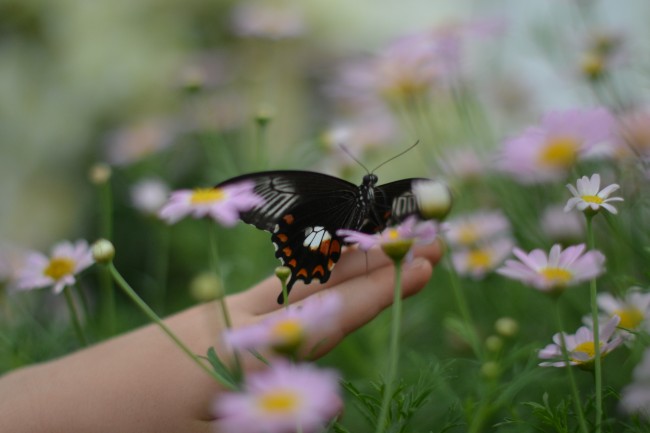 Head to the library
Believe it or not, libraries are usually full of activity during the summer break. With reading clubs and challenges available for children of all ages and reading abilities as well as free events like author visits, arts and crafts, puppet shows and even film screenings. The kids can also pick up some books to read during those inevitable rainy days. It'll help boost their reading skills while they're on summer break!
Collaborative Post