There is nothing better than a family holiday where you get to take your kids and possibly even grandkids somewhere new and exciting. This gives you the pleasure of introducing the little ones to the great beauty of the world and everyone looks back fondly on the vacations that they had as a kid.
As lovely as these experiences they can be, they can also be stressful as travelling with youngsters can be challenging. Here are a few tips to make the experience easier and more enjoyable for all.
At the Airport
Airports are always stressful but particularly when you have kids in tow. The best way to make this a smooth experience is to prepare in advance and give yourself plenty of time. Arrive at the airport early so that you can check-in and hand over hold luggage to lighten the load. It is then a case of keeping everyone together and keeping them entertained prior to the flight – make sure that you have toys, games and anything else that will keep them occupied (also handy for the flight).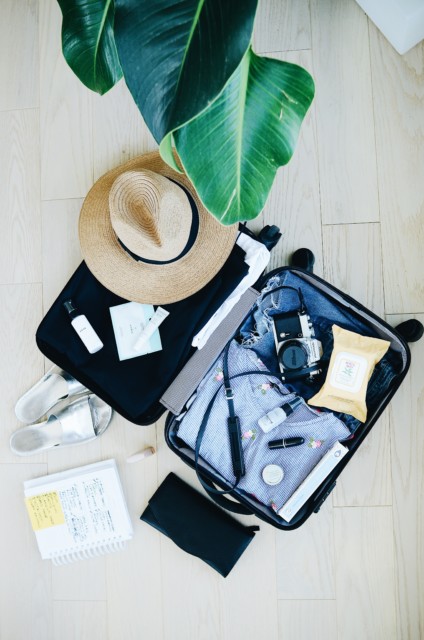 What to Wear
The travelling process can also be uncomfortable and it can be hard to know what to wear (especially if you are travelling to somewhere with a different climate). Comfort is always good with light trousers from somewhere like Damart being a great option because they are comfortable, they can look relatively smart and they will provide warmth but also be light enough if you land somewhere hot. Layers are also a smart choice so that you can easily change your outfit depending on the weather.
The Flight
Many parents dread flying with little ones in fear that they will cry constantly and anger other passengers. The best way to manage kids on a flight is to make sure that they know what to expect, to provide plenty of snacks (sweets to suck on are good for changes in pressure) and to entertain them with toys, films and games. If they become restless then simply walking up and down the aisle should help (only when allowed, of course).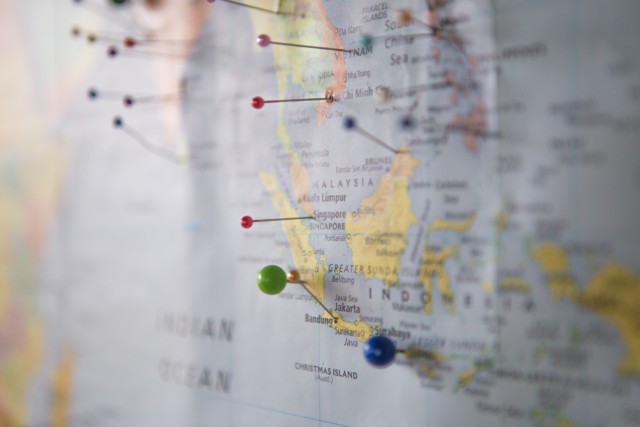 Stay Calm
Lastly, it is important to try and stay calm while travelling. There may be stressful moments and obstacles along the way but these are much easier to overcome if you keep a smile on your face and simply try to figure out the best way forward. It will only make matters worse and upset the kids if you become irritable and frustrated so staying calm is important.
Family holidays can be fantastic experiences where you can all make many happy memories together. Travelling with kids can be stressful and challenging but hopefully this information will help you to have a smooth trip and reduce stress beforehand.