Scavenger hunting and drawing phonetics on the ground with chalk – what's not to enjoy? Aside from the excitement that your child will feel as they race down the corridor to make their way outside, outdoor learning has great benefits for their health and development.
We have teamed up with an international school in North London to tell you all about the benefits of outdoor learning for children.
Benefits of outdoor learning
Increased Engagement
With such fascinating resources, it really is no wonder. Outdoor learning is as stimulating as it is rewarding for children as they get to experiment and play. This can help children to retain information better, especially those that are kinaesthetic learners and learn by doing. It offers a great way to teach children about topics such as the plant life cycle, the weather system and biodiversity.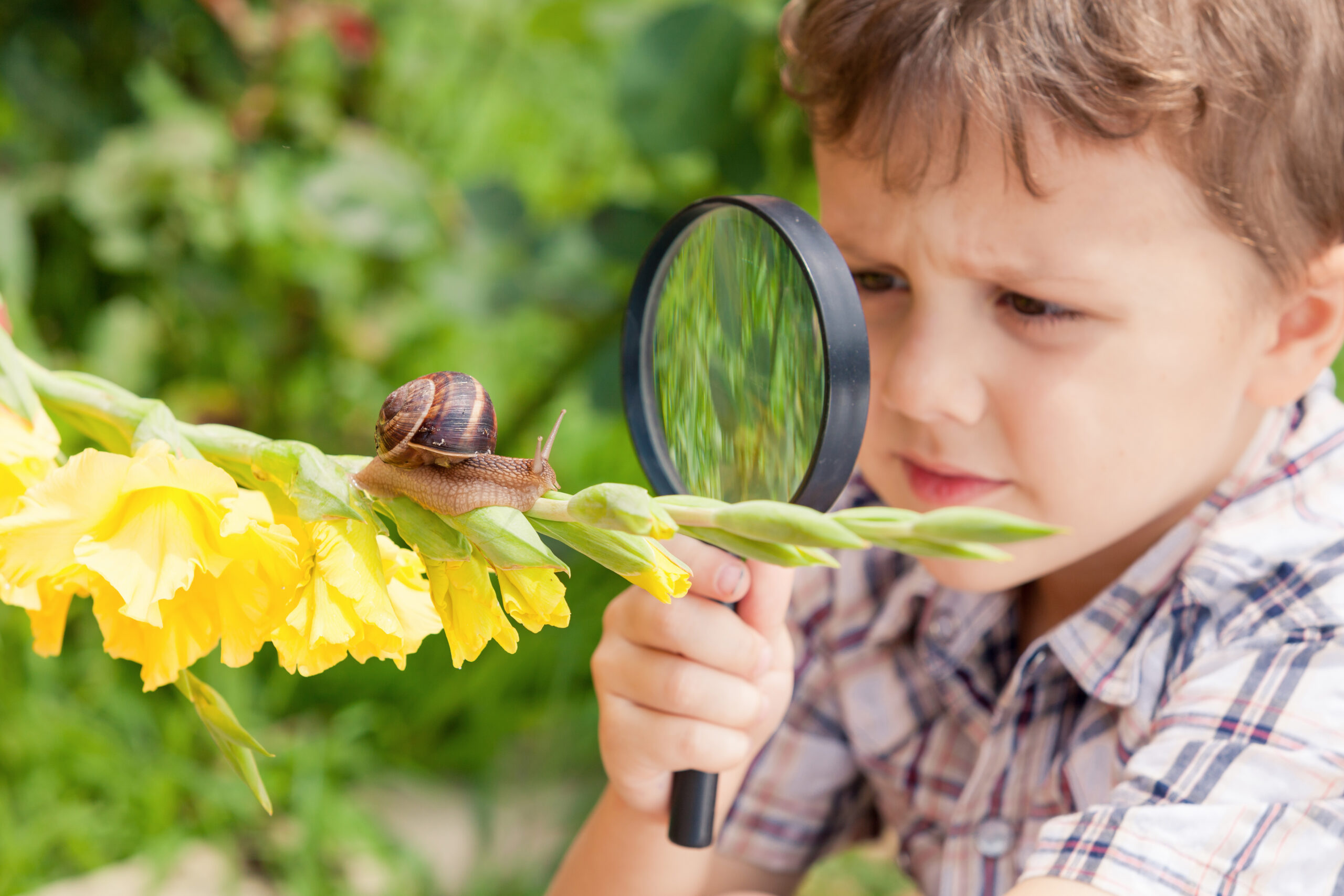 Wonders for The Mind
Who would have thought that a lesson could be refreshing? Outdoor learning can have a profound impact on your child's mental health by relieving anxiety and depression. It is thought that greenery such as leaves, vines and stems can have a calming effect on the psyche. This can help your child to lead a healthier and happier life while teaching them calming techniques for the future.
An Instinct to Protect Nature
The natural world is truly bewildering, and outdoor learning can help to create an attachment to it. This can help your child to understand the importance of the environment and the need to preserve it for future generations to come. The youth are our future and without total commitment from all, the effects of climate change cannot be slowed down.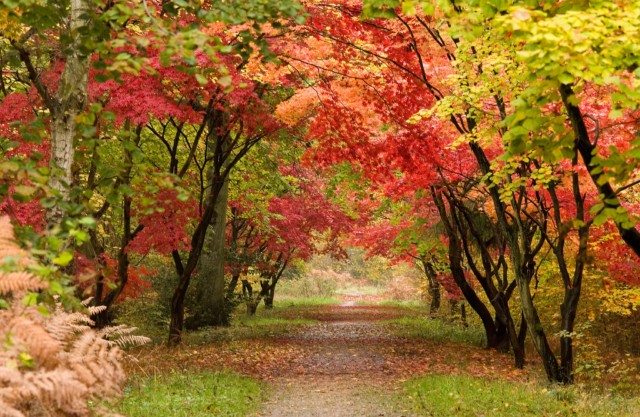 Increased Memory and Recollection of Learnings
As outdoor learning has the potential to make use of all five senses, it can help children to create physical memories that last much longer. This can help children to retain more information during their lessons and makes for more effective teaching.
Physical Exercise
Unlike the classroom, children aren't limited to the activities that they can do. They can run around, play games and get some exercise in. This can help them to maintain a healthy lifestyle and reduce the risk of obesity-related illnesses.
Learning How to Deal with Risk
Knowing how to assess risk is a vital skill as it can help your child to take themselves out of their comfort zone and reach their full potential. It also allows them to protect themselves from danger and practice being independent. When learning outside there are many small and manageable risks that your child can experiment with whether it be a wet slide or a thorny bush. This promotes creative thinking by encouraging your child to think of ways to get around their problems and exercise their problem-solving skills.
Team Working Skills
Team working is essential for the workplace and outdoor learning can help to develop this through experimenting and games. This can develop their communication skills as well as other important social skills and help them to build better relationships with others.