Several weeks ago, when I was feeling a little gloomy, we received a lovely parcel through the door, one of those that makes you smile and feel very happy that you blog.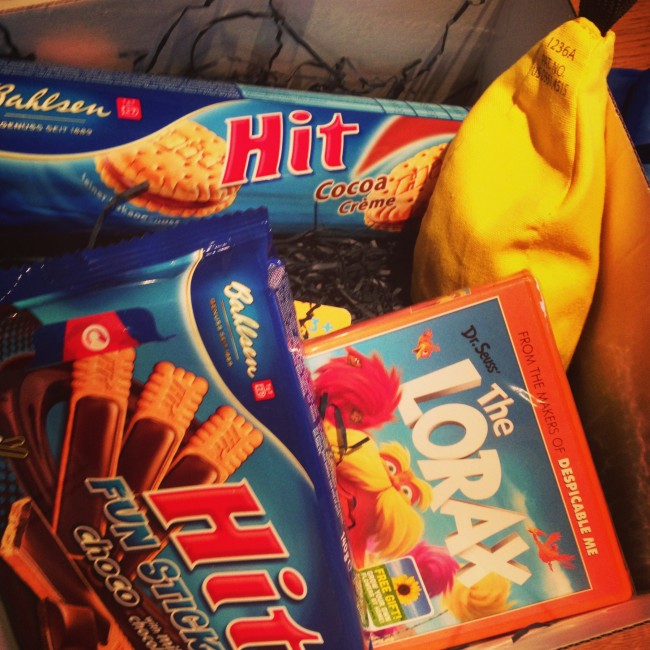 The package was perfect, Z loves Bananagrams and we've all been really wanting to watch The Lorax as we LOVE the book.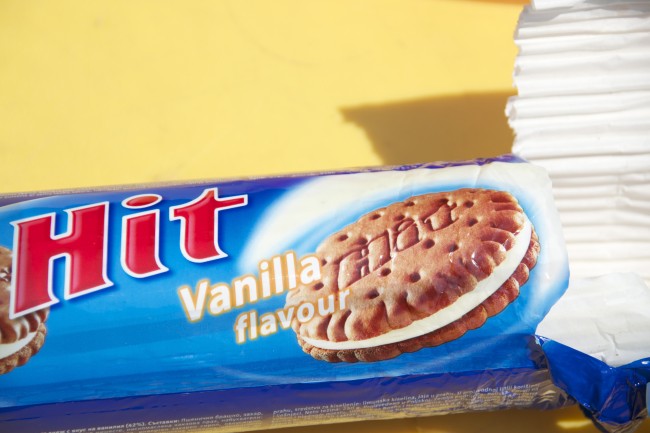 The kids were very excited about the biscuits, especially ' the ones with handles' as H refers to them. The handle is an ingenious idea and saved me a few sticky chocolate hand prints on my walls.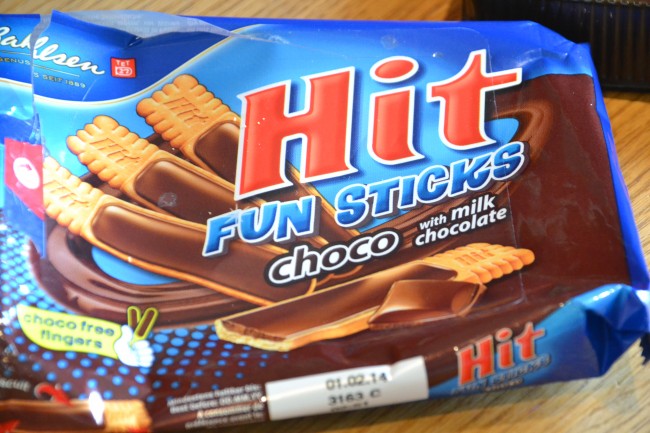 Big thanks to HIT biscuits for the lovely Little Hit of Happiness, it definitely made us smile.