Traditional games are a great way to have time away from the screens as a family, which is very important in every household. Yes, screens are everywhere and they are essential in today's society to keep up with family, friends and what's going on with the world, however, for our sake and the sake of our children, we should turn them off every now and then.
As Nate Chomilo mentions in this Health Partner's article "In today's world, it's important to introduce our kids to these fun and new technologies. But we need to make sure that they're not becoming dependent on screens to manage behavior." That's why I think traditional family games, such as board games or card games, are the best way forward for those unplugged moments!
You might already play some of these games or perhaps you want to turn every Sunday afternoon into a family games time, that sounds like a great idea! I've put together some of the best family games to give you some inspiration.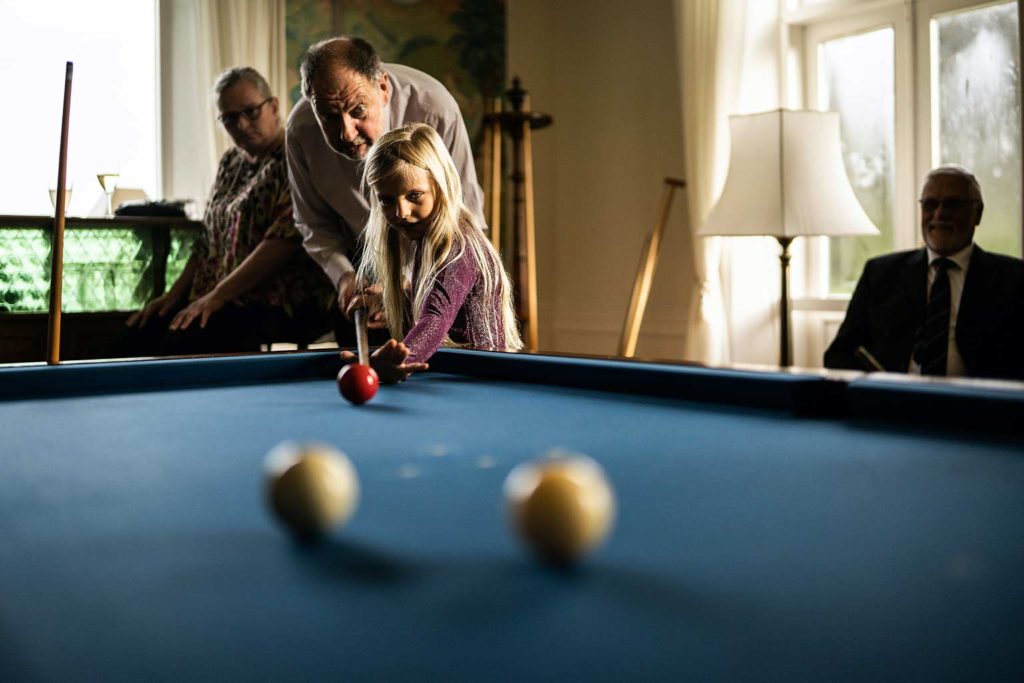 Games tables.
Snooker, foosball, air hockey and other games tables are some of our family favourites when we go to an arcade. This doesn't mean that you can't enjoy these games at home! For instance, snooker tables from Hamilton Billiards come in all styles and sizes to better fit your home, from 6ft snooker tables to full-size snooker tables and even convertible snooker dining tables that are stunning dining tables that can quickly turn into a snooker table!
Board games.
Monopoly, Trivial Pursuit, Snakes and Ladders and Cluedo are some of the family board game staples that will always bring the family together. Besides these board games, there are plenty of others that will make your family games night that much more interesting.
Other great tabletop games include our favourite childhood games. As Chelsea Mamma mentions "Classic games, such as dominoes, snakes and ladders, Connect4, and scrabble, were a big part of my childhood and always proved to be fun and exciting games to play with the whole family."
Card games.
Uno has always been a favourite in our family. It's easy and portable, so we can take it away on holiday and play whenever we have some downtime. Plus, we always keep a normal deck of cards for Slapjack or Go Fish.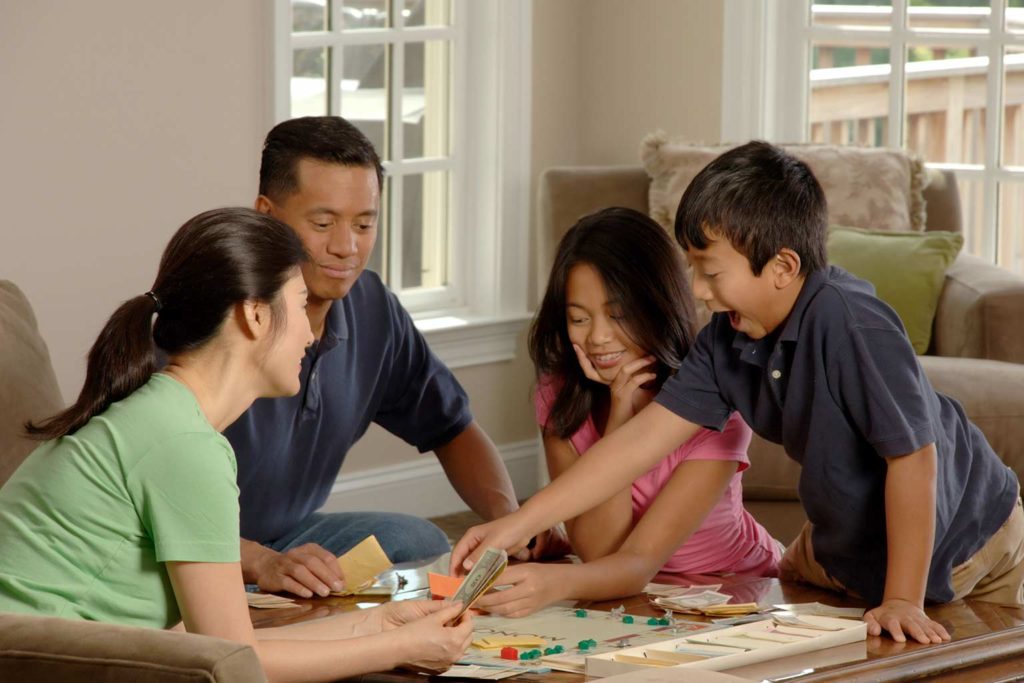 Outdoor games.
If you want to take it outside, some perfect games to play include Coppers and Robbers, Hide and Seek, Cornhole or simply football, tennis and other sports that you might enjoy!
What are your favourite family games?
Collaborative Post