Until recently a whole chicken has been something we've only cooked on the weekends due to the time involved. I am not generally organised enough in the week to start cooking dinner an hour and a half before we need to eat, but this roast chicken in a microwave is amazing.
Can you believe it took just 35 minutes to cook and was big enough to feed all three children with some left over for lunch the next day.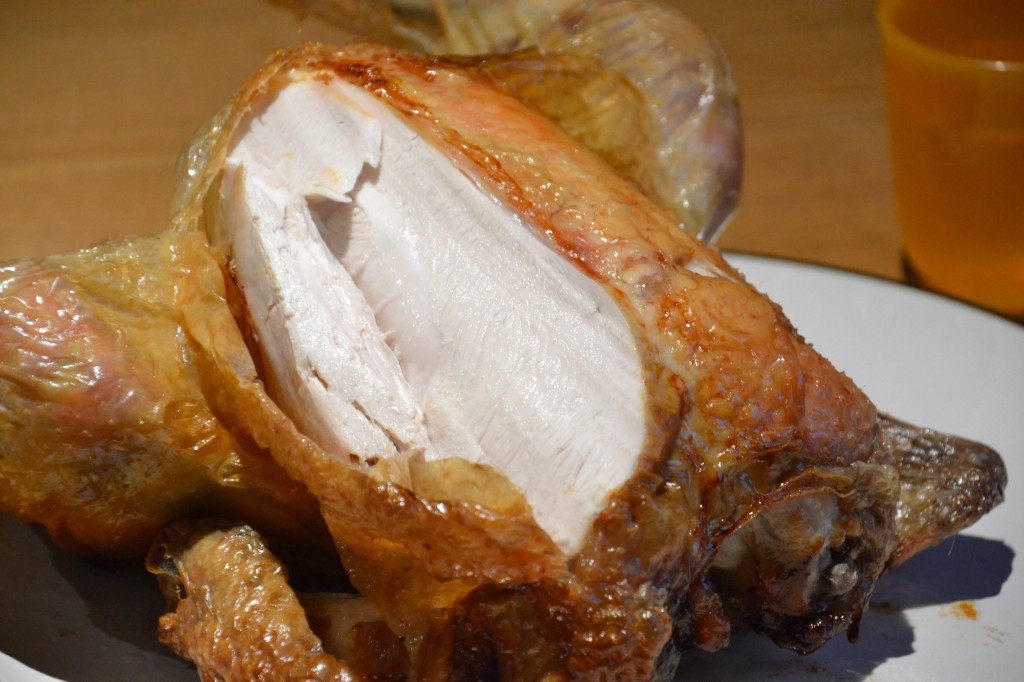 Admittedly, it's not just a normal microwave, it is a combination microwave given to me to try by Panasonic.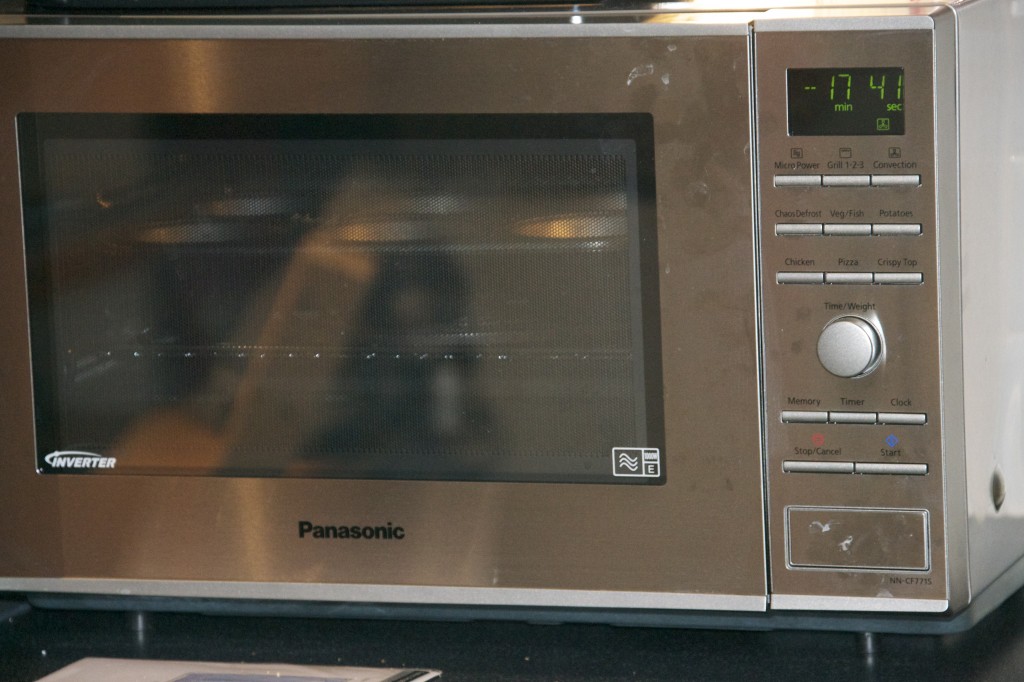 I made the mistake the first time of placing the chicken on the wire rack so it was raised and was surprised to see smoke coming out of the microwave a few minutes later. After a bit of a panic we worked out that the ends of the legs were touching the grill part causing the smoke. Once the chicken was placed on the base of the microwave it was all fine, so do be careful.
Another tip is to weigh the chicken yourself rather than using the weight on the pack as these can be inaccurate.
If you have any microwave cooking recipes I'd love to see them.
See the Ideas Kitchen for lots more ideas and full instructions.