Do you ever look around a room and think the walls just need a little something?
Walls are one of the easiest spaces to update in a house and can be changed easily and often without too much expense.
You can paint, wallpaper, add a new photo, print or piece or art, the opportunities are almost endless.
Here are my top tips for how to glam up a boring wall!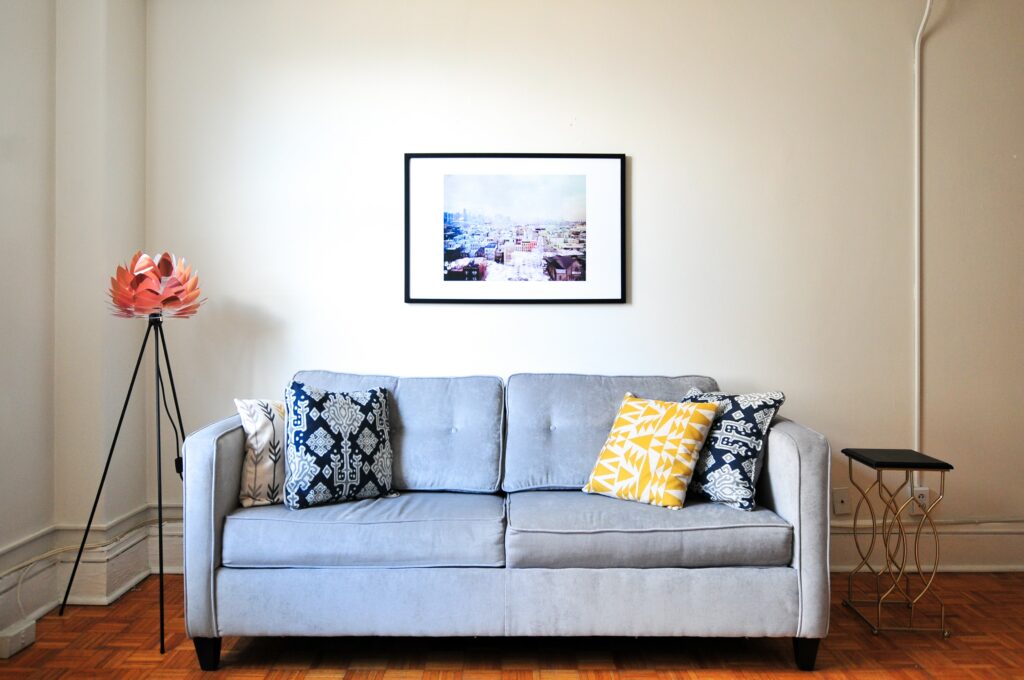 Change the photos
Swap around photos or change the frames. Another fun idea is to mix up prints and photos, or even framed children's art and photos!
Try a chaotic, random wall of different sized frames, or a beautifully organised grid of frames the same size.
Glam up with lights!
Try hanging up pretty neon lights to make a wall extra special! We love rainbows or encouraging words. Whichever light you choose, it's sure to bring a smile to your face every time you walk by!
Add some plants
If you've got shelves, plants always look good and are great for the environment too! Think about a mix of trailing plants and non-trailing plants. Books always look good in the mix as well.
Paint a mural
If you're feeling brave or especially artistic, try to paint a mural. What's the worst that can happen? You can always paint over it!
Murals often work especially well in children's rooms, try rainbows, dinosaurs or whatever your children are interested in.
Make them bright and colourful to really stand out, or more muted colours for a more sophisticated look.
If you don't want to paint a whole wall, brightly coloured diagonal lines look great with a clean finish!
Add a feature
For an extra special wall, you could add a climbing wall, basketball hoop, or perhaps a pull-down bed or desk.
Add some texture
Adding tiles of wood shapes is a great way to add texture to a wall. These can then be painted different colours, or perhaps just white and one other colour.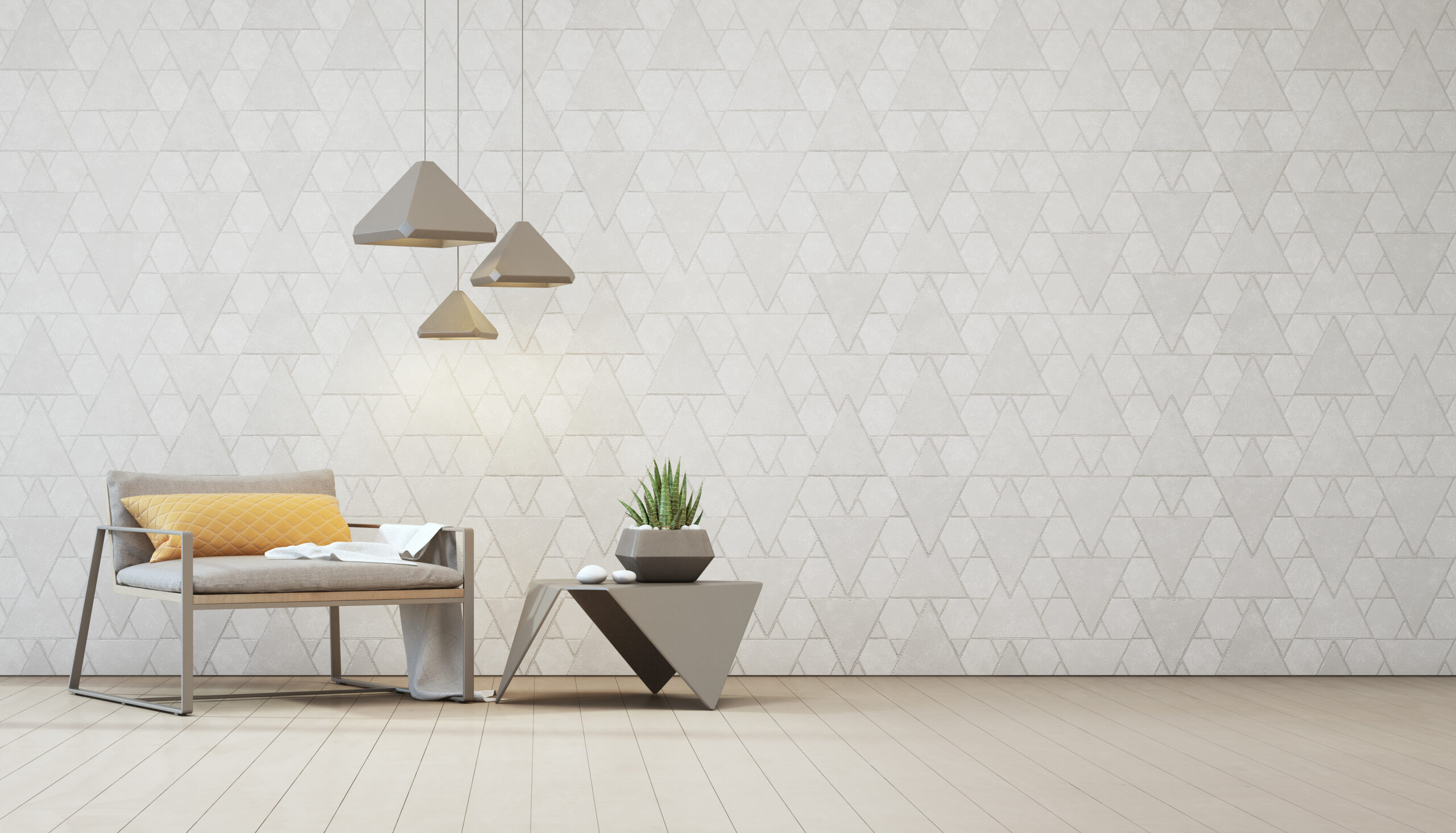 Wallpaper
Wallpapering takes a bit of prep and isn't quite so easy to remove and start again if you don't like it, but it can be a quick and simple way to completely change a wall! Just make sure you definitely like it before you start!
Make it functional
A chalkboard wall is a great way to make a wall functional, with the plus point that you can decorate and change it daily with chalk or chalk pens!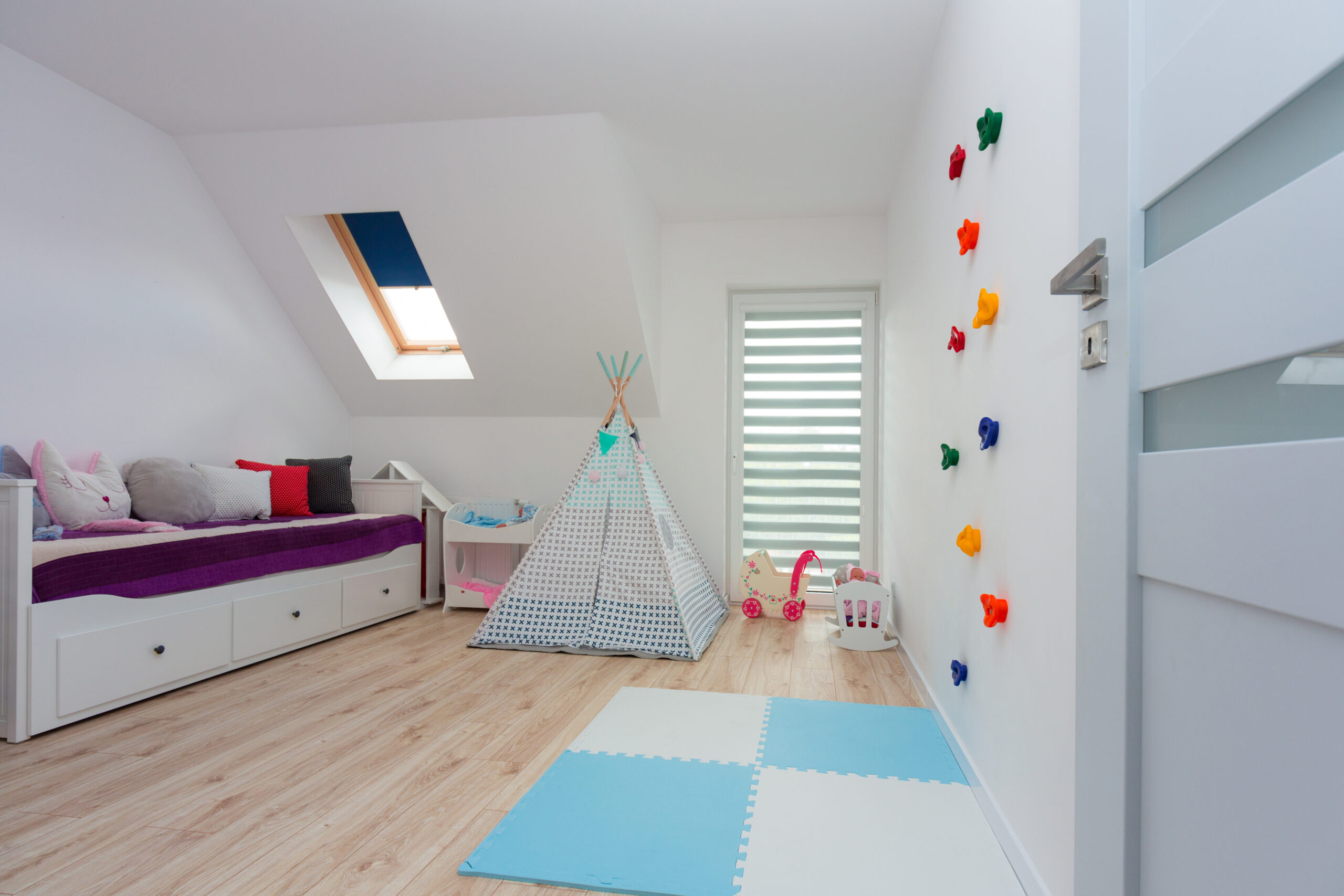 Cosy up with a fireplace
If you've got a bit of budget to spent on your wall, think about adding a fireplace. This could be a freestanding feature or a fireplace that sits more centrally up the wall. Whichever option you choose, it's sure to really liven up that boring wall!
Do you have any more top tips for cheering up an interior wall for us?