One of my favourite childhood books was The Magic Faraway Tree. I would lose myself for hours in the wonderful world of Silky, Moonface and Saucepan Man and their adventures in the magical lands above the tree.
I have loved reading the series with Z and he seems as entranced as I hoped he would be.
We tried to make the story come to life a little last week, by making our own google buns.
'The buns were most peculiar. They each had a very large currant in the middle, and this was filled with sherbet. So when you got to the currant and bit it the sherbet frothed out and filled your mouth with fine bubbles that tasted delicious.'
These are definitely a work in progress as the sherbet was a little lacking. Raisins are very hard to fill.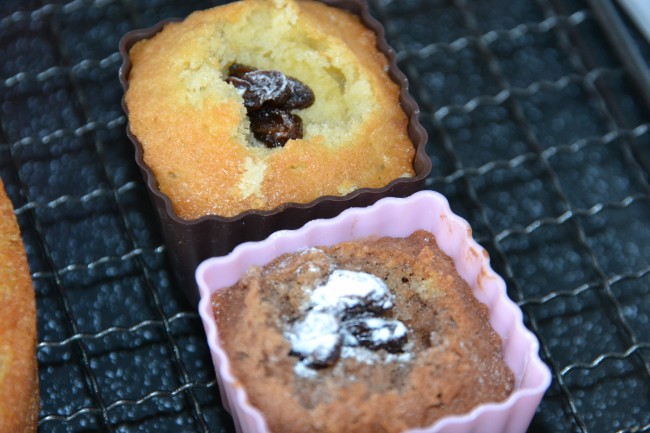 I think I need to make them look a little prettier too.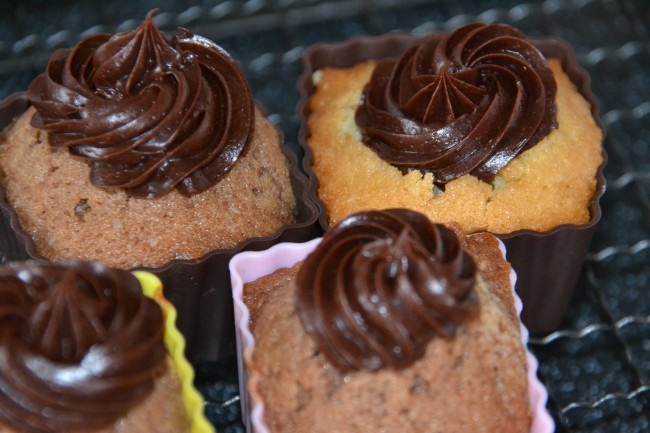 Does anyone have any ideas for me? I was thinking I might need to add some popping candy?