Recently our favourite day trips have been exploring outdoors, and one of our favourite places to visit is Alice Holt. The day we had thanks to the Forestry Commission was pretty much Rob's ideal day with the kids.
We went riding on bikes, he had a lovely lunch, cooked by someone else that he didn't have to clear up, and a much needed coffee. There was no queuing or shouting, everyone was happy all day long.
So, how would I make a trip to Alice Holt extra special for Father's Day?
First we would arrive and get him a hot coffee, the weather would be warm, but not too hot.
We'd then walk along the Habitat Trail, which has lots of wooden scupltures the children love to climb on.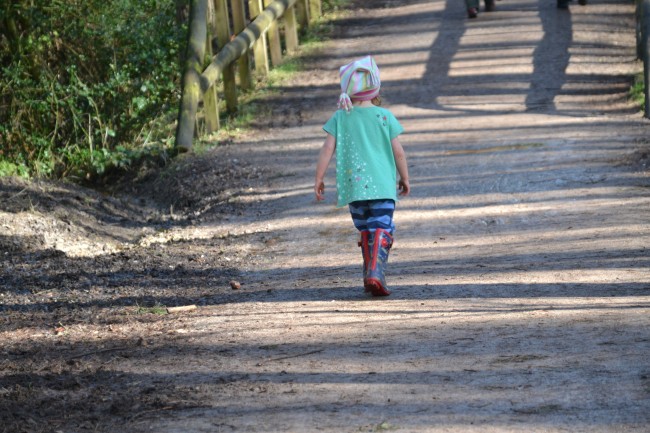 Then we'd sit back on a log in the sun while the kids play in the Timberline Play Area. Z loves this part of Alice Holt and spends ages trying to complete the circuit without falling off.
After that, we'd pop to the cafe for lunch, picking up an ice lolly on the way out to enjoy while the children play in the play wood.
We'd then rent some bikes, including a trailer for the girls and try the family cycle route, which we enjoyed so much last time.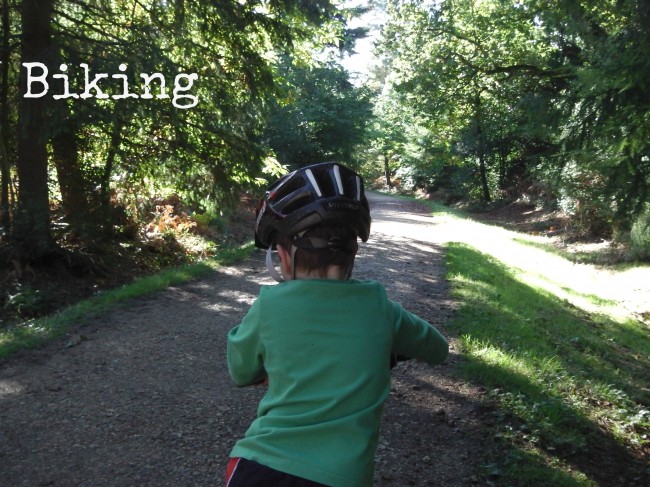 Perhaps after that we'd finish the day with some games of hide and seek, tree climbing and rolling down hills.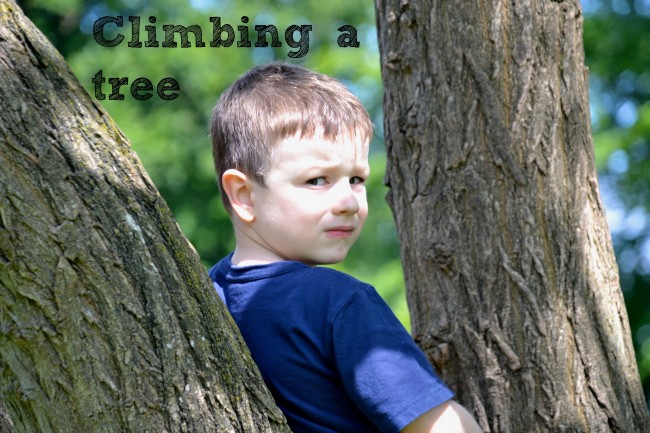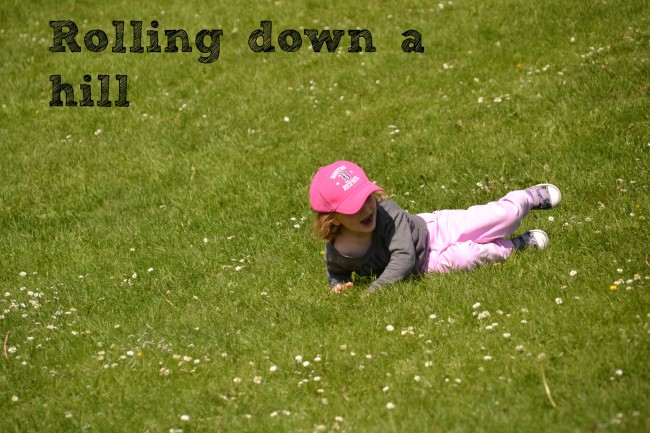 Hopefully we'd finish the day with tired, grubby and happy children.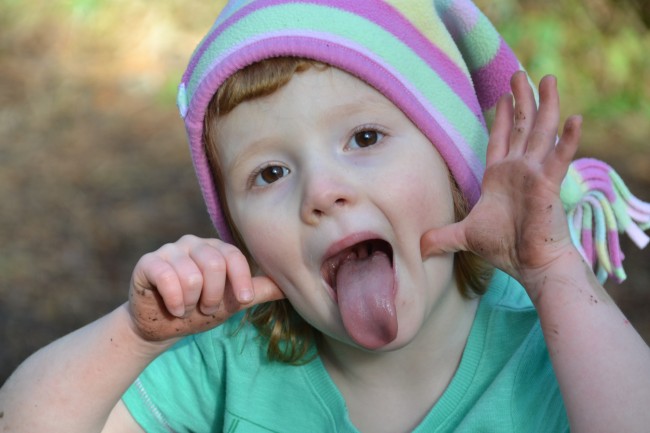 What would be your ideal Father's Day? We'd definitely recommend a day at Alice Holt or another Forestry Commission site, you could even buy a Discovery Pass as a gift. We have loved ours and used it A LOT!
 I was gifted 2 Go Ape passes for the purpose of this post, which I will be using as a Father's day gift…another fab present idea for you 🙂