There's nothing quite like a family trip. They are a great way to spend time with one's loved ones, enjoy time off of work, and make memories that last a lifetime. However, like all trips, if a family trip isn't planned properly, it can go awry. In order to ensure your family's next trip is enjoyable as possible, you need to meticulously arrange and plan it. The best way to do this is to conduct extensive online research and read guides like this one.
So that your trip's as fun as possible, here are eight things that you need to know: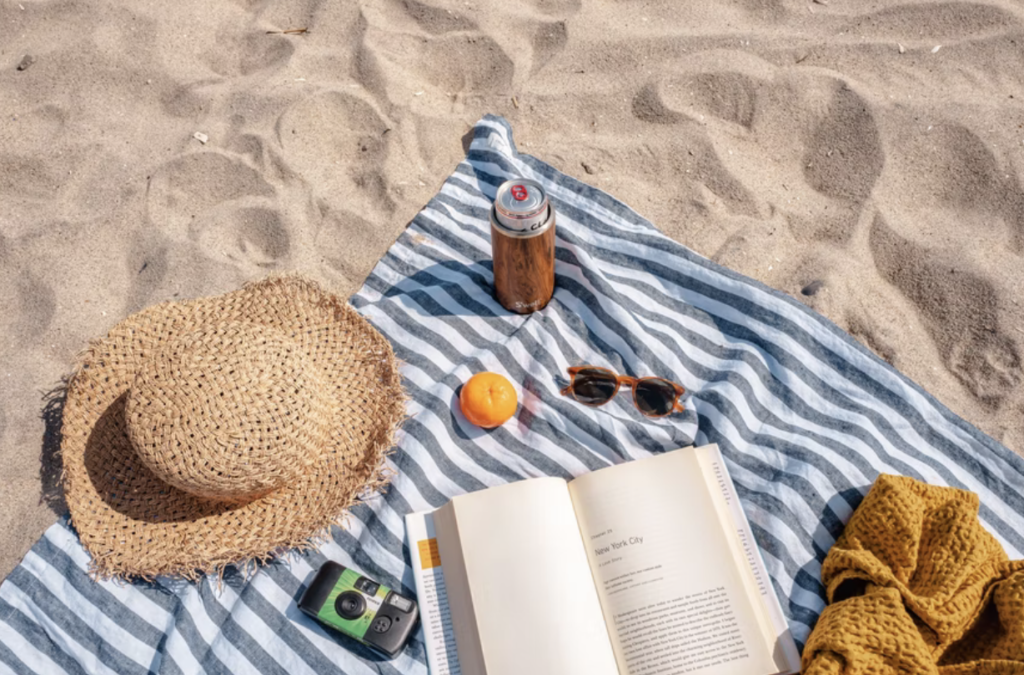 Consider Activities
If you have young or teenage children, then you need to make sure that your trip is activity-filled, otherwise, they will get bored. The type of activities that you choose depends entirely upon what your family are interested in.  With that said, you should try to push them out of their comfort zones and try new things. A very popular choice for many families on their summer vacations is stand-up paddleboarding because it's easy to master and the equipment's cheap. You can pick up quality inflatable SUP boards for next to nothing. Make sure that your family (and you) practise before getting out on the water, however. It's dangerous to go paddleboarding without practice. Safety equipment is also very important, especially if any of your family can't swim.
Other activities that you may want to consider include:
Fishing is a very popular family activity, because it is engaging, fun, and compliments activities like camping very well.
Museums are great places to visit if you have family members interested in cultural and intellectual pursuits.
Skiing is also a lot of fun if you can afford it. Remember, however, skiing is very expensive.
Camping is another great family activity, best reserved for summer.
Accommodation
You also need to think through your family's accommodation. Where will you all be staying? If you don't carefully plan out your family's sleeping and living arrangements, then your trip will be a disaster, even if it's filled with fun activities. The reason for this is quite simple really. If your family don't have anywhere to relax and can't sleep comfortably, then they won't have a good time. Quality accommodation is everything. If you have a large family, then you should consider staying in a hotel. Alternatively, if you own one (or can afford to lease one) then you could get an RV. Some people also choose to rent Airbnb properties for their family vacations.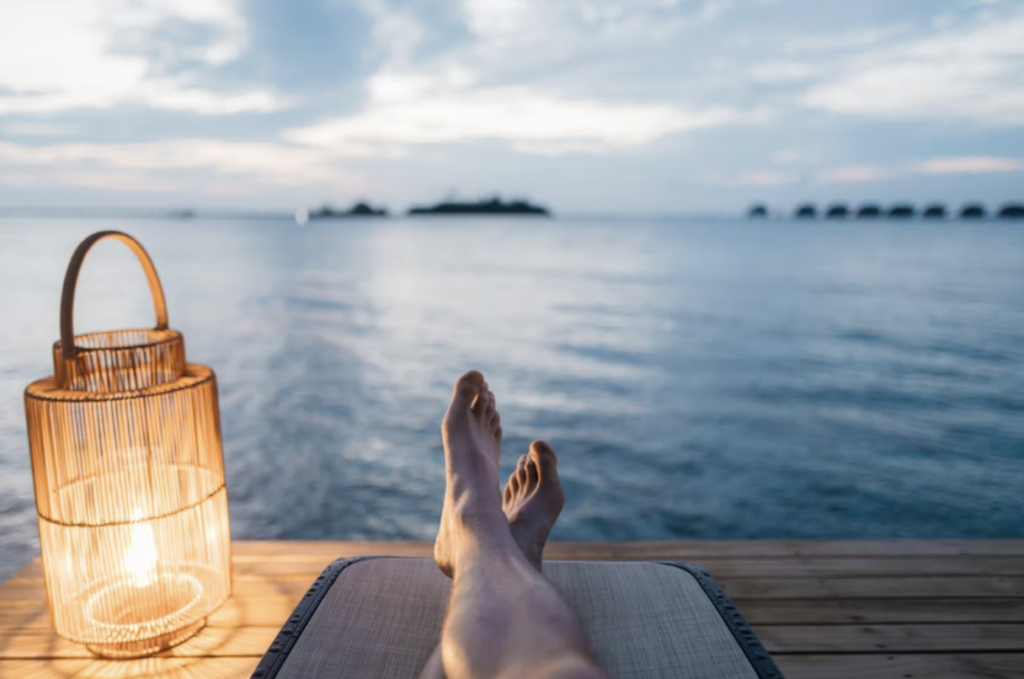 Mode of Travel
How will you be getting around? As already mentioned, travelling by RV can be a great way to provide your family with comfortable sleeping and living arrangements. If you can't afford an RV, then a large-sized van (or even your family car) will suffice. If you are travelling a little further away, then you might want to consider going by plane or boat. You can always rent a car cheaply when you arrive at your vacation destination.
Points of Interest
While you are travelling to your family's vacation destination, you should consider stopping at various points of interest. Points of interest are a great way to keep your family's vacation engaging and fun. A point of interest is a location with an interesting attraction, like a monument or museum. If you are taking a road trip, then you could stop at every point of interest along the way. The best way to find roadside curiosities and attractions is to buy a map. You can find maps that detail all of this information quite cheaply. Make sure that you buy one that's updated and has the latest information, otherwise you could end up going out of your way to visit sites that are no longer operational.
Family Pets
A good way to improve your family's vacation and make it more enjoyable is to bring your family pets along with you. When we say pets, we really only mean dogs. It's not fair to bring cats along with you, because being in cars tends to stress them out unless they are well trained and have a lot of experience travelling. If you are going to bring your dog, then you need to make sure that you have a large enough vehicle to keep them safe and happy. The best vehicle for bringing dogs is an RV, but if you are leasing one you need the company's approval to bring a dog with you.
Bringing Supplies
You also need to bring supplies along with you, so that your family don't go hungry or thirsty. This is especially important if you are travelling in peak summer when temperatures are high and car interiors can become stifling. You could consider bringing toiletries with you also if you are going to be going away for several weeks. This will save you a lot of money. If you are staying in hotels, then they should have toiletries and other things available for you to use.
Length of Stay
The amount of time that you are staying on vacation also deserves a lot of consideration. Take your children's educational commitments (and your work commitments) into consideration. If you stay for too long, then you could interfere with their lives and your own. This could also result in them becoming bored. A week or two is often the best length of time for a family vacation. Anything longer than that can become very tedious, especially if you're all staying in a hotel together or an RV.
Friends and Family
You might also want to consider bringing additional family members or your children's friends along with you. This can make your vacation a lot more fun, especially if you are staying in a single place or doing something like camping. You should always ask your friends if they have any friends that they want to bring along. This will also keep them occupied and stop them from becoming bored.
Taking your family on a vacation is a great way to improve your bond with them. After two years' worth of lockdowns, it's about time that you took your family on an adventure. There are no further restrictions on movement, and many countries are now accepting foreign tourists, so there's never been a better time to travel.