It's that time of year when I start to long for some sunshine and a holiday. It's less than two months since we arrived back from our summer holiday, but it already feels like a lifetime ago. The autumn term is always crazy for us with swim galas, gymnastics shows, and the general run-up to Christmas crazy, but this year is especially busy as I have a huge work project to squeeze in and no childcare!
A couple of my friends are in Florida for Halloween, which is something I would love to do one day. Both times we've taken the kids, it's been April, but Halloween or Christmas would be my ultimate dream time to be there.
When I was a kid staying in a Disney hotel was a huge treat and something we only did for 1 or 2 nights at the most. I always wanted to spend longer there, and so when we first took the kids, we splashed out and stayed at Wilderness Lodge.  At the time, we had a 2, 4 and 6-year-old and hadn't been further than France with them. Staying in a Disney Hotel made the holiday amazing for many reasons.
Why should you stay in a Disney Hotel?
It's easy. We got off the plane, found an Uber and were taken to our hotel.
We didn't drive for 10 blissful days. We just had to hop on a bus or the little boat to get to the parks, which, when you have three small children, makes life much easier.
Everything is done for you. We didn't have to think about food ( the Disney Dining plan is incredible ), and because it included snacks, we didn't have to think about how much we were spending on ice creams ( which does add up when you pay individually ). The dining plan also allowed us to eat in restaurants we wouldn't normally have been able to afford, and Disney food is always fantastic.
Disney hotels are beautiful. I've been to Florida three times in my adult life ( the first was our honeymoon ) and stayed in three different hotels, and visited many more. They are all incredible, everything is spotless, and the pools are great.
Some hotels offer movies under the stars and fire pits for toasting marshmallows, as well as other extra special features.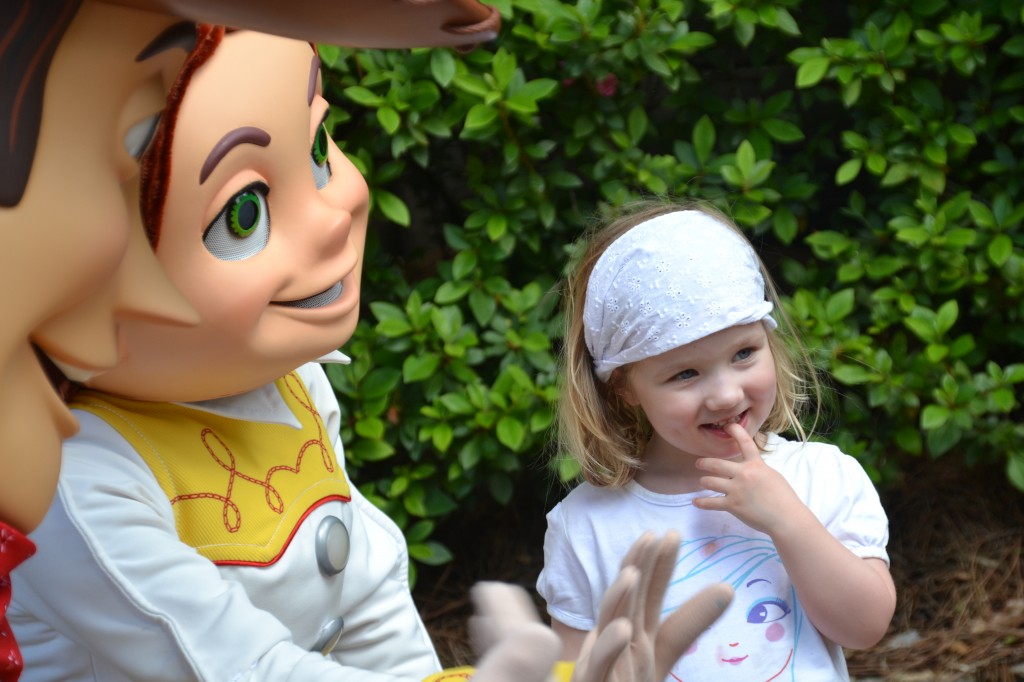 If you're reading, thinking it seems a bit of a waste to go on holiday and not leave Disney ( which is what we did the first time ), then I kind of agree, but at that point, we were desperate for a break. We hadn't been on a proper relaxing holiday for 8 years, and we just needed to have easy entertainment for the kids and not think or worry about chores, food etc.
The second time we visited, we spent 5 days just outside Orlando and then a week in Disney, which gave us a lovely mix of seeing other parts of Florida and the ease of Disney too.
If we're lucky enough to go back one day, I would like to fly into Miami and drive up the coast before finishing the holiday with a stay in a Disney Hotel.
Which Disney hotel should you choose?
We've stayed in Saratoga Springs, Wilderness Lodge and The Grand Floridian. For a bigger family, to avoid having two rooms, Saratoga Springs is a good choice. When we stayed in The Grand Floridian Hotel and Spa, it was one of the cheapest options for us as a family of five as we could all fit in one room, despite being one of the more expensive hotels overall.
It all depends on what you want. I love the charm of Wilderness Lodge, and the boats to Magic Kingdom are great. I also love that you can watch the electrical water parade from your room. Hearing the music from that always makes me smile.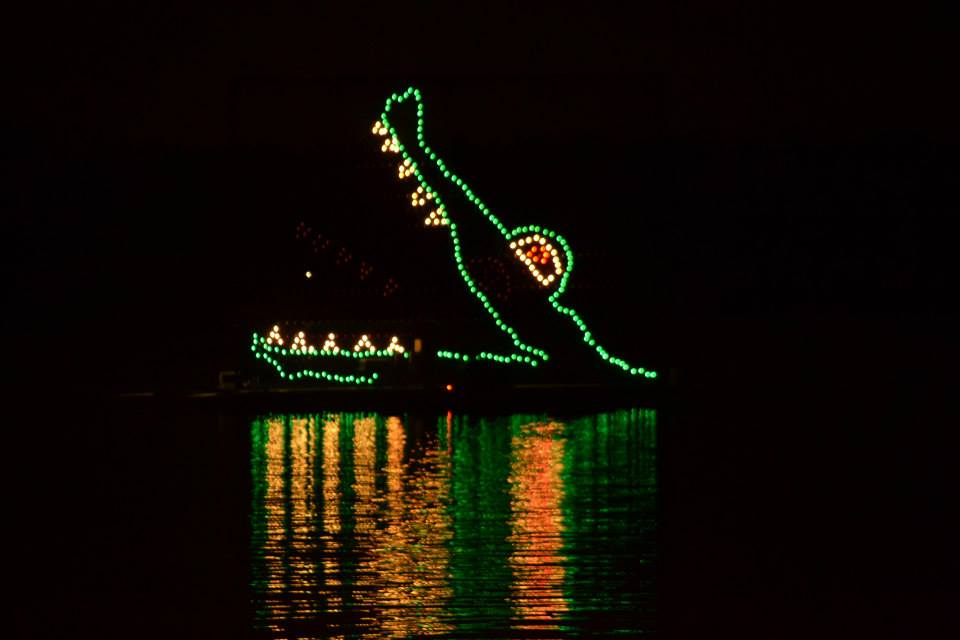 The hotels on the monorail route are all amazing, and the monorail is a super easy way to get around if you have very small children.
My dream hotel would actually be the Animal Kingdom Lodge, but for a family of 6, it's quite costly.
If you have any tips for staying in a Disney Hotel as a family of 6, I'd be very grateful, as I would LOVE to take the kids back one day.
I will always remember arriving at Wilderness Lodge and being greeted by staff saying, "Welcome Home". I know it sounds cheesy, but for me, that's really how Disney feels. Just like returning home.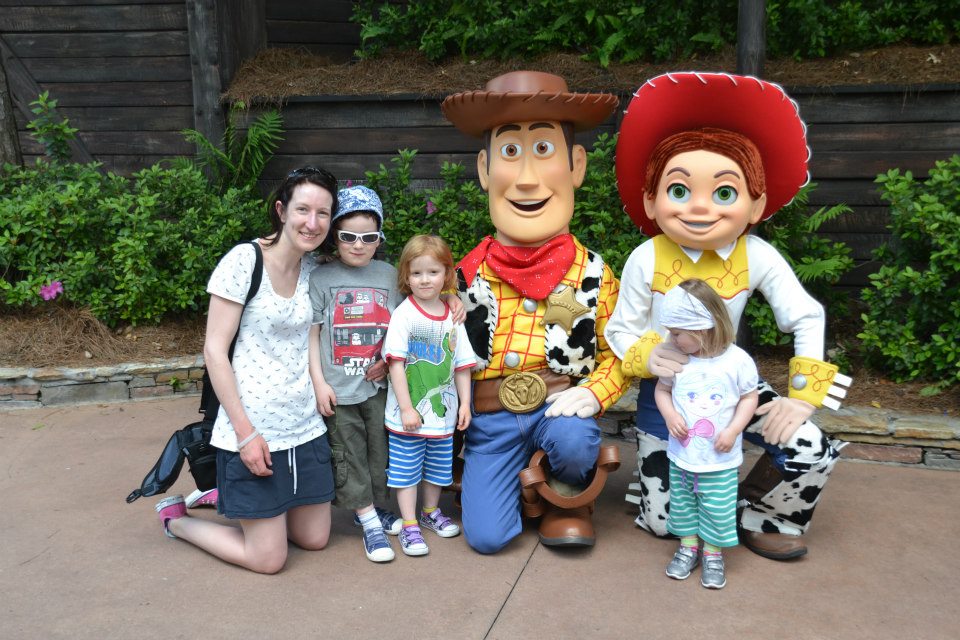 Magic Kingdom in 2013
Collaborative Post