How are the holidays going for you so far? We're slowly getting into the swing of things, although the kids haven't yet mastered the art of sleeping past 6.30am which is getting a little frustrating. My precious baby interrupted sleep has so far been brought to a swift end with Eminem blasting out of my son's room, the girls having an argument over who drew the best unicorn and several requests for pancakes.
I do love having the kids at home in the holidays, even with the early starts. The mornings might still be early but at least don't involve scrabbling around for water bottles and trainers and we have time to play tennis and football in the garden, devour endless ice creams and picnic to our hearts content. That said, it can be hard to keep four very different children happy and active for 6 weeks so I was very pleased to find this action-packed activity guide from Sun-Pat. The guide is packed full with 42 different ( and fun ) ways to keep the kids busy with an activity idea for every day of the school holidays. It also includes recipes using Sun-Pat Peanut Butter. Did you know peanut butter is a great natural source of protein and fibre making it perfect for maintaining energy levels in active little ones? My youngest daughter loves peanut butter, banana and jam on toast, which is actually really tasty. I know she'll be really keen to try some peanut butter snack ideas.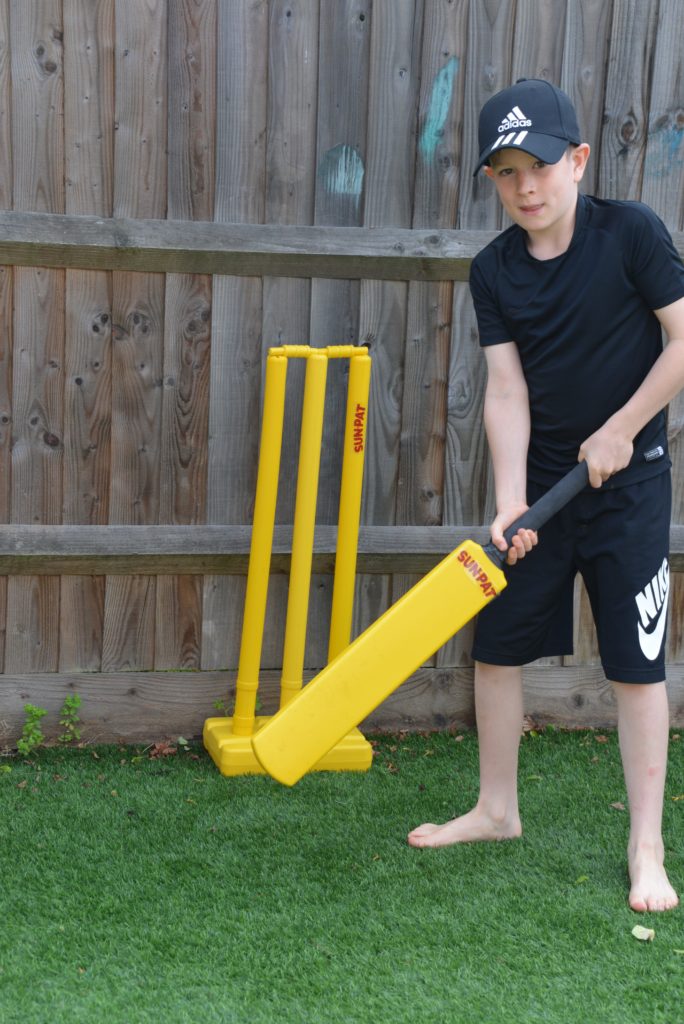 Sun-Pat are giving away 10 sports kits every day of the summer holidays, each one containing a football, cricket set and skipping rope. Visit the Sun-Pat website or  Facebook page to enter. The kit definitely kept my 3 bigger children happy and busy. We haven't played much cricket before and the girls think it's the best thing ever to bowl and knock out their big brother!!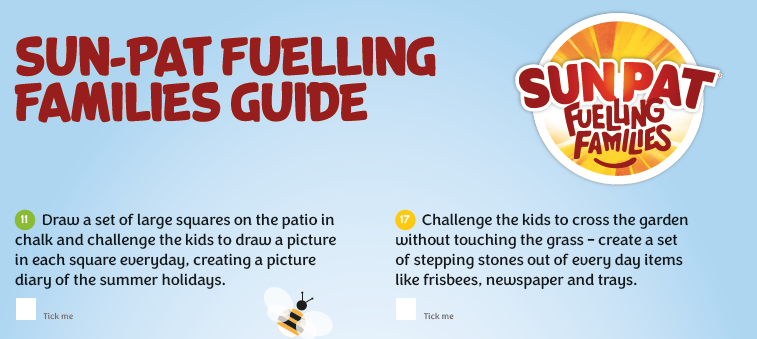 We're loving the ideas in the guide and have been choosing one to do each day after lunch instead of the half an hour watching TV we usually have. Challenge 17 was especially fun and kept my 3 busy for ages!!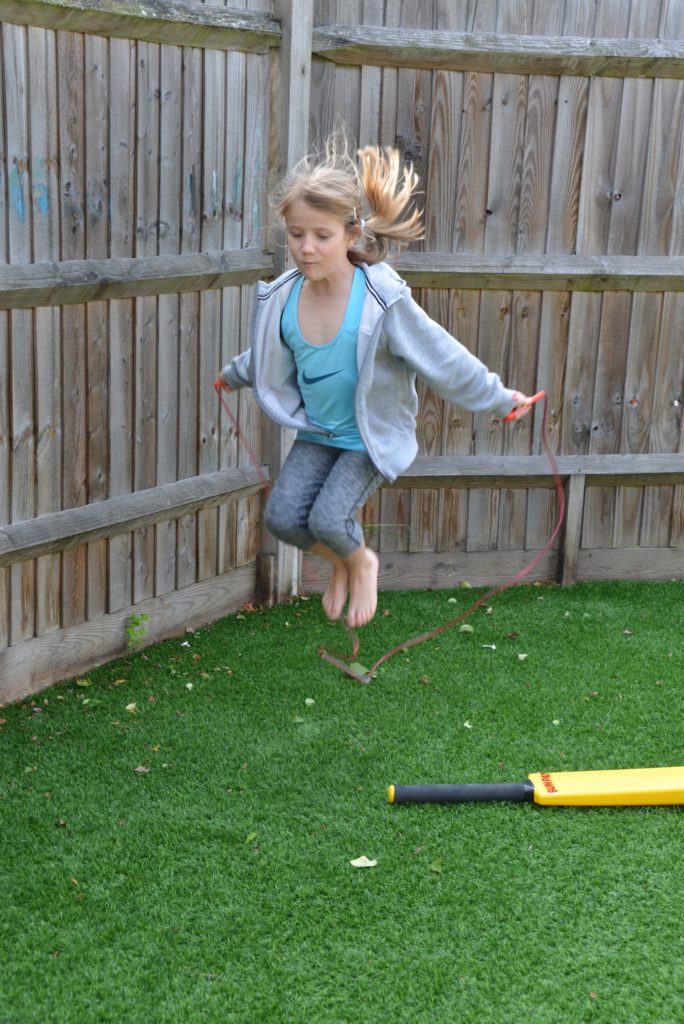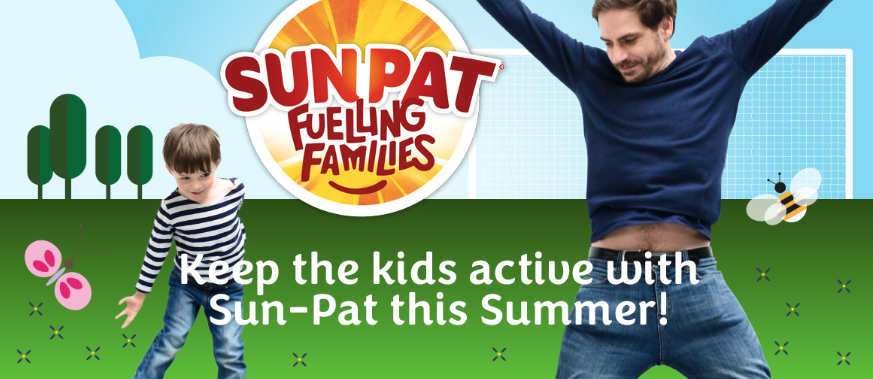 Thanks to Sun-Pat for sending us a sports kit to test out.
SaveSaveSaveSave
SaveSaveSaveSave
SaveSave
SaveSave
SaveSaveSaveSave
SaveSave