Birthdays come around far too quickly. Where does the time go? As a proud mother and doting wife, family comes first in everything that I do – especially gift buying! Of course, most of us would pride ourselves on always buying the perfect gift for our nearest and dearest, but the time comes when you simply run out of ideas. Buying for children is much easier. We've all fallen back on bikes, gadgets, cartoon character wrist watches and in my case even drum kits. But what about adults? This year, for my husband's birthday, I've found myself Googling "gift ideas for the person who has everything". Without further ado, here are my top suggestions.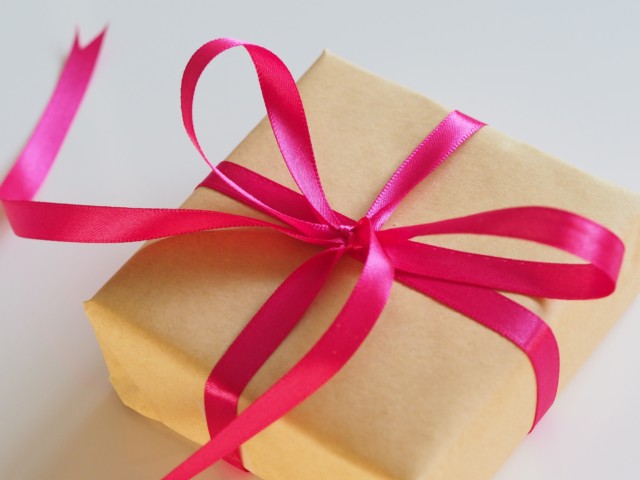 Collectable Coins
I've been blown away by the huge choice of precious coins available online. They come in neat presentation boxes and their value will only increase with time – and if you start a collection this year, you've got an easy gift option next year, too! Golden Eagle Coins has a wide choice of ancient coins and world gold coins that I've been particularly interested in. Have a look around, I guarantee you're going to find something with meaning for that special someone.
Sushi Bazooka
Wait, a sushi what? That's right. A sushi bazooka. In essence, what we have here is a tube that splits open right down its length. Simply load the rice into the two halfpipes and lay the fillings of your choice on top of the rice. Close up the bazooka – nice and tight – and use the plunger style handle to squeeze out the perfectly formed tube of sushi. Chop into inch long segments and you're away! I particularly love the idea of fun and unusual gifts that involve the whole family – especially if they're both delicious and healthy.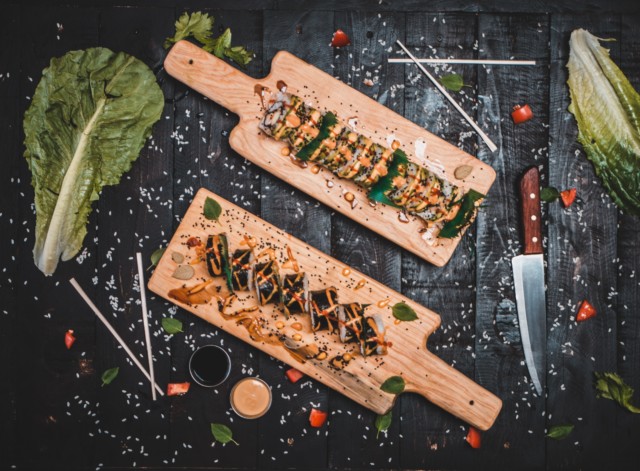 Whistle Key Finder
What's the only thing worse than losing your keys? Watching somebody else turn the house upside down looking for their lost keys! Have you checked in your coat pocket? Have you checked in your bag? Have you looked on the coffee table under the newspaper? … we've all been there. Well, no more. I've found the perfect gift for the person in your life who just can't seem to get the hang of keeping their keys in the bowl next to the door. Whistle key finders are compact fob-looking contraptions that beep and light up when you whistle.  Say goodbye to those lost frantic minutes when you're trying to head out early to beat the commuter traffic, and say hello to stress-free mornings.