I've been living in the Midlands or the South of England for 14 years now, but I'm slowly starting to realise my heart belongs in the North. Just lately I've been feeling more and more unsettled down here, something doesn't feel right. I don't feel like I fit in so well anymore. I don't know whether its winter blues, or the fact that I just really really dislike the daily drive to school or that we have three demanding children and very little help.
I never thought I would want to move back, perhaps part of it is that my new 'working from home mum' status is quite challenging. Basically I have the kids in the day and work in the evenings, which generally means I am never on top of the washing and cleaning and its all quite stressful. Especially as somehow I have to get on top of this lot.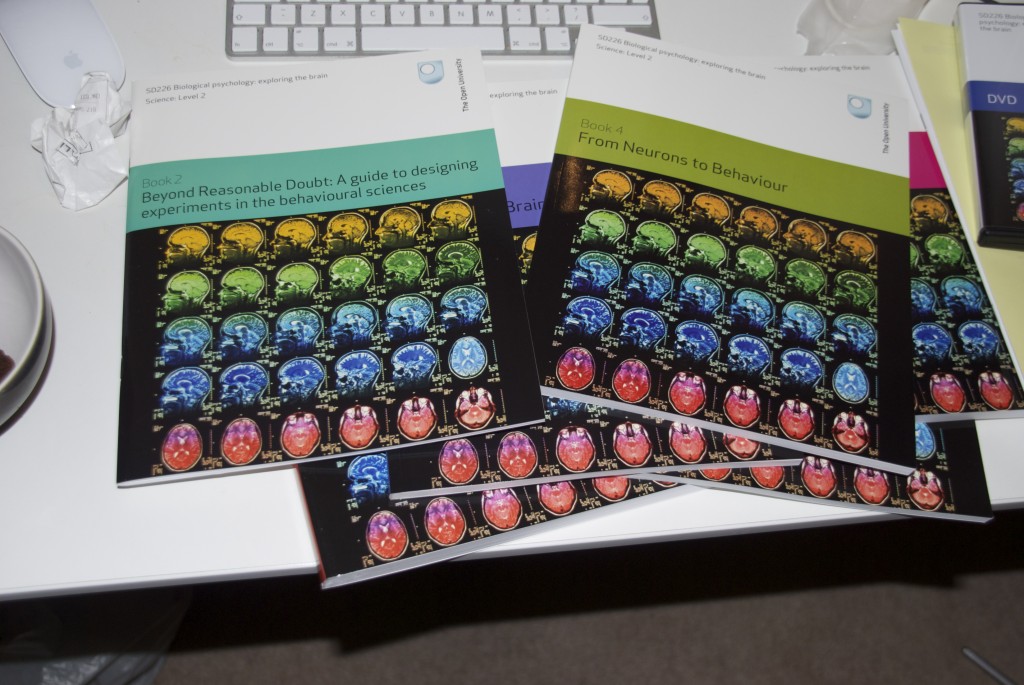 The school situation here does not help my mood. Z is at a lovely school, but it's out of our catchment area as the catchment school is over subscribed. His school is also only infants so we will most likely face a struggle to get him into the next school as well as finding somewhere for his sisters to go. I find the uncertainty all quite troubling.
If we moved further north, we'd be able to get a bigger house, hopefully within walking distance of a school Z would actually get into. We'd be nearer family and therefore babysitters and might even be able to go out every now and then, and we still have lots of friends up there. It seems like a no brainer, but of course moving house and uprooting children is not so simple. Z is happy and settled in school and S in nursery, but does that mean we can never move? A bigger issue is that at least one of us would need a job up there, but in the meantime I can still get out the mortgage calculator and dream.
This is a featured post