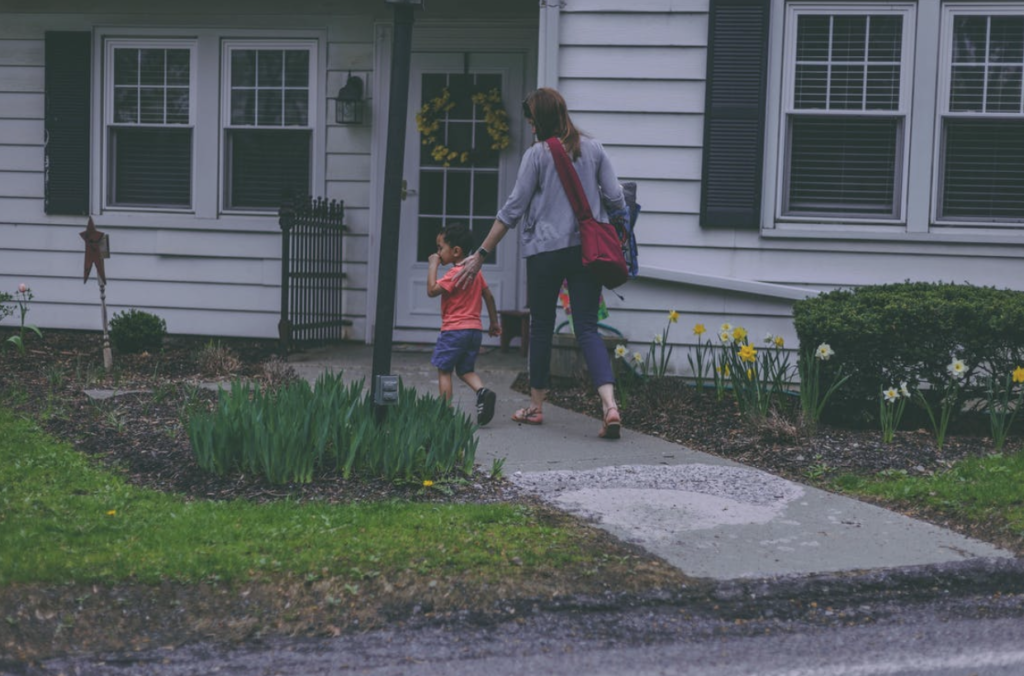 It's a pain having to walk through all the mud and dirt that gets tracked into your home. Not only is it unsightly, but it can also be dangerous if someone slips and falls. Thankfully, there are some things you can do to prepare your yard for the winter months so that you can avoid all the mess.
Have a concrete floor installed
Concrete floors are strong and durable, so they can handle high traffic areas without showing wear and tear. They're also easy to clean – just sweep or hose them down as needed.
If you have a large yard, you may want to consider having a concrete floor installed in just a portion of it. This can create a more aesthetically pleasing look while still providing the benefits of a concrete floor.
Preparing your yard for a concrete floor is relatively simple. First, mark out the area where you'd like the floor to be installed. Then, excavate the area to a depth of about four inches. Next, spread gravel over the excavation and compact it with a tamper. Once the gravel is compacted, you're ready to pour the concrete. If you're doing the job yourself, be sure to follow the instructions on the concrete mix that you purchase. Flooring contractors from CraftsmanConcreteFloors.com recommend hiring a professional if you need to add a decorative touch to your floor. They will take care of everything for you, including your design options. Once the concrete has been poured and smoothed, it will need to cure for at least 24 hours before you can use it. After that, your new concrete floor will be ready for years of heavy use. 
Remove all debris from your yard
This is a way to keep your yard clean and mud-free. It also helps to prevent any further damage to your lawn. Remove leaves, twigs, and any other loose items that could be blown around by the wind or rain.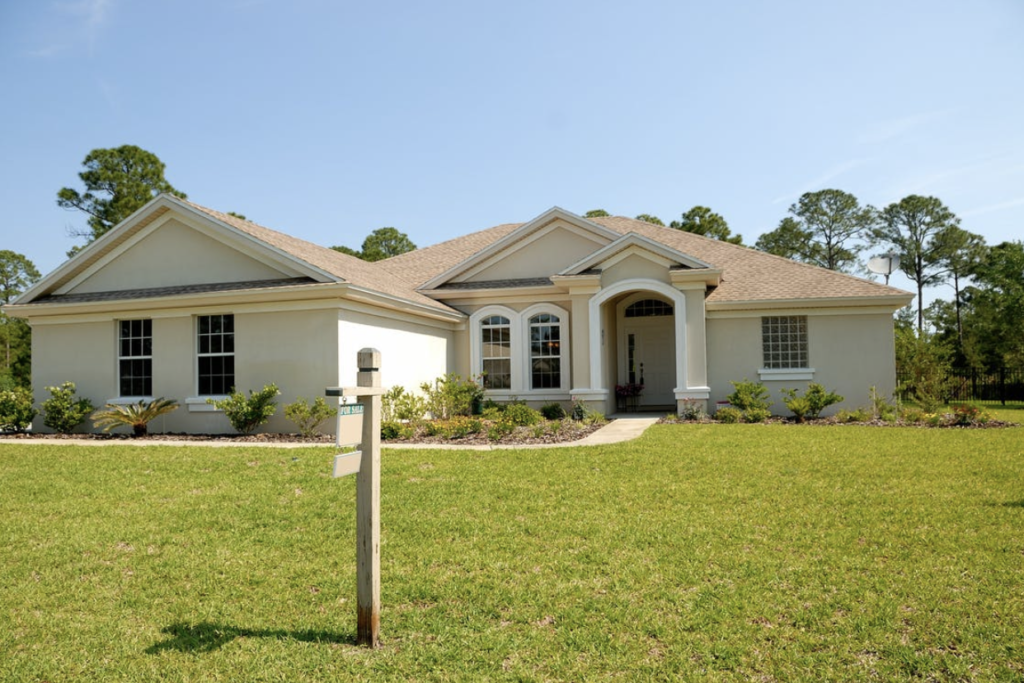 If you have a lot of trees in your yard, it's important to remove any dead leaves or branches that may have fallen. This will not only make your yard look neater, but it will also help to discourage pests from setting up camp in your yard.
In the fall, it's also a good idea to rake up any dead leaves that have accumulated on your lawn. Not only will this help your yard look nicer, but it will also allow sunlight and air to reach the grassroots, which is important for healthy growth.
Finally, if you live in an area with a lot of snow in the winter, it's important to shovel your walks and driveway regularly. Not only is this a way to keep your property safe, but it will also help to prevent any flooding that may occur if the snow melts and then refreezes.
Cover any exposed pipes or outdoor faucets
We all love spending time in our yards, but no one wants to walk through a muddy mess. There are a few things you can do to help keep your yard clean and mud-free, even during the rainiest of seasons. One such solution is to cover any exposed pipes or outdoor faucets. This will prevent any mud or dirt from accumulating around these areas, and will also help to protect your pipes from possible damage.
If you have any exposed pipes or outdoor faucets in your yard, be sure to cover them with a tarp or some other type of waterproof material. This will help to keep your yard clean and free of mud, and will also help to protect your pipes from possible damage.
Also, be on the lookout for leaks in your outdoor pipes. Leaking water can not only make your yard muddy but will also damage the grass and plants. Immediately seal these leaks or replace the damaged pipe to keep your yard mud problem from getting worse.
Install a drainage system
If you're tired of walking through mud and dirt every time you step outside, it might be time to install a drainage system. This is a great way to keep your yard clean and mud-free, and it can also help prevent flooding in your home during heavy rains.
There are two main types of drainage systems: surface and subsurface. Surface systems are designed to collect water from the ground surface and redirect it away from your home, while subsurface systems are installed underground and work to collect water before it has a chance to reach the surface.
No matter which type of system you choose, installation is relatively simple and can be done by most homeowners in a few hours. Plus, once it's in place, you'll never have to worry about mud and dirt tracked into your home again!
By following these simple tips, you can help to keep your yard looking its best all year round!