Planning a trip to Florida can feel daunting, especially if it's your first visit. Disney World in Florida is truly amazing and sure to be a family holiday of a lifetime, but it does require a little bit of planning. However, once you've chosen where to stay, planned theme park days, and maybe booked a few restaurants, things get much easier. The biggest problem is that there are so many great options for places to stay, theme parks to visit and restaurants to dine in.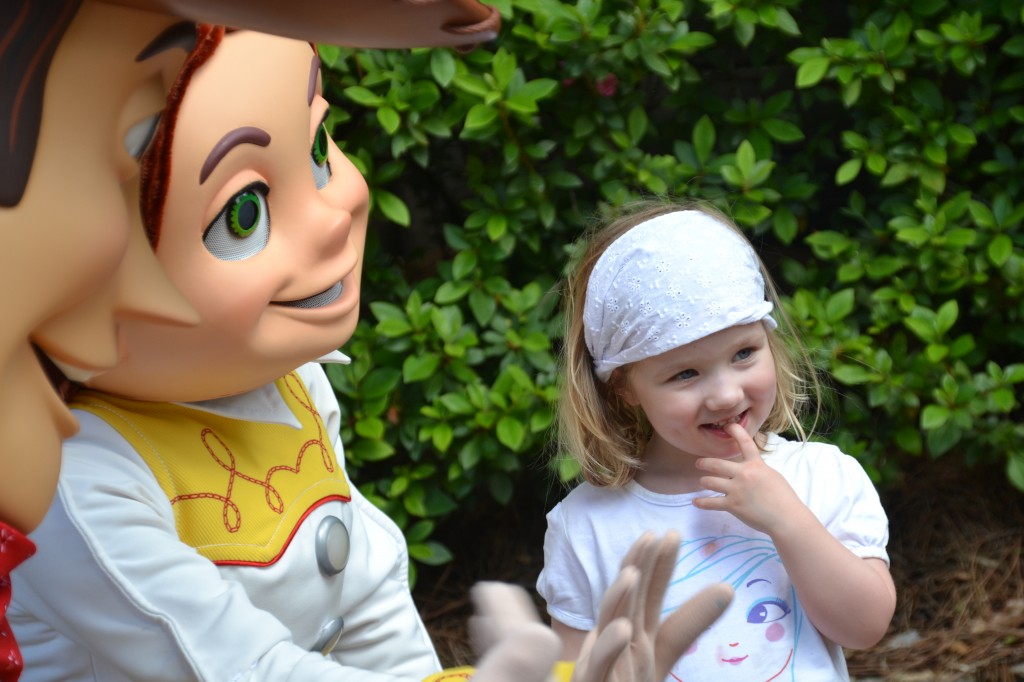 Which airport?
Orlando International Airport ( MCO ) is the main airport in Orlando and the closest to Walt Disney World. Sanford is further away and a much smaller airport. Both are great options, but purely for ease, I would choose MCO unless you live close to an airport that flies direct to Sanford.
An Uber or Lyft will cost between $30 and $50 from MCO to Disney World. If you'd rather have a shuttle bus, Mears Connect and Sunshine Flyer are both good options.
Where to stay
Orlando is full of great hotels and villas, so choosing where to stay is always fun! The first decision is whether to stay on or off-site. There are huge benefits to staying in a Disney Resort hotel, and an option for most budgets, with camping options, luxury villas and everything in between.
Deluxe resorts tend to be closer to the parks, with bigger rooms, more dining options and better amenities, but if you're planning on being in the parks from opening until closing, value resorts are a great option.
Disney resort hotels are all beautifully themed and offer a unique take on a Florida holiday. All the hotels have complimentary transport to the parks, so if you want an immersive Disney experience staying on-site is a must!
Staying in a Disney hotel allows you to book parks and restaurants 60 days before you arrive, and there's the added perk of early entry and extended hours ( if staying in certain resorts ).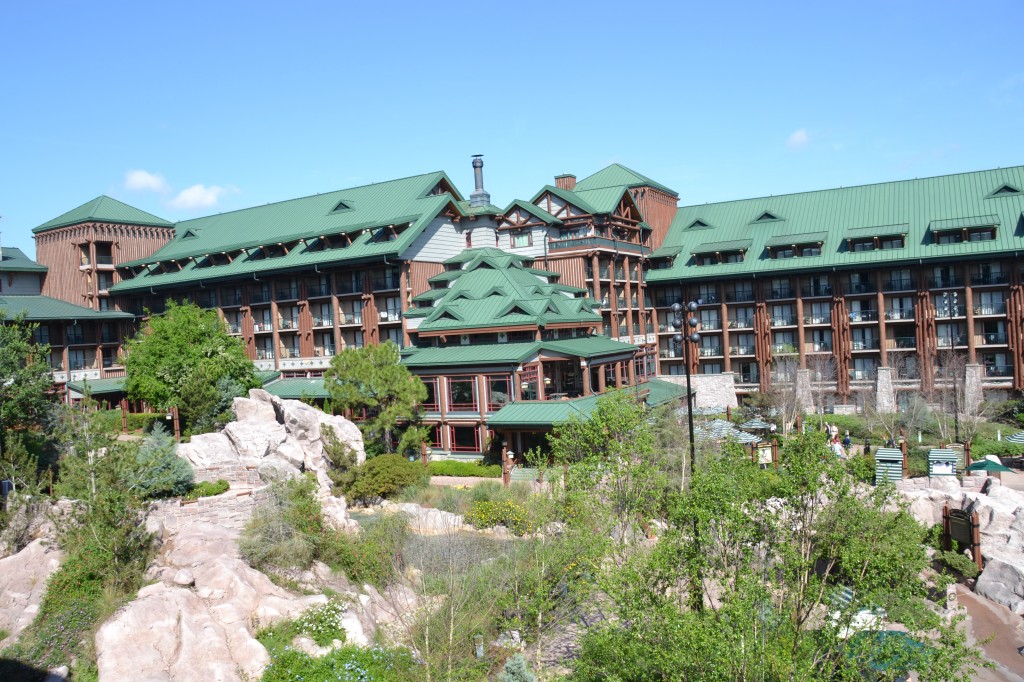 When to visit
When to visit really depends on your availability and personal preference. We've found April to be a good time to visit as the weather is slightly cooler than in summer ( although still very hot ), and the crowds are not as bad as the summer holidays. However, the special events at Halloween and Christmas look spectacular and definitely worth considering. I've always wanted to see the huge gingerbread house in The Grand Floridian. Generally, the parks are quieter in the school term times.
Disney park passes and reservations
Currently, visitors need a ticket and maybe a reservation to visit one of the four main parks ( check your ticket type for full details ). This does mean a bit of planning in advance, but on the plus side, if you want to dine at a table service restaurant, knowing where you'll be in advance is actually very helpful.
Theme park and dining reservations can be made using the My Disney Experience app or via the website.
Finally, it's worth planning for each park before visiting to make sure you get the most from your time in Disney World. Plan a route, choose the attraction you want to see the most and research virtual queues, lightning lanes and Genie + before arriving.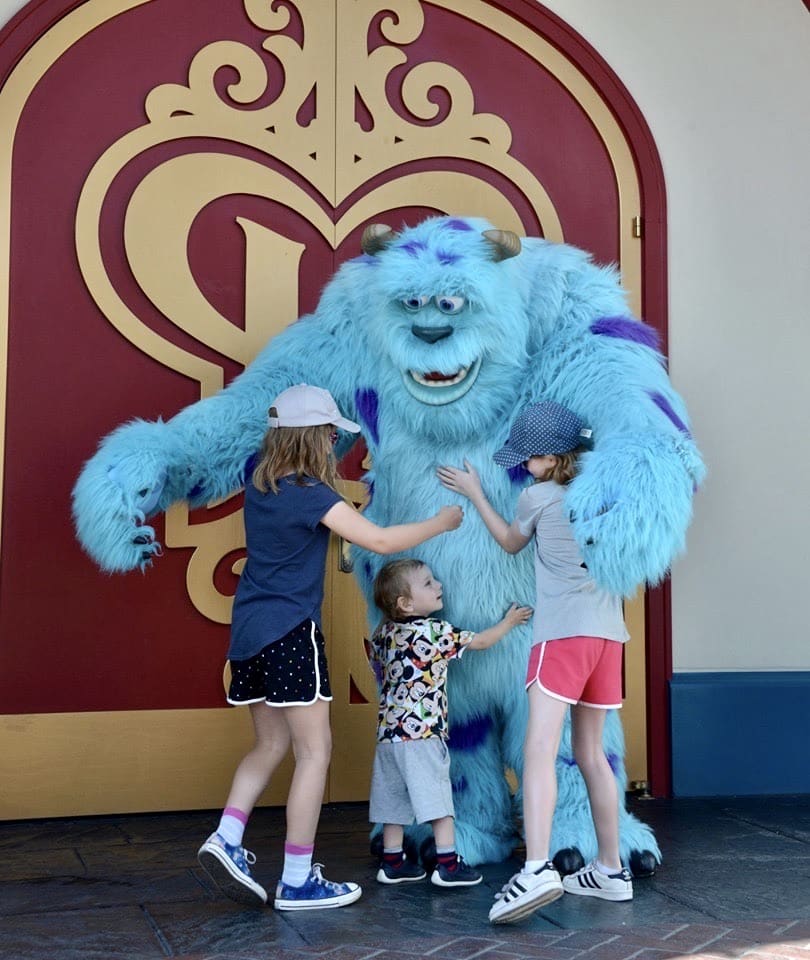 If you prefer to have everything sorted for you, there are all inclusive Disney packages that include flights and accommodation.
Don't forget to check out other must-see attractions and places to visit in Florida too!
Enjoy your planning, and have a wonderful holiday!