Booking a family holiday can be a daunting task. Where to go, who to fly with, how much to spend and then how to keep control of the costs once you arrive. I can't help you with where to go, but I can help with some of my top tips for saving money before and during a family holiday.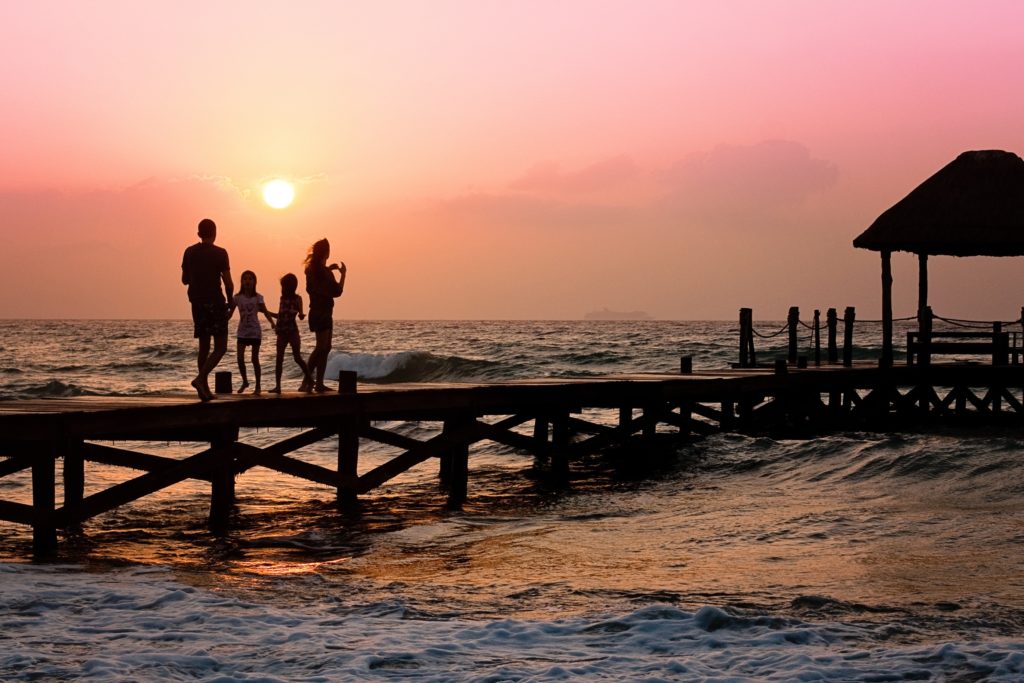 Top tips for saving money on a family holiday
Don't forget the cashback
Cashback sites like Quidco are a very easy way to save money when booking hotels, flights and buying holiday clothes. Once you've signed up, you just search for the company you're about to make a purchase from and click through from Quidco. I save the cashback for birthdays and Christmas, which really helps!
Spread the payments
If you're booking hotels and flights separately, holiday websites like Expedia and Booking.com are great from a flexibility point of view as you can usually pay on arrival at the hotel rather than in advance. This also gives flexibility if plans change. Always check the terms and conditions for each hotel, though.
If flexibility isn't important to you, it's often worth checking hotel prices direct with the hotel, as it can be cheaper to book direct.
Check for Travel Insurance
Before buying family travel insurance, check you don't already have it with your bank account, credit card or other pre-existing insurance.
Watch out for bank charges
Before happily spending away on your debit or credit card, check whether they charge or not. There are some great banks and cards that don't charge for foreign transactions, which could save you 100s of pounds. Curve and Revolut are my top choices!
Martin Lewis also has some great options for the best holiday credit and debit cards.
Watch the exchange rate
If you're not picky on location, choosing an area where the pound is strong can save 100s of pounds.
Look out for offers
It sounds obvious, but always check for special offers! Some tour operators offer free kids' places or if you're heading to Disney World, the Dining Plan ( coming back for 2024 ) is invaluable.
If you book a holiday and then the prices drop, it's always worth phoning up and asking the company to match the new price too.
Take the essentials
Things like sun cream, toothpaste and washing powder can be pricy in a resort, so always take enough to last the whole holiday.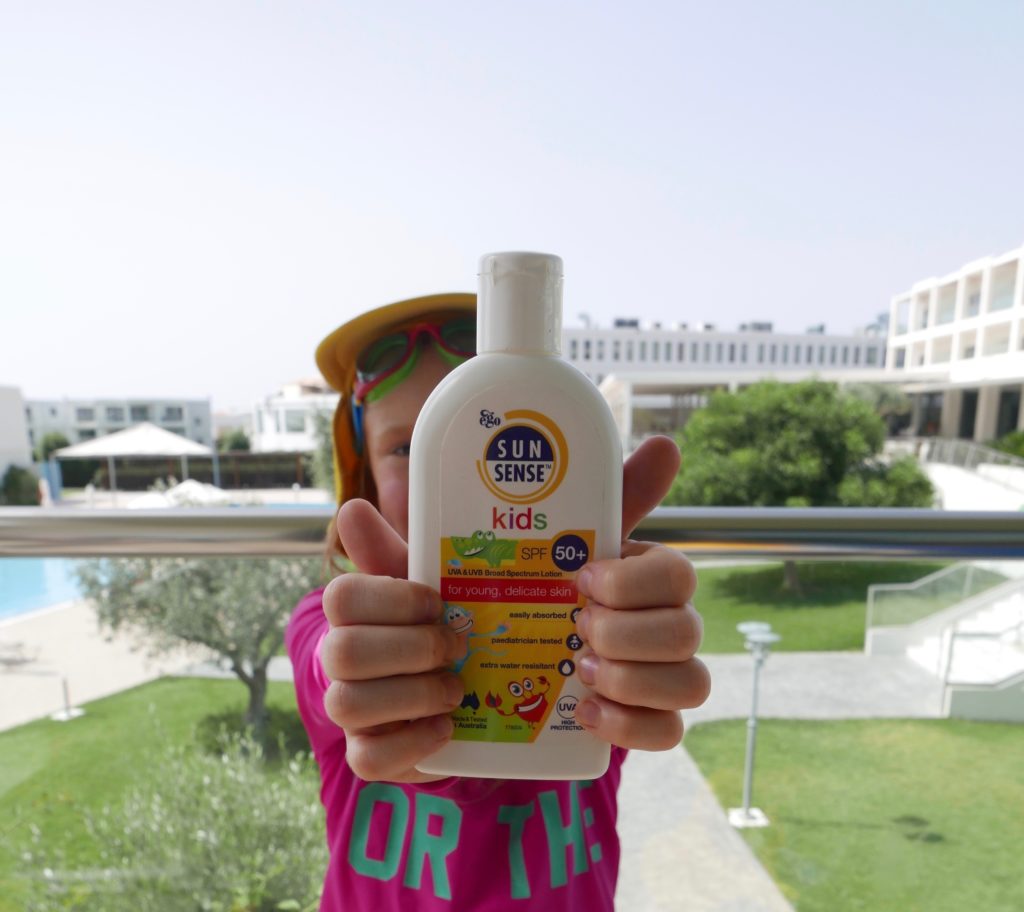 All-Inclusive deals
If you've got a big family, all-inclusive resorts can save a fortune in food and drink, and the ease of having food available with young children can save a lot of stress.
Choose the best dates
It's not always possible to travel in term time, but some school holidays are cheaper than others. Consider the end of summer rather than the start and October half term.
Pack snacks and water bottles
Taking your own snacks and refillable water bottles can also save a lot of money, especially if you have multiple children.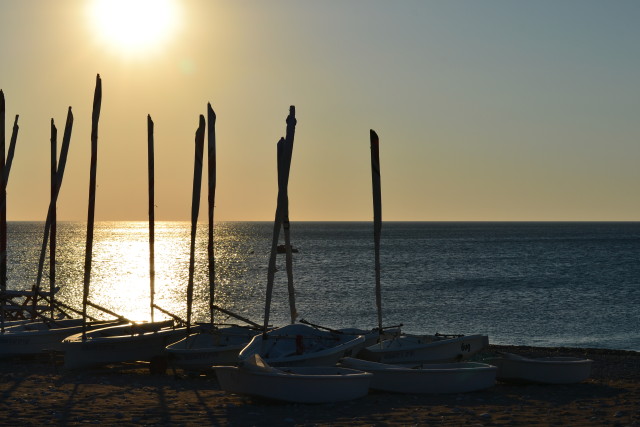 Consider a campsite
If you like exploring and don't necessarily want to spend days by a hotel pool or beach, camping can be a great, inexpensive option. Eurocamp has sites all over Europe with pitches for tents and mobile homes too. We loved La Baume last year, and it was a great location for exploring Provence, with an amazing pool complex too.
Affiliate links