Millions of women suffer from period pain each month, and for some, the pain is so severe that it interferes with daily activities. While over-the-counter medication and other methods can provide relief for some women, others need more invasive treatments. This article will discuss different ways to relieve period pain, both over-the-counter medications and more invasive procedures.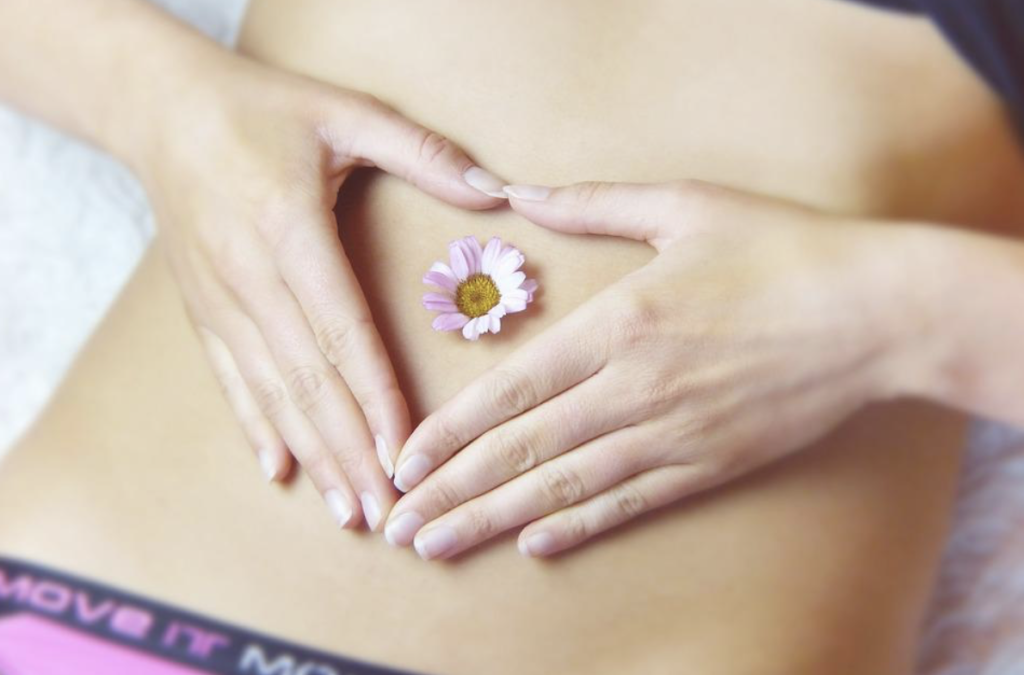 1) Over-the-counter medication
There are many over-the-counter medications that can help relieve period pain. Ibuprofen and acetaminophen are two of the most common pain relievers. There are also specific medications that are designed to relieve cramps, such as Midol. If you're suffering from severe pain, you may want to consider taking a prescription pain reliever.
For example, you can take:
Ibuprofen (Advil, Motrin)
Acetaminophen (Tylenol)
Naproxen (Aleve)
Aspirin
2) Herbal teas
Herbal teas can help to relax the muscles and reduce cramping. Chamomile, ginger, and lavender tea are all good options. You can find these herbs at your local grocery store or health food store. As for dosing, the folks behind letsdrinktea.com/can-you-drink-too-much-herbal-tea state that It is generally considered safe to drink between 3 to 4 cups daily. This is especially true for ginger and lavender tea.
Also, you can take:
Chamomile tea
Ginger tea
Lavender tea
To make your teas more potent, you can add:
Honey
Lemon
Ground cloves
Cinnamon sticks
Start by boiling water and adding your desired herb. Allow the tea to steep for 3-5 minutes. You can add honey, lemon, or other spices to taste. You can eat the herbs if you want, but they can be bitter.
3) Use a heating pad
Applying heat to the abdomen can help to relax the muscles and reduce pain. Heating pads are available at most drugstores. You can also use a hot water bottle or a warm compress. Place the heat source on your lower abdomen and leave it on for 10-15 minutes. Repeat as needed.
The heat relaxes the muscles in your uterus, which can reduce cramping. Once your muscles are relaxed, the pain should start to subside. It also increases blood flow to the area, which helps to reduce pain.
4) Take a hot bath
Soaking in a hot bath can also help to relax the muscles and reduce pain. Add Epsom salt, lavender oil, or ginger to the water to further increase the relaxation effects. Stay in the tub for 20-30 minutes.
After that, you can apply a heating pad to your lower abdomen for additional relief.
5) Surgery
For some women, surgery is the only way to effectively relieve period pain. The two most common procedures are laparoscopy and uterine ablation.
Laparoscopy is a minimally invasive surgery that involves making small incisions in the abdomen. The surgeon then inserts a small camera and instruments through the incisions. They use the camera to guide them as they remove tissue or blockages from the reproductive organs. This can help to relieve pain by removing any endometriosis tissue or scar tissue that may be causing pain.
Uterine ablation is a procedure that involves removing the lining of the uterus. This can be done with a laser, radiofrequency waves, or boiling water. The idea behind this procedure is to prevent the uterine lining from thickening, which can cause pain. This procedure is usually only recommended for women who have completed childbearing.
Both of these procedures come with risks, so be sure to discuss them with your doctor before making a decision.
6) Hormone therapy
Hormone therapy can also help to relieve period pain. This treatment involves taking hormones to prevent the ovaries from releasing eggs. This can help to reduce the amount of inflammation and pain that is caused by the menstrual cycle.
Hormone therapy is usually only recommended for women who have completed childbearing. It is not recommended for women who are trying to conceive.
Additionally, hormone therapy can have serious side effects, so it is important to discuss the risks and benefits with your doctor before starting treatment.
7) Change your diet
What you eat can also affect the amount of pain you experience during your menstrual cycle. Try to eat foods that are high in fiber and low in fat. This can help to reduce bloating and pain.
Some good foods to eat include:
Fruits and vegetables
Whole grains
Lean protein
Nuts and seeds
Changing your diet can be one of the easiest ways to relieve period pain. Eating healthy foods can help to reduce bloating and inflammation, which can lead to less pain. Additionally, avoiding fatty and processed foods can help you feel better overall.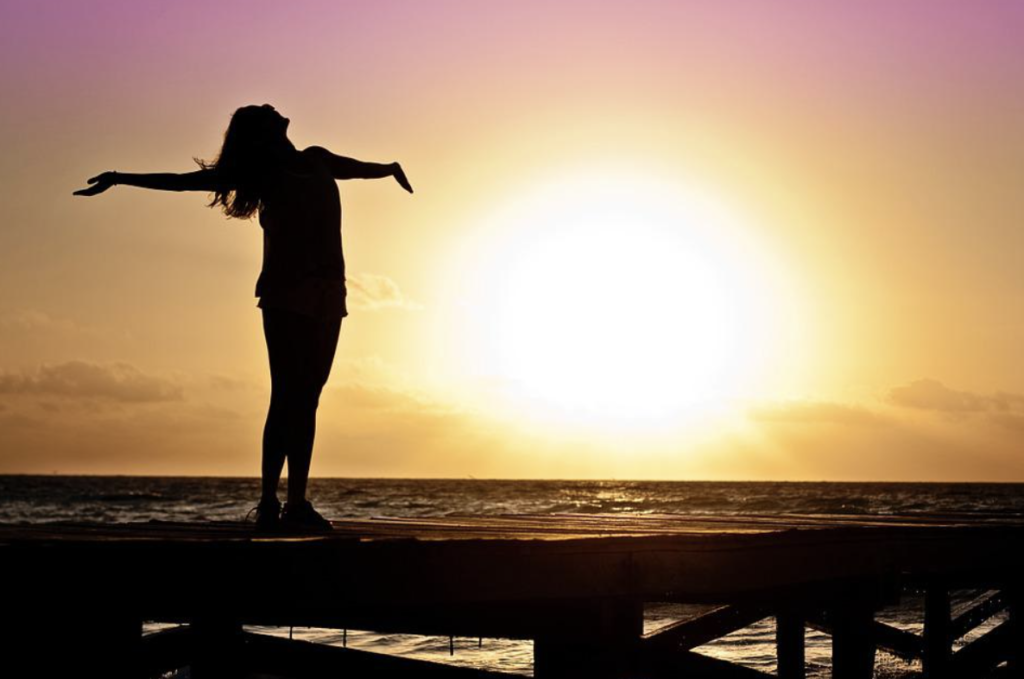 There are a variety of ways that you can relieve period pain. You can try over-the-counter medication, making herbal teas, using a heating pad, or taking a hot bath. If these methods don't work, you can try more invasive methods such as surgery or hormone therapy. No matter what method you choose, be sure to discuss it with your doctor first.