Celebrating your anniversary is a fantastic opportunity to remind your partner that you love them just as much as you did on the day you said, 'I do', if not more. Whether it's your first or your fiftieth anniversary, finding the perfect gift for the occasion can be difficult. Especially with how the times are changing. But which are better, modern, or traditional gifts? Here's what we think.
Traditional Gifts
If you're sticking to traditional, you'll probably be following (or wanting to follow) the original milestone anniversary gift list, which first came about in the medieval times, with a different gift idea for every year, starting from the 1st. That in itself makes the whole gift giving process a whole lot easier, as there's a whole host of lovely presents available for you to pick and choose from. Here's why it could be argued that traditional anniversary gifts are better:
They're Straightforward – When it comes to buying gifts based on the traditional milestone lift, there's no if, ands or buts about what you're supposed to buy. So, if you're looking to buy a gift in a hurry, the traditional list could just be the one for you.
They're Simple – Unlike the modern list which boasts more than one type of gift to represent the different years of marriage, the traditional list is simple. From paper to wood, the gifts available to go hand in hand with these lists are easy to get your hands on. And you can be as simple or as extravagant as you'd like when it comes to budget!
They're Historical – History buffs will always argue that traditional anniversary gifts are better, purely because of the story behind them. Buying and following the way of the traditional milestone list is almost like a way of keeping the historical meaning of anniversary gifts alive.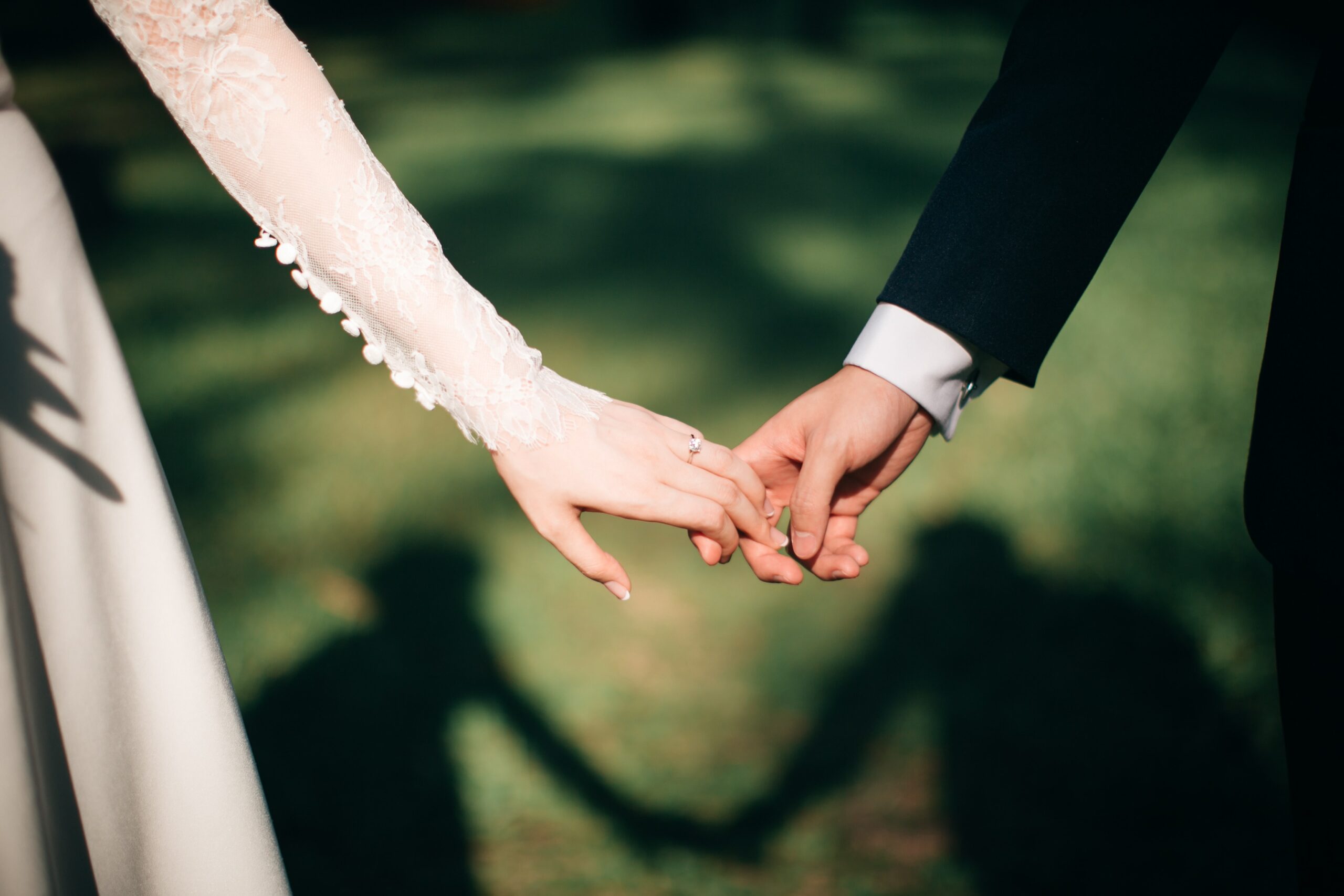 Modern Gifts
In comparison to what is considered traditional, buying modern anniversary gifts for your partner has increased in popularity over the years. And you'll be happy to know that there is a modern anniversary milestone lift to choose gifts from (if traditional isn't your thing of course). After careful consideration, the milestone list was updated to best suit the materials we have available in the modern world (you may be surprised to find out we no longer live in the Roman times!). Here's why it could be argued that modern anniversary gifts are better:
They're Easy to Come Across – As already mentioned, when the traditional milestone list was revisited and updated for more modern purposes, they were changed to gifts that are easier to find (although there was also lots of repurposing and switching around). So, if you're looking for an easier gift buying process, you might want to stick to the more modern milestone list.
There's More Variety – Along with the modernization of the milestone list came the introduction of different kinds of gemstones and flowers that go hand in hand with the corresponding gift ideas. That way, you have more choice when it comes to deciding the perfect gift. 
More Interesting – Now this is a matter of personal preference for many, but many would argue that the modern milestone list is more interesting. Gifts such as clocks and faux fur make up the list. And while these gifts may not be for everyone, they sure are interesting gift ideas!
Regardless of which list you choose to follow, celebrating your relationship and having a special day with your partner is the most important part. As long as you both have a good time and make memories with each other, whether your gift is traditional or modern isn't relevant. Although, we would argue that it is easier to find modern anniversary gifts, so make of that what you will!