There's nothing quite like setting off on a new adventure, backpack on your shoulders and body full of energy, ready to face the challenges and experiences of exploring somewhere new. And whether you're hiking in the Lake District or preparing an ascent of Kilimanjaro, that overriding feeling is actually very much the same.
Of course, when you are exploring further afield, and in particular overseas, there are more logistical considerations to take care of, not least the question of travel insurance. There is no end to the horror stories of what can happen to those who don't bother, but the aim here is not to give anyone nightmares. Let's take it as given that travel insurance is a must-have for backpack adventurers, and think about some of the pragmatic aspects of getting the best policy.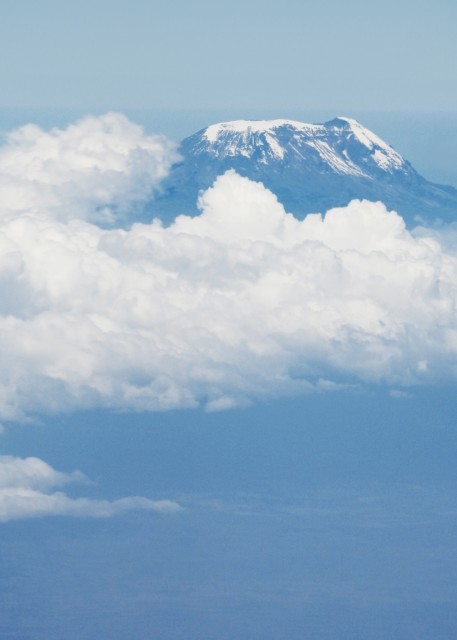 Don't pay for what you don't need
If you need a taxi to take you to the end of the road, there's no point paying for one to take you to the airport. The same principle applies with travel insurance. There are so many add-ons and extras that some insurers try to saddle you with, and whatever they might try to tell you, these inevitably push up the cost. Companies like UHC Safetrip are worth serious consideration because they provide tailored coverage to meet your specific needs.
But make sure your activities are covered
The irony for those on adventure holidays is that they are often covered for irrelevant things and not covered for the activities they are actually undertaking. If you are going to be mountain climbing, hang gliding, skiing and so on, you might find these activities are excluded on a standard policy. Make sure you know one way or the other before you set off, so you can get the right coverage in place.
Be identifiable
For adventurers in particular, the main point of travel insurance is to ensure you get the necessary attention in case of disaster, so let's think worst case scenarios for a moment. Suppose you suffer a fall and are lying unconscious, or worse, and are discovered by some fellow backpackers. That travel insurance is going to be of little use unless it is obvious who you are and what coverage you have. Keep copies of your identification and policy details somewhere obvious, in a pocket of your jacket or the front pouch of your backpack, just in case. Despite this being the electronic age, favour a hard copy, although it does, of course, make sense to have your policy documents saved electronically too.
Always compare carefully
When it comes to things like insurance, we are truly spoilt for choice in the modern era. That, however, is all the more reason to shop around carefully. Really scrutinise the different quotes on offer, and avoid the temptation to simply go with whatever has the lowest premium. In all things, there is a degree of "you get what you pay for" so buy your travel insurance with your eyes wide open.
Collaborative post