When you're thinking about going traveling for an extended period of time it can be easy to forget about some of the crucial aspects of your trip. You'll focus on where you want to go and see. What hotels you want to stay in and what kinds of excursions and activities to take part in. Safety might be on the back burner, and safety affects your happiness. To be comfortable and safe on your trip it pays to think ahead. Put the planning and research together now, far before you go and you'll be able to enjoy it to the fullest. These tips aren't all encompassing, there are tonnes of different variations and holidays you can go on, everyone is different so the tips aren't always going to be directly applicable to you but they will help you to start thinking about important aspects of your trips which simply can't be glossed over.
Put Your Health First
Sometimes it can feel like your health is getting in the way of you having fun while traveling. However, it's always important to put this first before anything else. If you don't, you could be setting yourself up for a serious issue which could affect your trip. If you just wanted to feel more comfortable while travelling then there are things you can do to help. For females, medication which delays your period. If you have a condition for which you need medication, for example diabetes or tables for a heart condition, you simply need to make sure you have enough in place to cover your trip. You also have to make sure the places you are going are okay with you bringing that kind of medication through customs. It might sound strange, but if you are going to certain countries on your travels it is important to check ahead to make sure they kinds of medication you have are allowed in. It's the quantity that's the problem. If you are going for a long time and take a lot of tablets you'll have a bulk with you.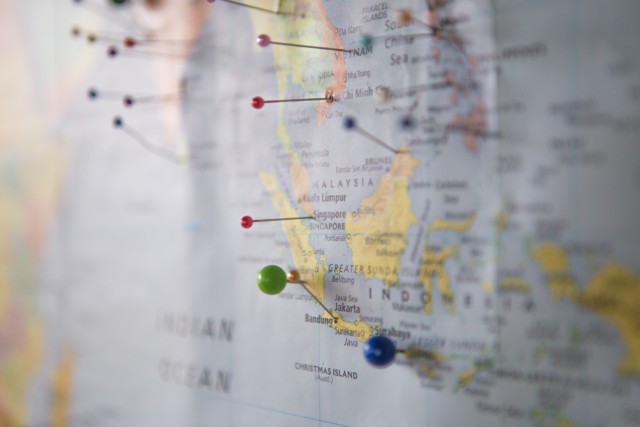 Collaborative Post