The older my children get the harder it seems to be to find unusual gifts for them at a reasonable price. My daughters are easily pleased with stationary, jewellery or anything with a unicorn on it, while Zak is only really interested in technology and video games both of which cost a fortune. Stocking filler type gifts are SO hard to find for him, especially as we have Netflix so he doesn't need DVDs and online music means we don't need CDs either, both of which were standard gift ideas when I was growing up.  However,  I've recently found some brilliant products that I know he will love.
First up is a Waboba Moon Ball, these bounce around like crazy. All my children love them! We have lost several over the school fence though. You can also get the Extreme Waboba which bounces on water, we haven't tried this yet, but it looks awesome!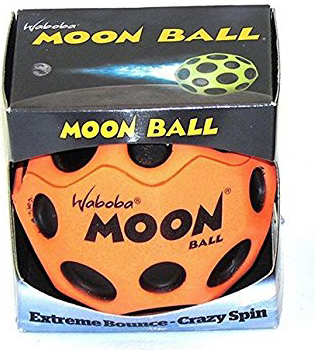 It's not ever so unusual but Zak loves his Rubik's Cube, so I recently bought him Rubik's Race which is fast paced and fantastic fun.
We also LOVE our Instax camera. The film is expensive, but it's great to take on special day trips or sporting competitions so everyone has a souvenir of the day.
The Guinness Book of World Records or Weird but True are great gift ideas and can often be picked up half price. My three big children spend hours reading these.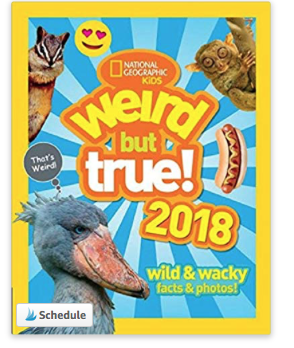 One of the best games we own is Exploding Kittens, it's quite quick to play and great for the whole family. It's the one game we always take on holiday and happily play over and over again.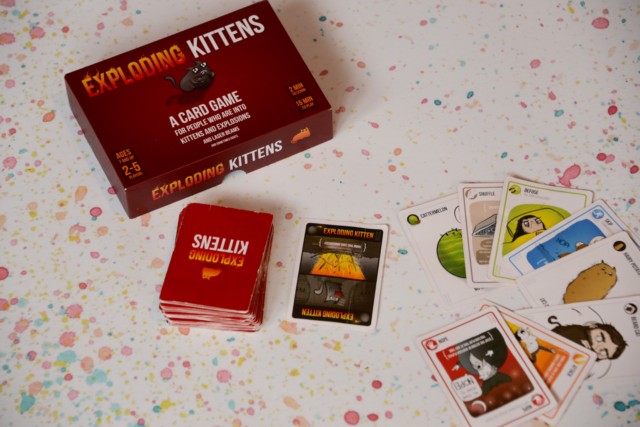 I'm definitely going to get my children some Walkie Talkies for their next birthday, I know they'll love chatting to each other from different floors or in the garden. I'm hoping they might encourage them to play nicely together too.
I recently came across these motorcycle models from ModelSpace GB they look really cool and would hopefully keep Zak busy for a long time! He loves to build things, so anything model based usually goes down well.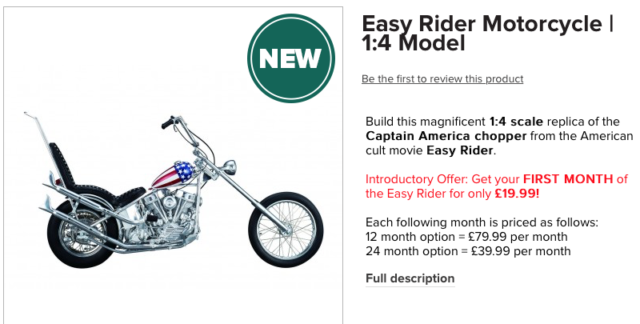 It's a little bit old school, but I've also added a frisbee to my gift list for Zak this year. I'm a big fan of anything that can be used outside. One of the best things we have ever bought for the kids was a mini tennis net, which they once used daily for an entire summer. It was brilliant, although our neighbours might not have been as impressed as a fair few balls ended up in their garden.
My other slightly less unusual but standard stocking filler or small gift ideas are Top Trumps, sweet jars full of retro sweets and socks. Have you seen the odd sock sets you can buy now? My daughter loves hers and it makes my life easier as well as we always end up with loads of odd socks!
Do you have any unusual gift ideas for boys?
Collaborative post