If you've got kids, you will no doubt have come across Snapchat. But what exactly is it, other than a messaging app? And what risks does it potentially pose to your kids?
What Is Snapchat?
Snapchat is a special kind of messaging app that deletes messages a set time after both the sender and receiver read them. Unlike traditional messaging apps, sending a message on Snapchat is ephemeral, meaning that it disappears after the timer expires, and is permanently deleted from Snapchat's servers.
Okay, So What's The Problem For Parents?
The problem for parents is that the nature of Snapchat makes it very different from other messaging applications and much harder to monitor. You may have got your child their first smartphone on a contract, or with SMARTY Mobile, but you may not fully understand the risk that Snapchat poses.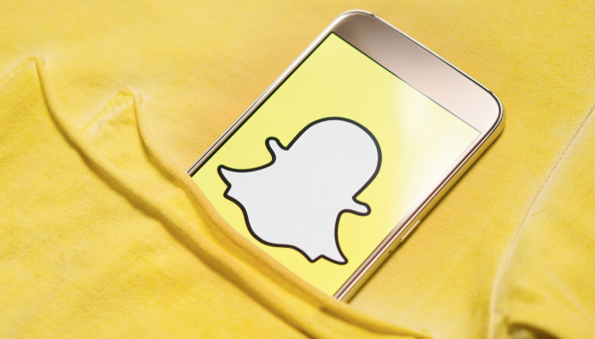 There's nothing malicious about the Snapchat software itself: it's just a platform. But the issue is, as with any other social network, the way that people use it.
First, it's worth pointing out that people under the age of 13 should not use regular Snapchat. The company behind the app says it has a policy of prohibiting people below that age from using the full-scale service and offers a pared-back version for younger people that doesn't allow the sending or receiving of pictures.
Second, the fact that all messages disappear after a short amount of time makes it hard for you to monitor conversations or even collect evidence that their use of the service might be harmful. A bully at school, for instance, could send a malicious text to your child, but you would never know that they sent it, thanks to Snapchat's policy of deleting messages soon after they're read. The only way you could collect evidence would be if you intercepted it before your child had the chance to read it themselves – a policy that probably won't be popular with your kid.
Third, Snapchat allows anybody with a mobile device to send and receive pictures from other people. Those photos also disappear after a short time, just like texts, again posing a potential risk to your child.
Fourth, under the default setting, anybody with your child's contact details can send them messages over Snapchat, whether they are counted as being among your child's friends or not.
What Can Parents Do?
Parents can do several things to reduce the risks posed by Snapchat.
Enable "Friends Only"
Snapchat has a function which allows you to set who can contact your child. It's best to set this to "friends only" otherwise anyone with their contact details can send them messages.
Use The Kids Version
The kid's version of Snapchat is called SnapKidz. It's just like Snapchat, but kids can't share videos or images with anyone else on the program. SnapKidz works with the iOS version of the app and Android devices.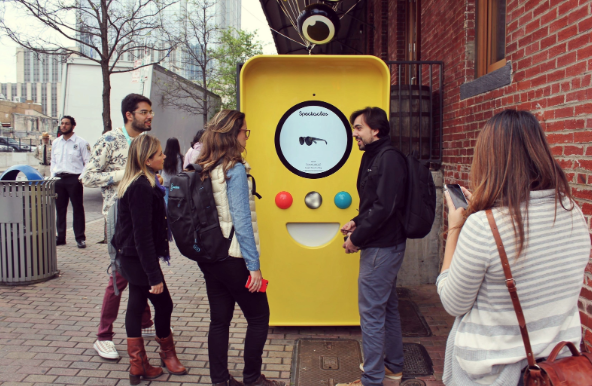 Snapchat is a potentially dangerous app that parents need to be aware of. Will you let your child use it?
Collaborative Post