Deciding to get a family pet is one of the most momentous decisions that you can make, and it can completely change your lifestyle and your daily routine. Before you invest in a pet, it is essential to ask yourself some vital questions that can help you to decide whether you and your family are ready to take on a new pet and how this will affect your family life.
Can You Afford a Pet?
It is no secret that pets can be expensive, with there being many continuous and one-off costs that pets incur, regardless of their species or breed.
The monthly costs that you need to think about when you have a pet include:
Bedding and litter materials, such as wood shavings and straw
Dry, wet and fresh food
Flea and worming treatments
Treats and toys
Pet insurance
However, in your first month of owning a pet, the costs can also include:
Adoption fees
A bed, blankets, and a carry case
A litter tray, hutch, cage or housing equipment
Walking accessories and a collar
A vet check-up, vaccinations, and a spay or neuter
Do You Have a Good Vet Surgery Near You?
You also need to consider whether you have a good vet surgery near you. Your pet will inevitably get ill at some time in its life, and you must be able to get it the best care possible when this happens. At vet surgeries, such as Lint Veterinary Service, they can help to educate you about the care that your animal needs, as well as provide it with stellar healthcare if it falls ill or needs medical treatment for a condition.
Do You Have Time for a Pet?
Pets can be time-consuming, especially demanding animals, such as a dog and a cat. Many charities suggest that you should avoid owning a dog if you work full-time or are only in your house for a few hours a day. Even if you can give your animal the time that it needs for essential care, your pet can get lonely if it is left alone for long periods, and you should ensure that at least one family member is at home for the majority of the day to spend time with it.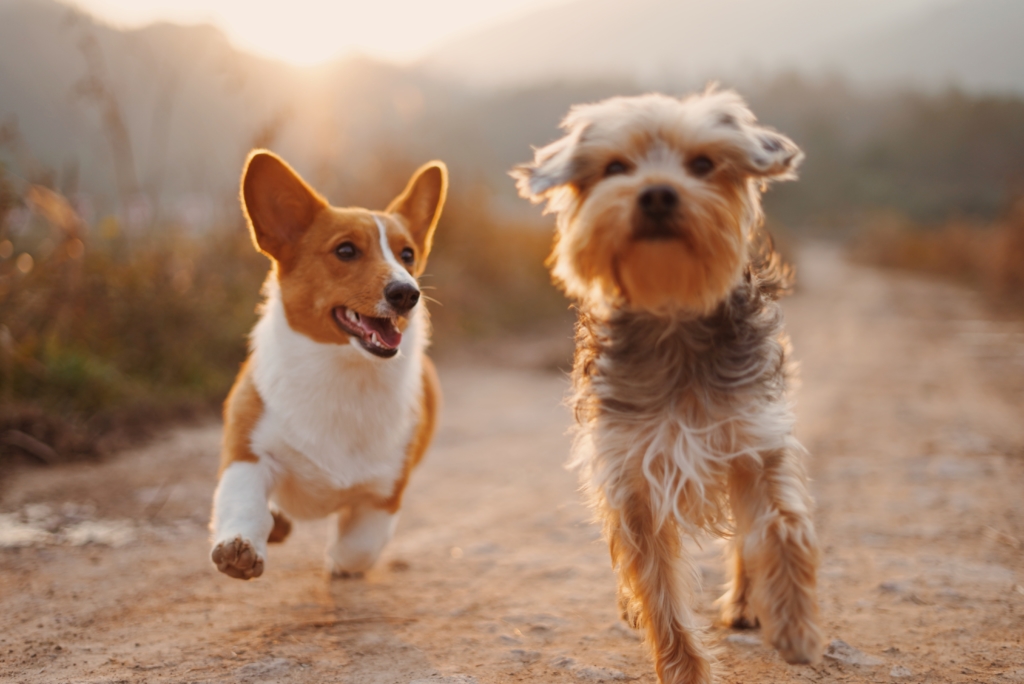 Can You Cope with the Stress of a Pet?
From ripped furniture to stolen food, a pet is not only a bundle of affection, and you may find yourself struggling to cope with the responsibility (and cheeky behaviour) of a new pet within the first few months of ownership. To lessen this burden, you should consider taking time off work to help you to adjust to your new animal, hiring a house-sitter to keep your new friend occupied during the day, and finding training lessons to help you to prevent coming home to chewed possessions every day.
Do Your Children Have Allergies?
With allergies on the rise in the UK, it is essential to check whether your children have allergies to animals before you introduce one into your home. If your children do have allergies, you should consider hypoallergenic pets, such as cockerpoos, Bedlington terriers, and hairless varieties of cats and dogs.