Blocked pipes can be an absolute nightmare to deal with. Not only can they do damage to your home but they can lead to terrible, foul smells and problems with the plumbing that disrupt your household life.
While you might be able to do a bit of DIY with blocked pipes, it's useful to know what is possible for yourself with limited knowledge of plumbing. After all, you don't want to put yourself in a position where you do more damage than good when it comes to your home.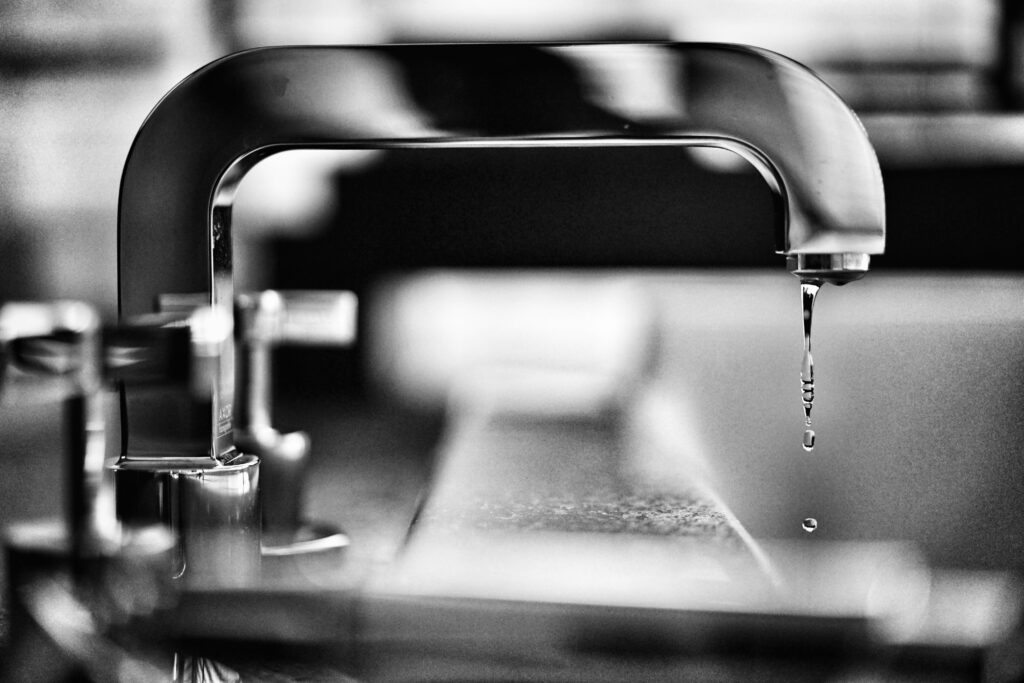 Identify where the blockage is
Firstly, it's important to figure out where the blockage is located. There are likely many pipes running throughout your home and while many will be connected, the blockage could be at any point within the plumbing system itself.
It's useful to try and pinpoint where the problem might be coming from. For example, if the blockage seems to be coming from a kitchen sink for example, then you might want to concentrate on relieving the blockage in this one area. However, if it's affecting a number of areas like your toilet, shower and sink, then it might be a bigger problem than initially thought.
Use a sink plunger
A sink plunger is useful to have available, especially when it comes to trying to resolve the issue yourself. Try to use the sink plunger alone or fill the sink with water if it's empty and try with the plunger once it's a quarter full.
Hopefully, the blockage will either resurface or it will continue down the pipe work. Most times, this method will work but if it's a larger issue, then it might not be successful.
Try a homemade solution
A homemade solution is something that you'll have around your home when it comes to attempting to unblock something in your pipes. A solution of baking soda and vinegar is often a good option because the soda and vinegar combined make a frothy mixture that also is acidic and therefore eats away at grease and other debris.
There are other homemade methods worth using, so try all of them before opting for a chemical-heavy product.
Buy a tough chemical-heavy drain unblocker
A chemical-heavy product is something you'll want to use with gloves and is often the last stage in the process of trying to unblock your pipes yourself. These are easy to purchase from your local grocery store or DIY hardware store.
These tough chemical-heavy drain unblockers often eat through the toughest of greased-up pipes and also melt away debris such as hair and other gunk.
Get a plumber out
Finally, if you've tried everything and nothing is working, then it's time to get the plumber out. There is only so much that you can do yourself and if the blockage isn't shifting, then it's going to require a professional eye and equipment.
Blocked pipes are never fun when it comes to your home, so make sure to use these tips to avoid them where possible.