Wouldn't it be super handy to know in advance what time your children will wake up on Christmas morning? Would you have one extra drink or watch 10 minutes more TV if you knew you weren't getting up till 7 am? Would you go to bed early if you knew the kids would be up at 5am?
We've generally been pretty lucky with Christmas mornings…although we do laze in bed and listen to the kids open their stockings to get an extra 20 minutes of half sleep. That might sound a bit lazy, but hearing their whoops of joy from their rooms and excited exclamations over gifts has become a bit of a Christmas morning tradition.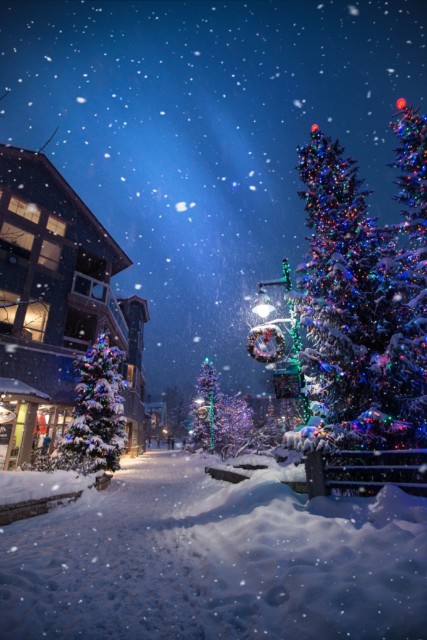 Happy Beds have developed a Christmas Morning Calculator Tool, where you can enter where you live, your child's age and whether they're an only child or not and it will give you a rough guide on when your child should wake up. Apparently my kids will be up at 6.45! I'll be happy with that!
For the first time ever we are going to do a Christmas Day Park Run at 9am, so 6.45 would be just enough time to open presents, have a coffee and get out, before coming back to a lazy family day. I am terrible for not wanting to stay in all day, so the park run is actually a great way to get everyone out, see their friends and then come back after having had some fresh air and exercise ready to enjoy the rest of the day. We tend to watch a bit of TV, play games, see our friends who live around the corner and then have our big meal about 4pm. We have Grandad coming this year, so there will be plenty of adults to keep the kids happy, and an extra pair of hand in the kitchen.
Our Christmas Eve is pretty similar. Again, I like to get out for a walk or bike ride, and then we come home to our 'snuggle sac' which contains a game, new Pjs or slippers and some movie snacks. We then settle down to watch a movie together, check where Santa is on the NORAD Santa Tracker and leave out a mince pie and milk ( we are nothing if not traditional ) before attempting bed time. Rob and I are then usually up till past midnight wrapping last minute gifts! Christmas is not relaxing as a parent.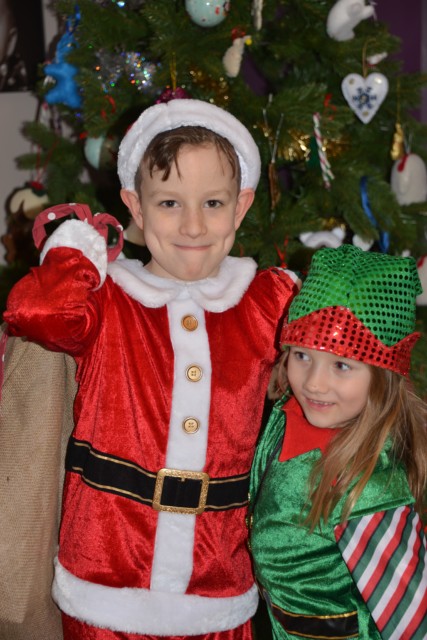 I look forward to the teenage years when according to research just 15 per cent will wake up before 7am. I am of course joking! I love Christmas with little ones, and will be really sad when the magic fades. I will actually just be really happy with a full nights sleep. Since Charlie was born, he's only slept through a handful of times, so a good 8 hours would be the best Christmas gift ever!
If you struggle to get your children to sleep on Christmas Eve, try one of these tips from Happy Beds
How to get the kids to sleep on Christmas Eve
Read them a story
Watch Christmas TV or a film
Stop them eating sugary snacks
Stop them using their devices / tech
Do something active in the day to wear them out
Make them warm milk
Do you do any or all of the above?
Collaborative post