Whilst there are undoubtedly benefits to the all-inclusive holiday package, there are also some significant drawbacks that often get overlooked: The fact that you've pre-paid for your drinks and meals means that you'll be spending almost all of your time in the resort and you'll neglect the wonderful experiences that surround you.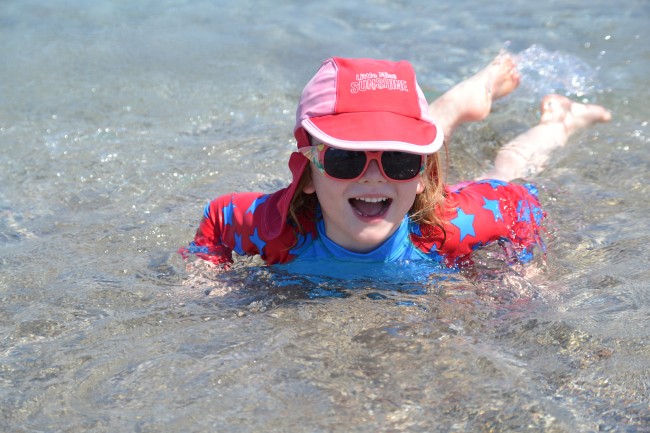 All-inclusive packages are often quite limited and might not be as cheap and cheerful as you may think. It's also particularly difficult for young families with children of various ages to find an all-inclusive package that is suitable for all ages. That's where the self-catering option really comes into its own and here, we've collected a few of the major benefits associated with going your own way on your next family summer holiday.
Cost– Self-catering generally means that you can buy your food from the local supermarket and cook it yourself, which will always work out cheaper than the basic grub served at your average all-inclusive hotel. If you prefer villa holidays with a large group, meanwhile, (perhaps multiple families) the cost will also generally work out much less per head than a hotel.
Freedom – Whilst there is an undeniable convenience to the all-inclusive solution, self-catering affords you something much more valuable – freedom. The freedom to make as much noise as you like without being chastised and the freedom to go where you want to go and eat and drink whatever your heart desires when you are actuallyhungry – not whenever the hotel dictates. You're also allowed greater freedom to explore further afield and see what the area has to offer.
Privacy– In an all-inclusive hotel, you'll most likely be surrounded by other guests whenever you're no sequestered away in your room. Hitting the pool also becomes something of a sport – getting down as early as possible to secure sunbeds and a prime tanning spot. Self-catered holidays, meanwhile, are a more relaxed affair that often offer private pools and areas for sunbathing that don't require a 6am wakeup alarm.
Charm– If you find modern hotel buildings charming then you're probably in the minority. Going for a self-catered option, however, allows you to search for an apartment or villa that appeals directly to you. These buildings (not to mention their surrounding areas) are bound to be more colourful and culturally interesting than the bland, identikit buildings that make up the vast majority of all-inclusive resorts.
Choice– Whereas the typical holiday destination might have a few major all-inclusive resorts, there will be that much more choice if you go with a self-catering option. The recent boom in online options such as Airbnb has given even more breadth of choice to holidaymakers too.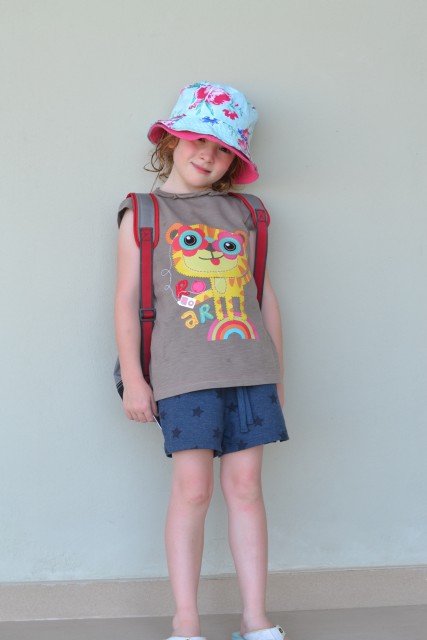 Whilst there will always be some families who opt for the 'easy' all-inclusive option, hopefully, we've been able to convince you that self-catered isn't necessarily the expensive alternative. Indeed, if you shop wisely, you can end up with a family holiday that's not only more affordable but catered to your family's every desire.
Collaborative Post