According to the National Poll on Healthy Aging, 88% of adults aged 50-80 felt it was important to try and remain in their own homes for as long as possible. However, the same study found that many of those haven't taken the necessary steps to make it possible.
So what is Ageing in Place, what are the benefits, and how can we facilitate this for ourselves, our partner or an elderly relative? 
What is Ageing in Place?
'Ageing in Place' is defined as the ability to stay living in your own home and community as hire you get older. Also, the ability to do so safely, independently and comfortably.
Alternatives to ageing in place include
Moving to a smaller home (usually with 1 floor)
Moving closer to relatives
Moving in with Relatives
Moving to an Assisted Living Facility
Moving into a Nursing or Care Home
What are the Benefits of Aging in Place?
It's easy to see why remaining in your own home is the preference. You may have lived in your home for the majority of your adult life and created many happy memories there that you do not wish to leave – for instance, you may have raised your children in this home and fondly look at the garden where you taught your kids how to ride a bike. 
Over the years, you have probably invested a lot of time and thought into how your home is decorated, or you may have done home improvement projects that were important to you, such as a conservatory. It would be a shame to have to leave behind a home that you created and invested so much in.
Not only the home itself, but you might have become a valued and intrinsic member of your local community. You could have many friends and neighbours on your street, be a part of local community groups, or use your time to volunteer in the area. Moving away from your home would also mean uprooting yourself from all of this.
Finally, if you own your home, the process of selling your home and buying a smaller property to move into or closer to relatives isn't a quick process and can also be costly.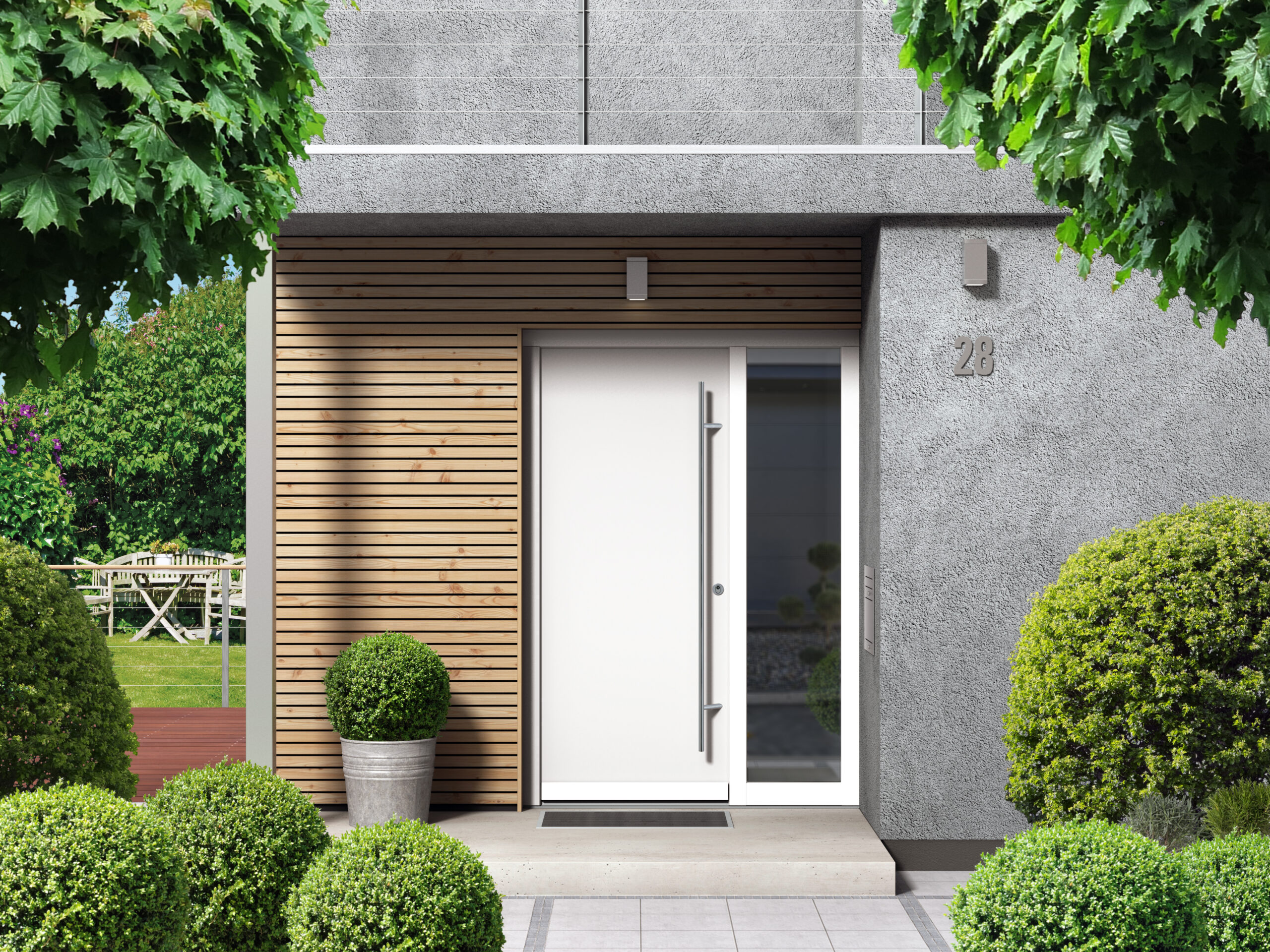 How can we make Aging in Place easier?
If you or an elderly relative decides that they want to stay in their home, luckily, there are many solutions that can make this more possible. And the earlier you start to plan for ageing in place, the better.
First to consider is to hire in-home care so that someone can come in to support day-to-day life, ensure safety and provide company. However, something to consider is that wages can be quite expensive. Similarly, a relative could move closer or even into the home, but this is not always a viable option if family members are employed full-time and are very busy. 
Another option to consider is modifications that can be made to the home to allow the aged person to remain as independent as possible. One of the main concerns for the elderly is a decline in mobility, and with this, an increased concern for their safety. Common home mobility solutions for peace of mind include installing a domestic lift or a stairlift to help navigate the stairs, a known hotspot for potentially serious falls. Other solutions include modifying the bathroom to induce rails or shower seats.
In conclusion, it's easy to see why Ageing in Place is the preference for many elderly people, and it's now easier to accomplish today than it has been before. If you have any queries or would like to learn more about home mobility solutions, Multicare has over 35+ years of expertise and experience. They are also a Premium Stiltz Homelift stockist, and their friendly team are happy to help find the best solution for you.
Collaborative Post