Portugal is well known for its beaches, great weather and fantastic food, but my children are not really sitting on the beach types, so we need a holiday with lots of activities and places to visit. We're hoping to holiday in Portugal next year, so I've been busy researching some fun things to do with the kids while we're there.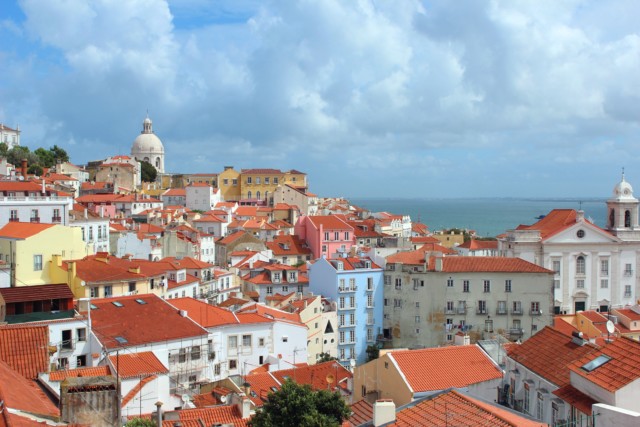 Walk around Mata Nacional do Bucaco
I love forests, so Mata Nacional do Bucaco forest would be my perfect day out. The trails dotted with chapels, ponds, fountains and exotic trees. It sounds right up my street!
Visit Costa Nova
Costa Nova is well known for its wooden huts painted in brightly coloured stripes. The huts were originally built by fishermen as shelters and equipment stores, but have now been converted into fun holiday homes. I do love a good beach hut photo, so I would actually visit just for the photo opportunity.
Costa Nova do Prado Beach is great for surfers, those who like to walk along the seashore and the calmer Averio Esturary is perfect for sailing. My son loves to sail, so this would be great for him.
Ride a Tuk Tuk
Tuk Tuks are a fun and unusual way to travel around Lisbon and other major cities, I know my kids would love a Tuk Tuk experience.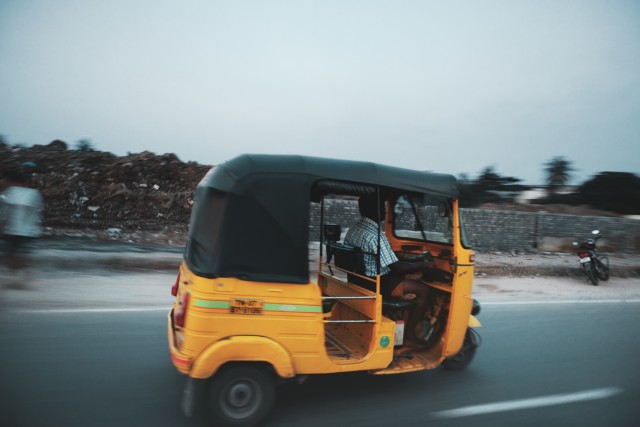 Visit the largest caves in Portugal
The Mira de Aire Caves are the largest in Portugal and look like a great day out. The tour involves 683 steps over several levels, but there is an elevator back up!
Stay at a Holiday Parc
Holiday Parcs are great fun and are based in beautiful locations, offering wonderful opportunities for sightseeing, exploring and action- packed family holidays.
Choosing a great location for holidays to Portugal, is an absolute must, as areas such as guincho offers so much for everyone to enjoy. For example, choosing somewhere in the Sintra Cascais Natural Park, you can have easy access to some amazing scenery and is just a short drive from the beautiful town of Cascais. Lisbon is easily accessible by bus (perfect for trying out that Tuk Tuk ride).
Visit a market
I would love to visit a Portuguese market, they look amazing with everything from clothes to fish, wines and cheeses available. I think it would be the perfect place for the kids to try some traditional Portuguese food in an unusual environment.
Lisbon Zoo
Observe Sumatran Tigers, lions, giraffes and elephants, watch the colourful birds of South America. You can meet gorillas and chimpanzees, and so much more in this amazing zoo.
There's a Children's Farm where children can learn about domestic animals, a cable car and train ride, all of which my littlest boy especially would adore.
Lisbon Oceanarium
Lisbon's Aquarium is the world's largest salt water Oceanarium and a fantastic attraction for families of all ages. There are over 450 different species of animals including sharks' rays, penguins and sea otters. This is definitely another attraction my kids would love.
Walk the walls of Obidos
The town walls of Obidos encircle the town making it possible walk the all-around in about an hour. The walk offers amazing views, but there are no safety railings, so it isn't suitable for everyone. My big children would really enjoy it though.
Collaborative post