The summer term seemed to pass by in a flash of school trips, leaving parties and the usual extracurricular activities, leaving me little time to keep on top of my work. I foolishly thought working from home in the holidays would be easier. I pictured children happily building LEGO and cartwheeling around the garden singing while I worked for a few hours each day.
The reality is of course very different, and while there have been moments ( and even hours ) of happy play, there are also seemingly endless arguments, tale telling and shouting. I have turned to chocolate and cake on more than one occasion to get through the day. Getting through the day is such a terrible phrase, I hate the thought of summer being a chore. I LOVE spending time with my children, they are funny, kind and incredibly imaginative, but the combo of 3 very different children plus a parent trying to work, study and keep the house a little bit tidy ( let's face it I could spend all day following them around with a hoover and the house would still be a mess ) is just a teeny tiny bit stressful, which isn't easy for me to admit. I do like to keep my superwoman persona most of the time!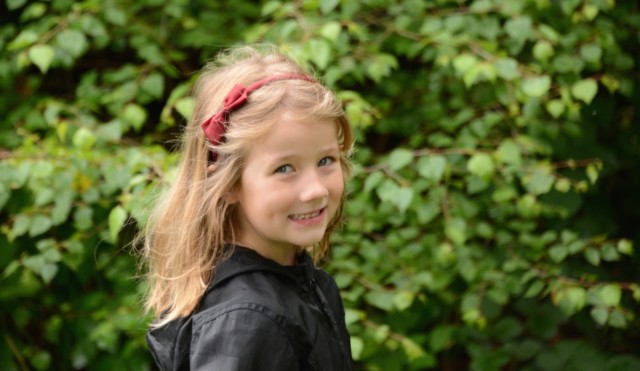 I have decided that from tomorrow things will be different, I will get up early to work then finish off in the evenings. I will get the children out on a walk every day and take my camera, as I would love to improve my photography and just getting away from the house and garden tends to improve everyones mood.
I am going to continue with my drawing project with the girls. We have a big scrapbook and are trying to do a drawing each every day so we can improve over summer.
I am going to keep teaching Zak the piano, he is doing so well, and I'm hopeful I can get him to a reasonable standard before paying for lessons.
I am going to get to the gym! I received a gym membership from Everyone Active, but as yet have struggled to make it there much.
I have also decided to cheer up my workspace to make it more inviting. What do you think of my new party mouse from Logitech? It makes me smile whenever I sit down at my desk, I LOVE it.
How are your summer holidays going?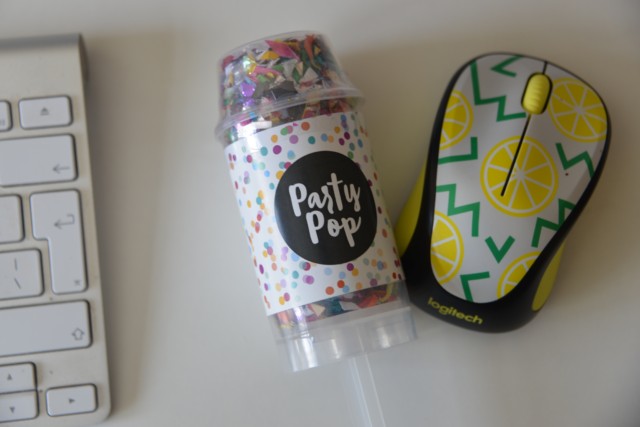 Thanks to Logitech for the super cool mouse.