I am very excited to be taking part in the "Around The World in 12 Dishes" adventure with some fantastic bloggers. We will be going on a journey around the world, (loosely) following in Phileas Fogg's footsteps, exploring 12 different countries with our children, by cooking 12 dishes with them, one for each country visited. you can read all about it at Glittering Muffins.
 If you would like to join us in our around the world journey you can use the linky below to get some inspiration and link up your own post too. Over at Gliittering Muffins you can download a fun placemat and passport to help you on your way. [Read more…]
Share and Enjoy
Since starting school Z can usually be found surrounded by bits of paper, sellotape and pens creating rockets or treasure maps for me. It is lovely watching his creativity grow and he surprises me every day with something new he can suddenly do.
Since starting my blog I have also started doing more and more craft activities with the children and am really enjoying trying new things with them.
We recently discovered a site called Yellow Moon which is full of craft, educational and party supplies and I am very excited to be joining their blogging network. I'm not a naturally skilled crafty person so a bit of help is just what we need.
We received this lovely lot to review much to the excitement of S.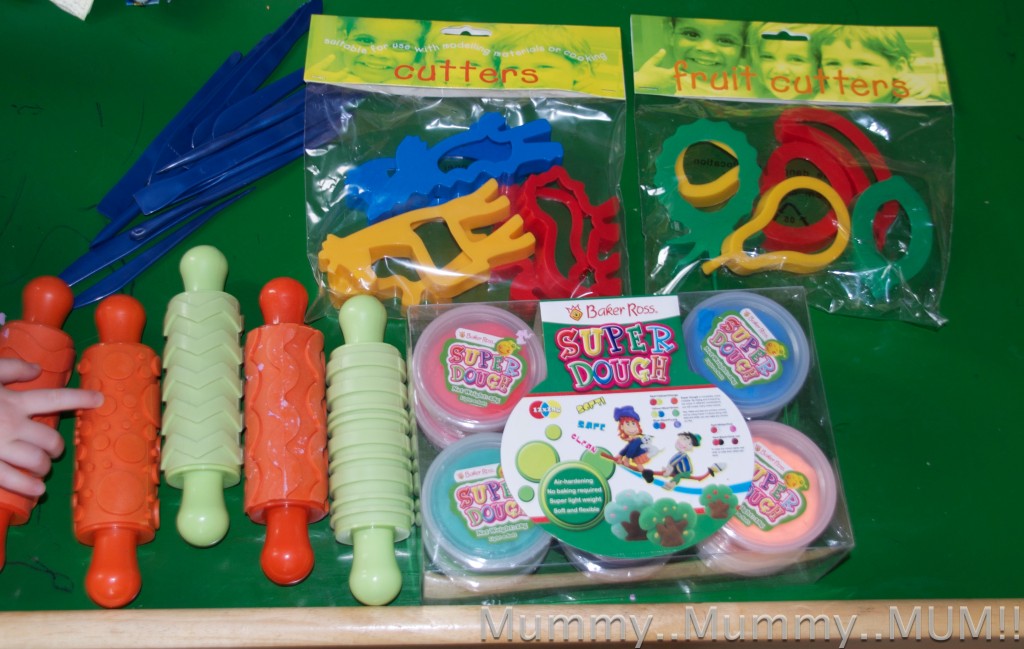 Share and Enjoy