Since starting school Z can usually be found surrounded by bits of paper, sellotape and pens creating rockets or treasure maps for me. It is lovely watching his creativity grow and he surprises me every day with something new he can suddenly do.
Since starting my blog I have also started doing more and more craft activities with the children and am really enjoying trying new things with them.
We recently discovered a site called Yellow Moon which is full of craft, educational and party supplies and I am very excited to be joining their blogging network. I'm not a naturally skilled crafty person so a bit of help is just what we need.
We received this lovely lot to review much to the excitement of S.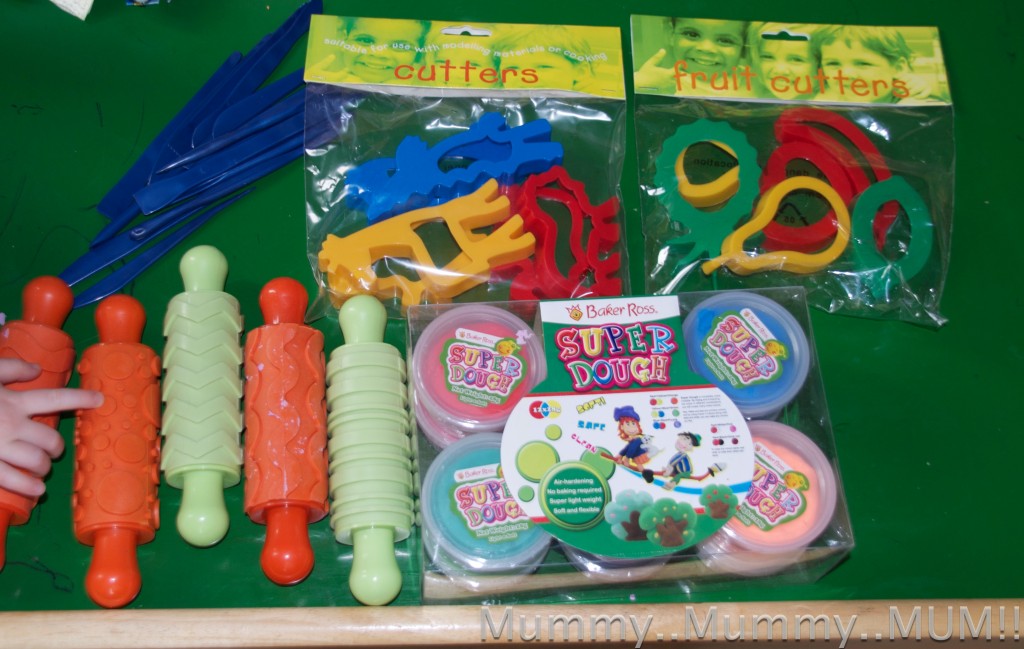 She was a little confused at first as I think she thought the Super Dough was play doh, and didn't understand when I said we would be able to keep what she made, but after the first go she liked the idea of making something and putting it on the window sill to dry!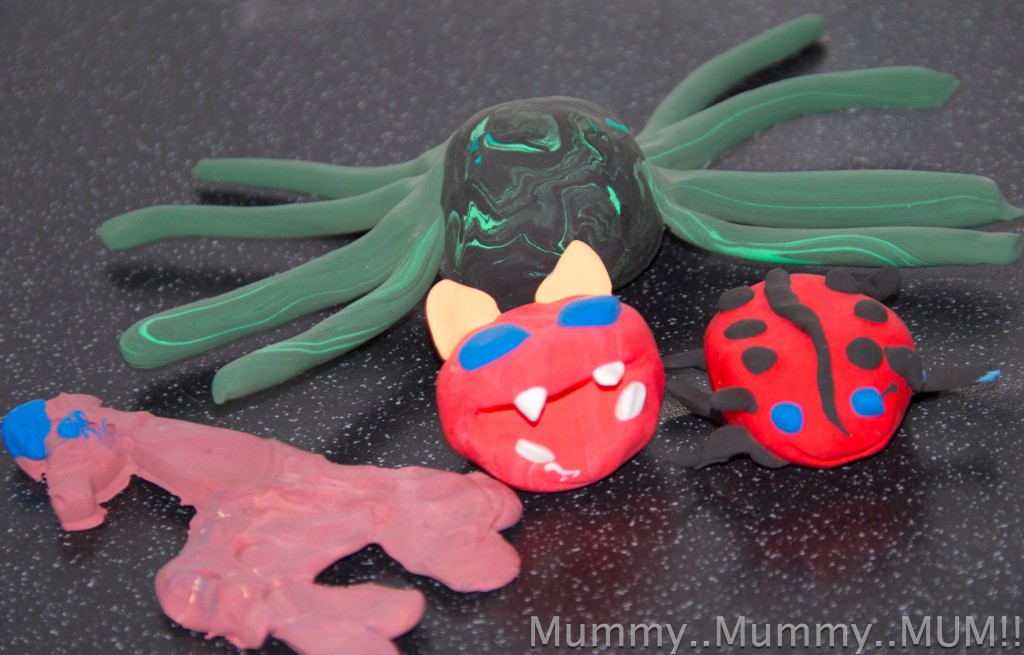 The Super Dough wasn't what I expected. I thought it would feel quite heavy but it was very light and airy and easy to manipulate. The only thing I didn't like was that it was quite sticky and Z got a bit frustrated making his octopus when the legs kept sticking together.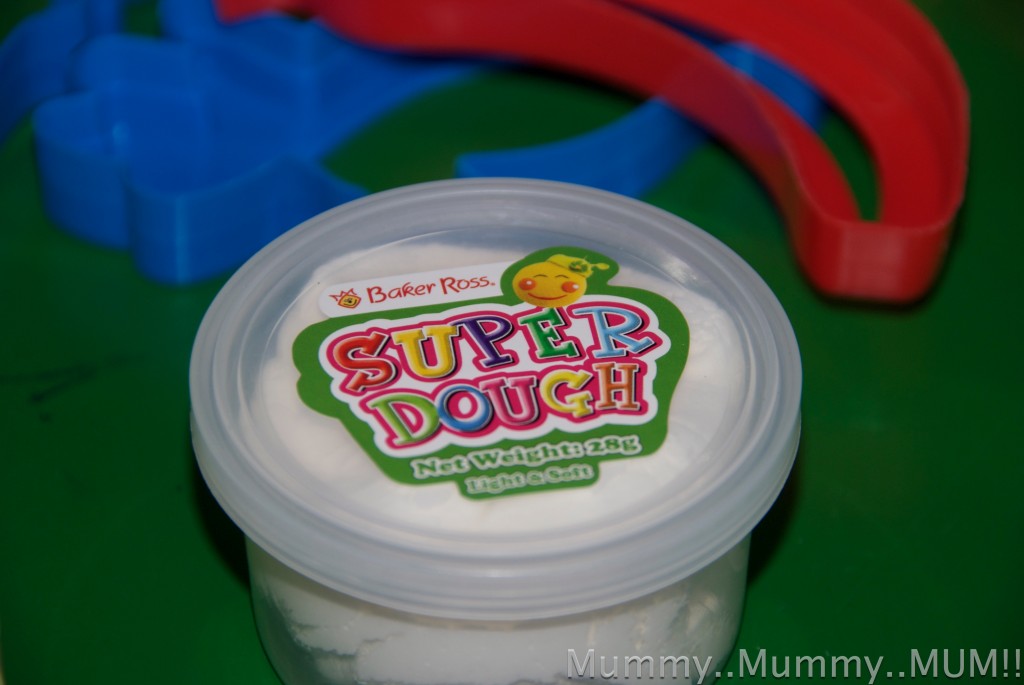 The kids enjoyed mixing the dough to make new colours, and it blended very easily.
S loved these rolling pins, which add texture to the dough. She used them to make her giraffe, which she was very proud of!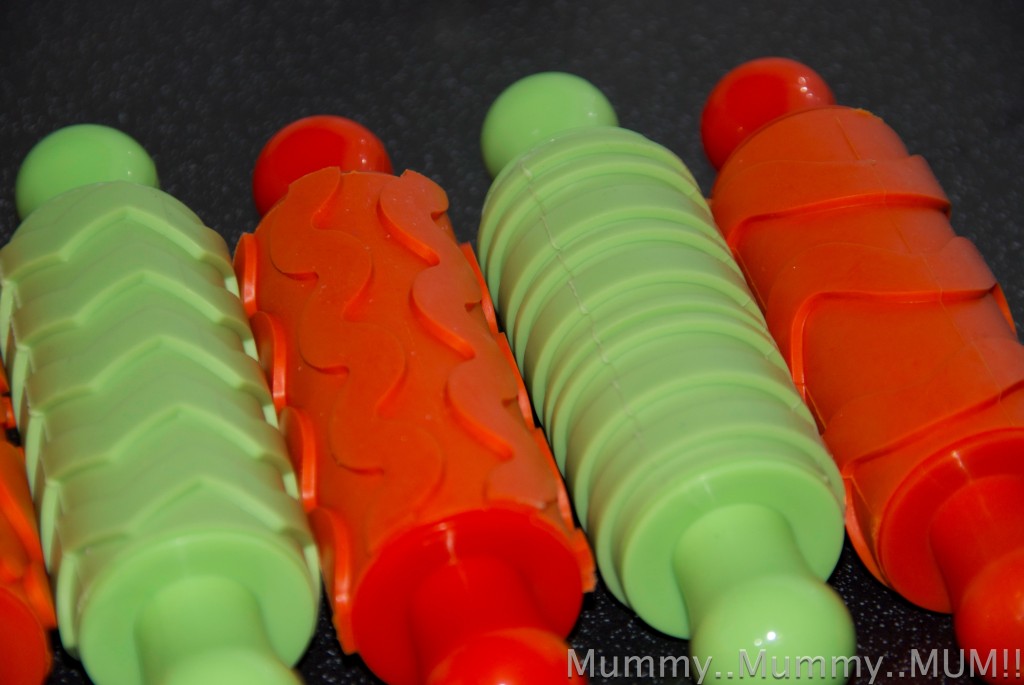 Z and I made a solar system with the Super Dough, which gave us lots of opportunity for colour mixing.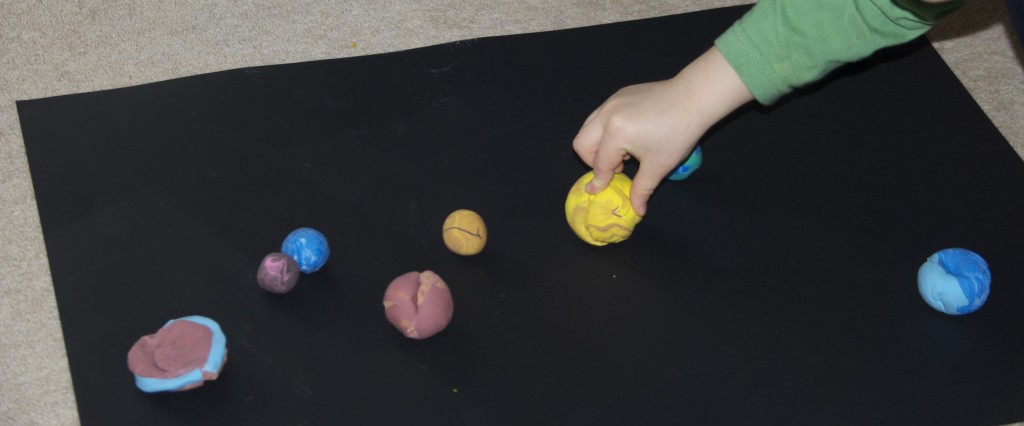 The Super Dough dries in about 24 hours and is very easy to use. Z, S and I had a brilliant time playing with it. We would definitely recommend as a good introduction to clay.
Unfortunately Z's planets didn't last long as his sisters got hold of them and crushed them, much to his disappointment. Sometimes it's hard being the big brother.
Yellow Moon offer 20% cashback on purchases to your chosen school, group or charity, which is just amazing. I am on the PTA for Z's school and I know that every opportunity to raise money in schools is very much needed. What more reason to shop there do you need?
We received the products above from Yellow Moon free of charge, all words and opinions are my own.
If you need some Easter inspiration there are some great Easter resources on Yellow Moon too, and if you spend over £40 delivery is free.