Not everything goes according to plan. While many people assume that they'll start a career in their twenties and progress within that field for their entire working life, life doesn't always end up that way. There's nothing wrong with that – you aren't always the same person at forty-five as you were at twenty-five.
If you've decided to start a healthcare career late in life, you'll know you're in for a challenge. It's more than worth it, though, so here are ten tips for succeeding.
1: Choose an Online Course
Starting any career late in life is difficult, especially if you already work full-time. In this situation, you should consider doing an online course. They provide much more flexibility than the average traditional degree, meaning you can structure your studies around the current obligations you have. Plus, you can even find online accelerated courses to get you in your dream medical profession even sooner. If you want to become a nurse, for example, you can find online BSN programs for non nurses. Within as little as sixteen months, you could be a qualified healthcare professional. 
2: Consider Your Options Carefully
Healthcare has a vast number of jobs. It's not enough to know you want to work in healthcare – you should know what setting you want to work in, the kind of patients you want to work with, and what kind of healthcare you want to provide. Do you want to become a nurse and work with a variety of patients, or would you rather specialize in something like dentistry? It's better to pinpoint your career focus as early as possible. 
3: Seek Advice from Healthcare Workers
You'd be surprised at just how many healthcare professionals don't start their medical journey straight out of high school. If you're concerned about starting late in life, then talking to some of these people might help you realize that age doesn't matter when it comes to studying medicine; what matters is how passionate and determined you are.
If you have a friend or family member in the medical world, take the opportunity to speak with them about how they got where they are now. If you don't, you can always find healthcare communities online to ask for advice.
4: Spend Time Volunteering
It's important to remember that you don't have to jump straight into a new career, no matter what age you are. To make sure that a healthcare career is right for you (and that you don't waste your precious time and money!), consider spending some time volunteering in healthcare facilities. There are often plenty of opportunities going for people like you, and it'll give you a better idea of what to expect as a healthcare professional. Plus, you can easily fit short volunteering shifts around your current job. 
5: Learn to Budget
A career shift late in life can massively affect your finances. If you don't have savings to fall back on, you should get into the habit of budgeting, especially if you're planning on leaving a career! You might have to take a pay cut, but if healthcare is the right path for you, then it'll be worth it in the end.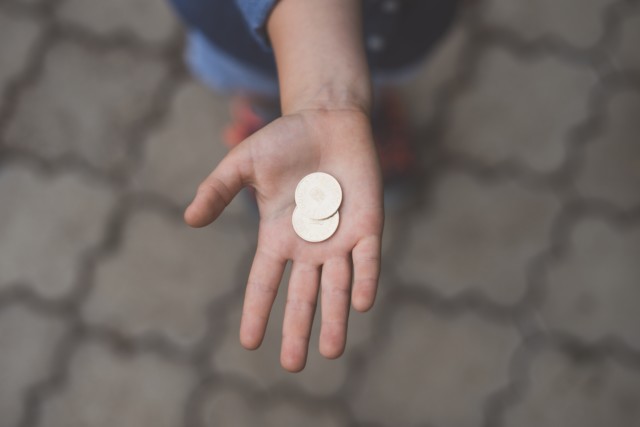 6: Find Somewhere Peaceful to Study
Young students have the benefit of student halls and endless time to spend in the library. As an adult, you might have a bit more of a lively household and not enough time to spend hours in a library. If this is the case, then you must find somewhere peaceful to study in your home. You could set up a small desk in your bedroom, or, if you have a spare bedroom, turn it into a home office. Studying is always harder when you're older, so you must make it as easier on yourself as possible.
7: Set Realistic Goals
Giving yourself challenging goals might be a great motivator, but it also sets you up to fall harder. Instead of leaving everything you know behind and charging straight into the healthcare field, consider taking things a little slower and setting small but realistic goals. If you're currently working, for example, you could choose to pursue a part-time degree rather than a full-time one. It might take a little longer, but it'll make achieving the grades you want a lot easier.
8: Use the Skills You Already Have
One benefit of pursuing a healthcare career late in life is that you've likely already acquired many of the skills that make excellent healthcare professionals. While you might not know how to take blood or give someone a filling, if you've worked with others, you'll have picked up communication, organization, and teamwork skills. These kinds of soft skills are crucial for healthcare professions, so make the most of what you've learned.
9: Get Better at Time Management
Starting a healthcare career as an older adult most likely means you have other obligations, whether that's another job or a family. To make sure you don't fall behind, you must get better at time management. At the start of each week, try creating a schedule that includes time for study, work, and anything else you need to do. It might be hard to stick to, but you must be strict with it in order to keep up with the work. By managing your time well, you're more likely to succeed.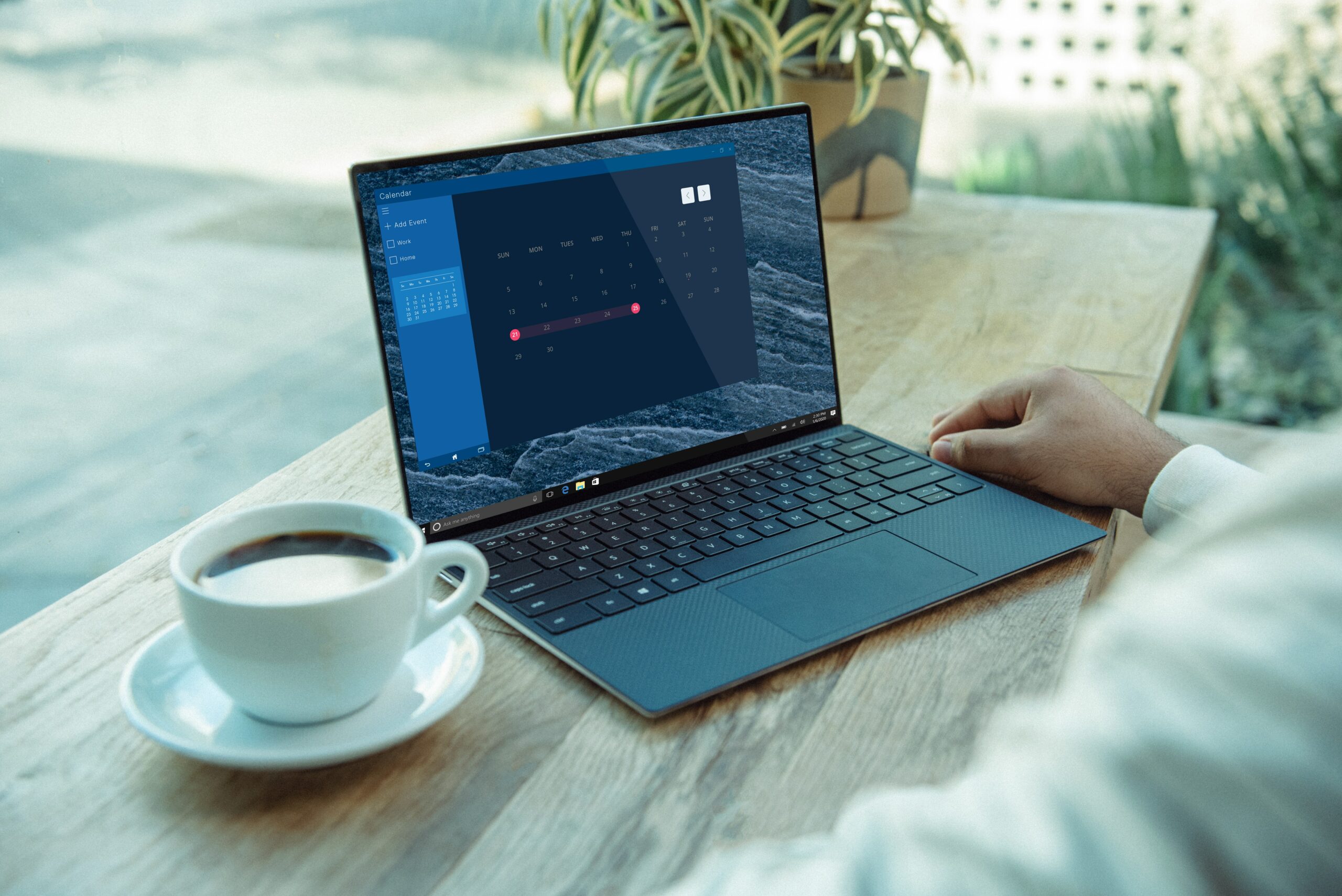 10: Enjoy the Ride
There is no point in switching to a healthcare career late in life if you are not going to enjoy it. Yes – it might be stressful, tough, and overwhelming at times, but that's just part of the journey! There's no reward without hardships, so make sure you enjoy every moment. Speak up in class, get to know your workmates, and stay passionate about caring for others.
Many people don't dare change their careers late in life, even if they should. If you know healthcare is your calling, and you are brave enough to pursue it, then make sure you give it your all and enjoy the whole journey.