Over the Christmas holidays we tried to get outside as much as we could, sometimes the children took a bit of persuading so we had to make it more fun than just going for a walk. These are our favourite outdoor games for kids. Be warned though, they might get messy.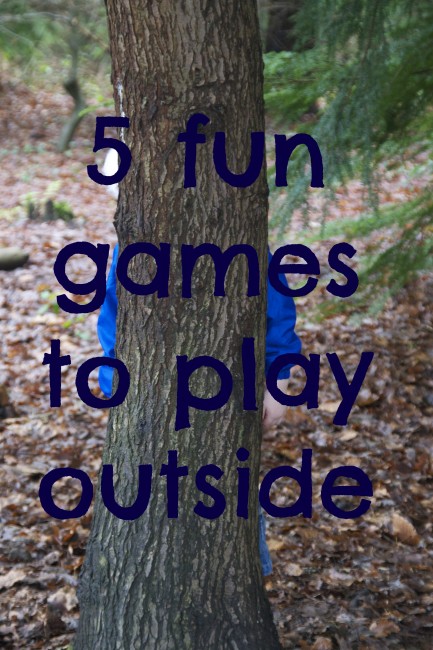 We played lots of games of pooh sticks, H struggles to throw the sticks far enough, but loves playing all the same. We tried lots of different sized sticks to see which made the biggest splash and which moved the fastest.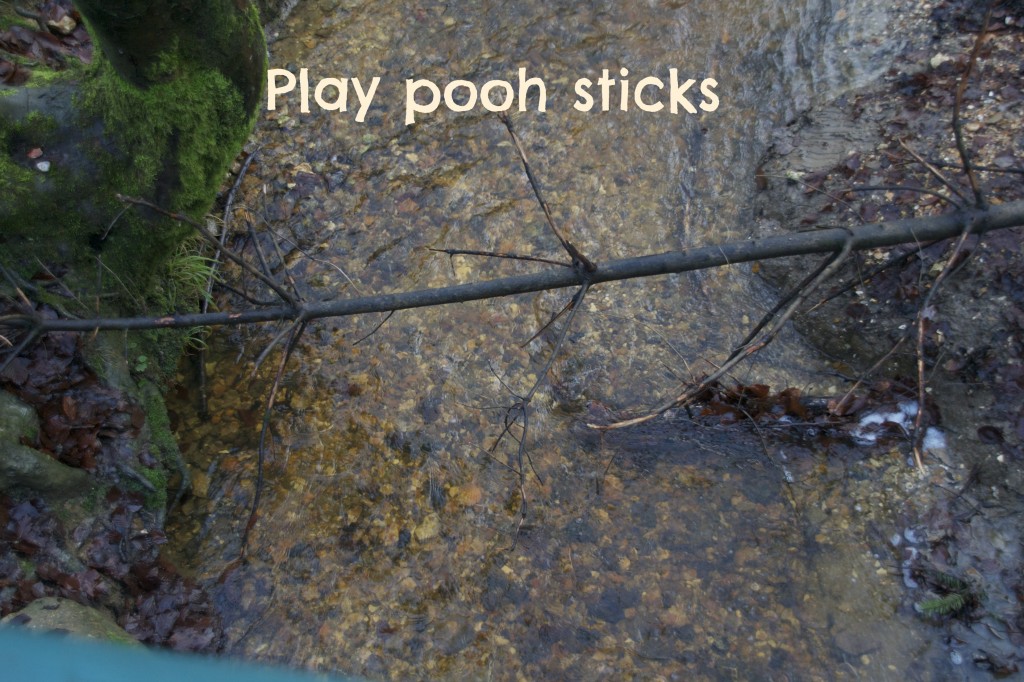 We made lots and lots of dens…some more elaborate than others. My husband always starts to make something huge and then the kids get bored before he does.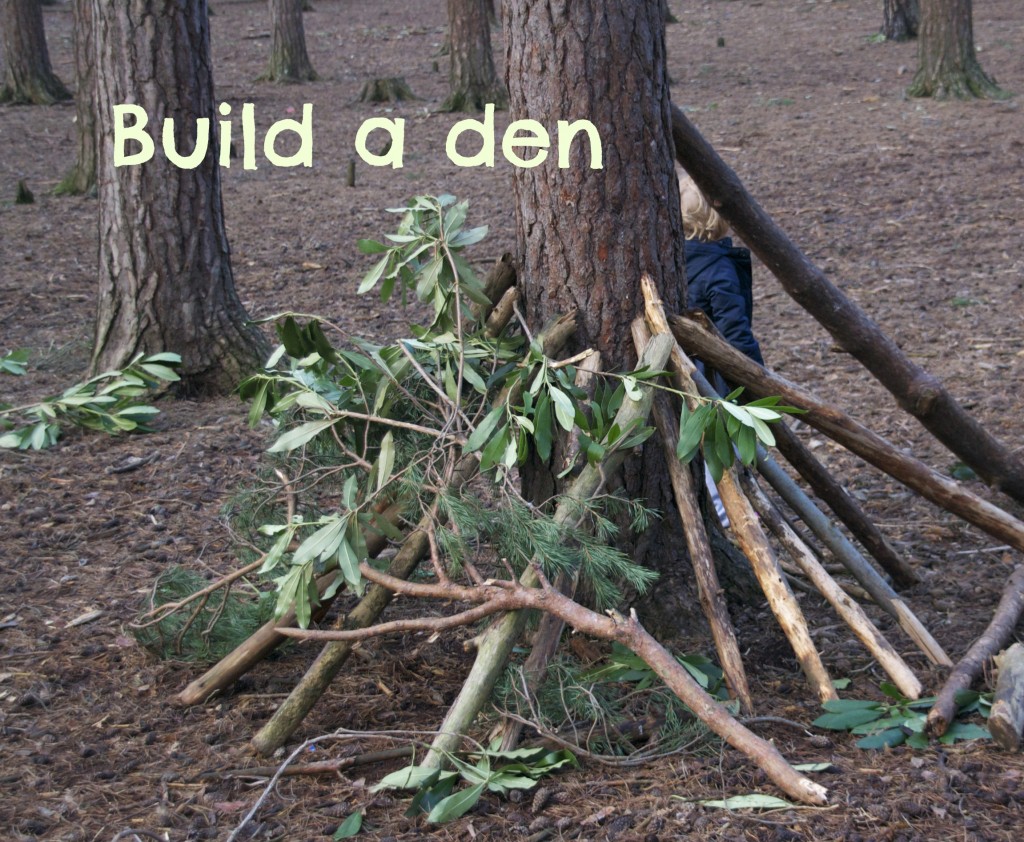 We put on wellies and splashed in puddles, which gave me a LOT of extra washing to do, but was totally worth it to see three happy smile and muddy faces.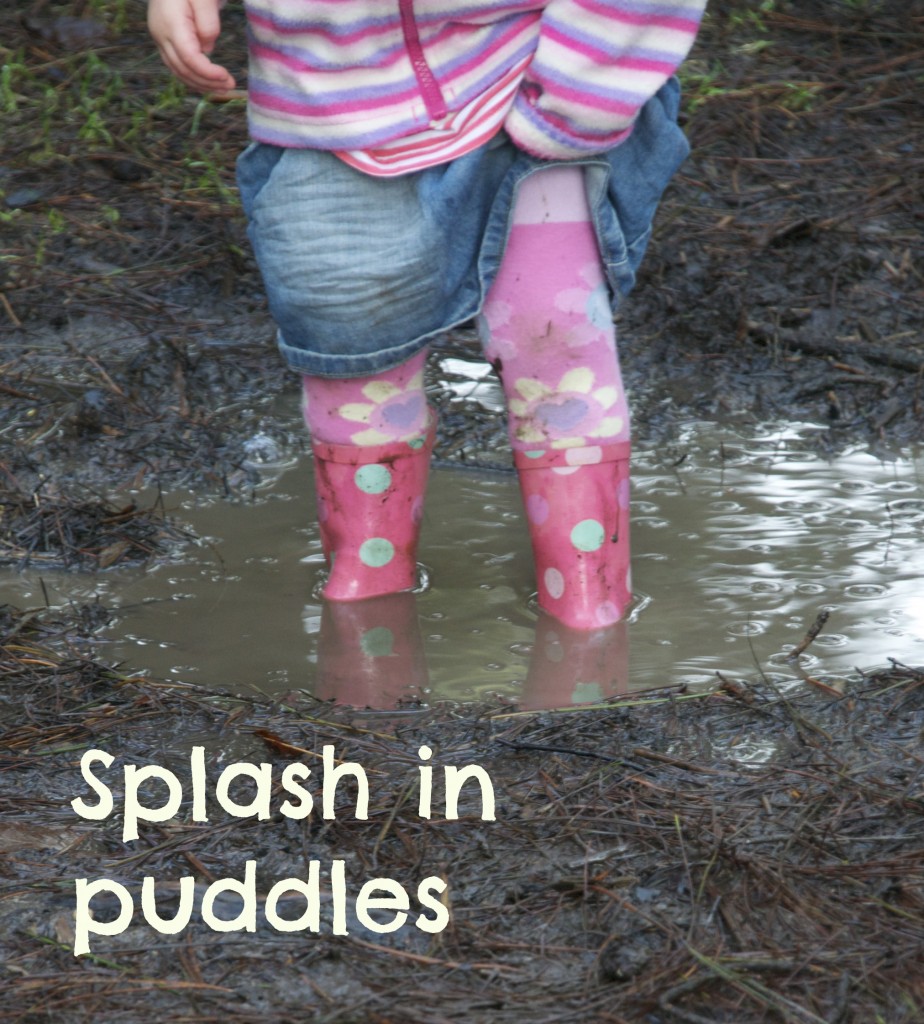 We played hide and seek in the forest. H hasn't quite got the hang of Hide and Seek and just hides wherever she can't see us, which is very funny.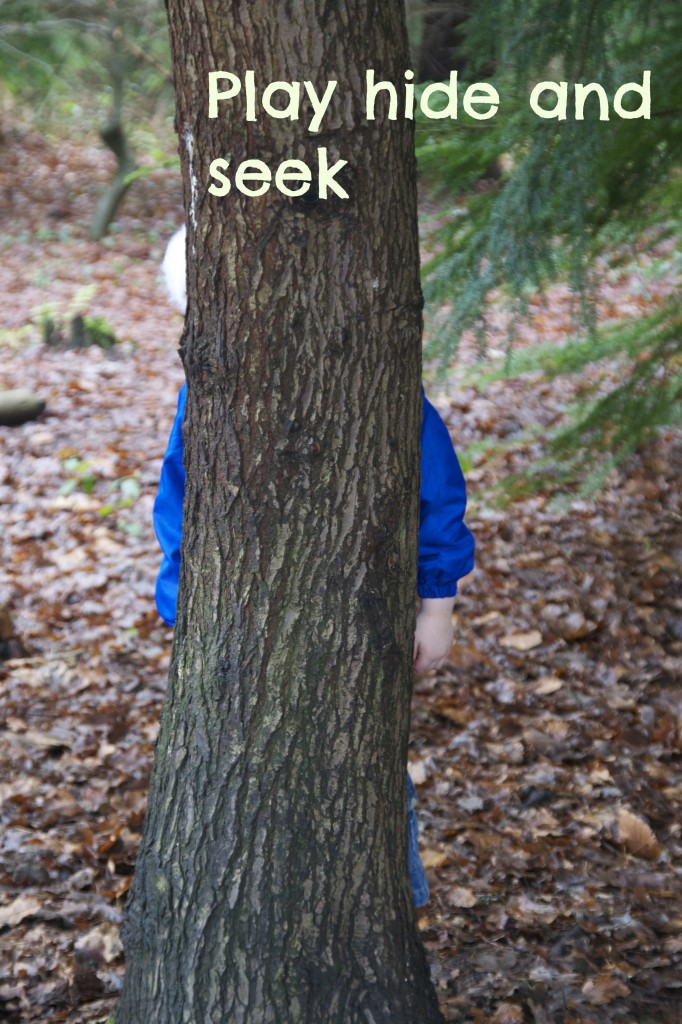 Z and S did some jumping over streams while H and I watched with our eyes closed. Luckily no one fell in, not even the grown ups.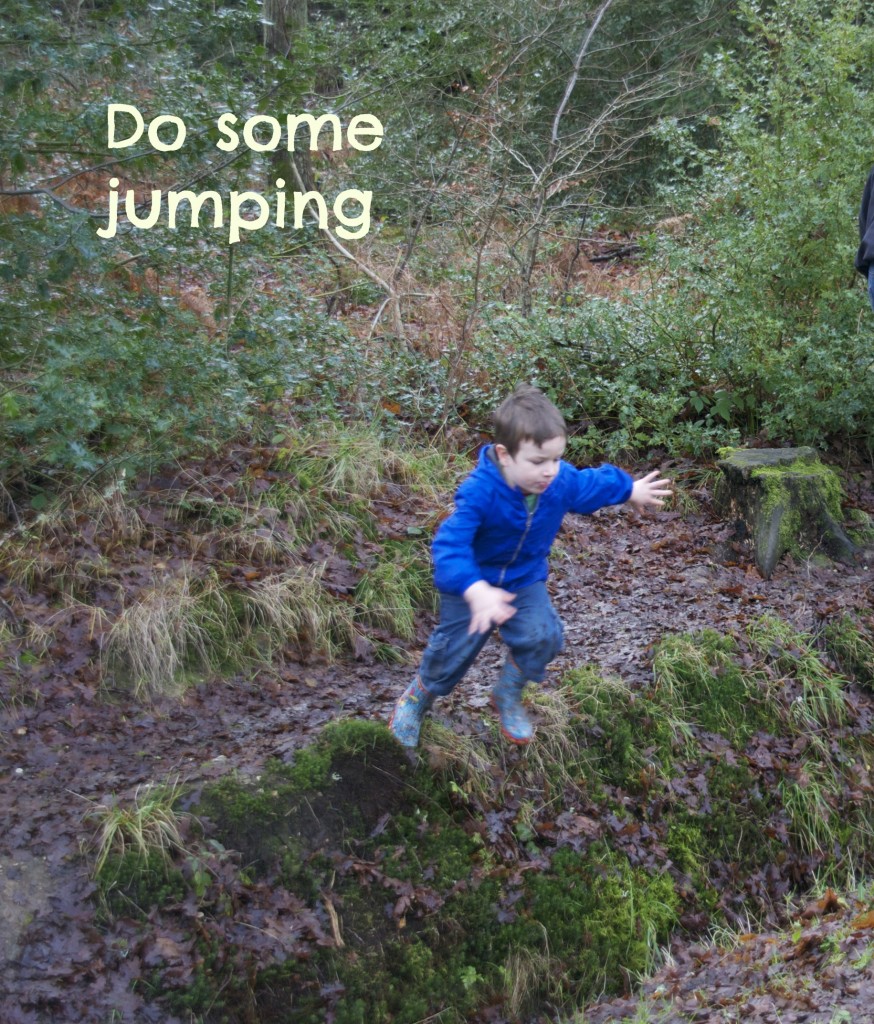 What do you do to encourage your children to play outside and what are your favourite outdoor games for kids.