We all love to take our kids on holiday. Florida, for us, is a particular family favourite. However, travelling with a big family isn't easy. Kids can get grouchy when they don't get enough sleep and they feel cooped up in small spaces like planes and cars. It's understandable – us adults can feel the same way too! Accidents can happen when we travel, so it is important to always expect the unexpected and plan accordingly – see this Florida personal injury lawyer for more information.
But travelling with a big family can be manageable if you're smart, even if you're on a budget holiday. The following tips will make the process a whole lot smoother.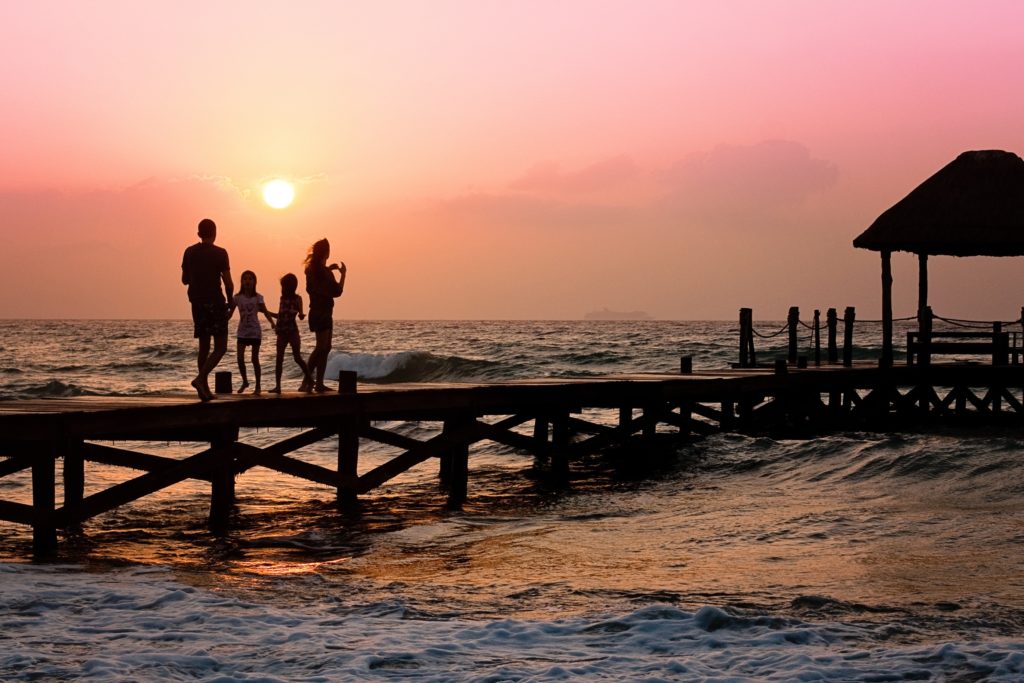 Pack spare clothes
Kids will find any reason to get their clothes dirty. They could have accidents, spill food or decide to have a mini water fight. It's all fun and games until they realise they're stuck in a soggy, dirty outfit and find this distressing. So, pack for emergencies and bring at least one pair of spare clothes. Don't forget jumpers and socks for when it gets chilly, too. 
Keep them entertained
Kids get bored easily, especially on long journeys. Looking out the window stops being exciting when all they can see is blue sea. Be prepared for your kids' boredom by packing a variety of entertainment methods. Tablets are great as you can put on a film or they can play games. If you're on a long car journey, audio books tend to be very soothing and keep them engaged. Sometimes they fall asleep, too!
Air con. Always air con
Most cars these days have air con. But, if you're doing a long drive, check that it properly works first, as they can easily become faulty. There's nothing worse for a child than being cooped up in a hot car. They will feel increasingly stressed and agitated, and the journey won't be fun for anyone.
Bring snacks
We all know what happens when kids get hungry. They get cranky. Prepare for the hunger grumps by packing a bag full of snacks. While you might want to keep your kids healthy, some occasions call for a few treats. Bring some boiled sweets for the airplane to soothe their ears and avoid chocolate – it can easily melt. Don't forget to pack plenty of water, too. Hydration is important when travelling.
Breaks
While it can be difficult to take breaks from travelling on a plane or train, if you're driving it's important to take regular stops so your kids can walk around and get some fresh air. Being cooped up in a car is never good. And, although you can't get the pilot to stop the plane, you can walk up and down the aisle if your child is getting restless. A little movement always helps.
Collaborative Post