Finding time to keep active and pursue interests as a parent can come with its own set of challenges.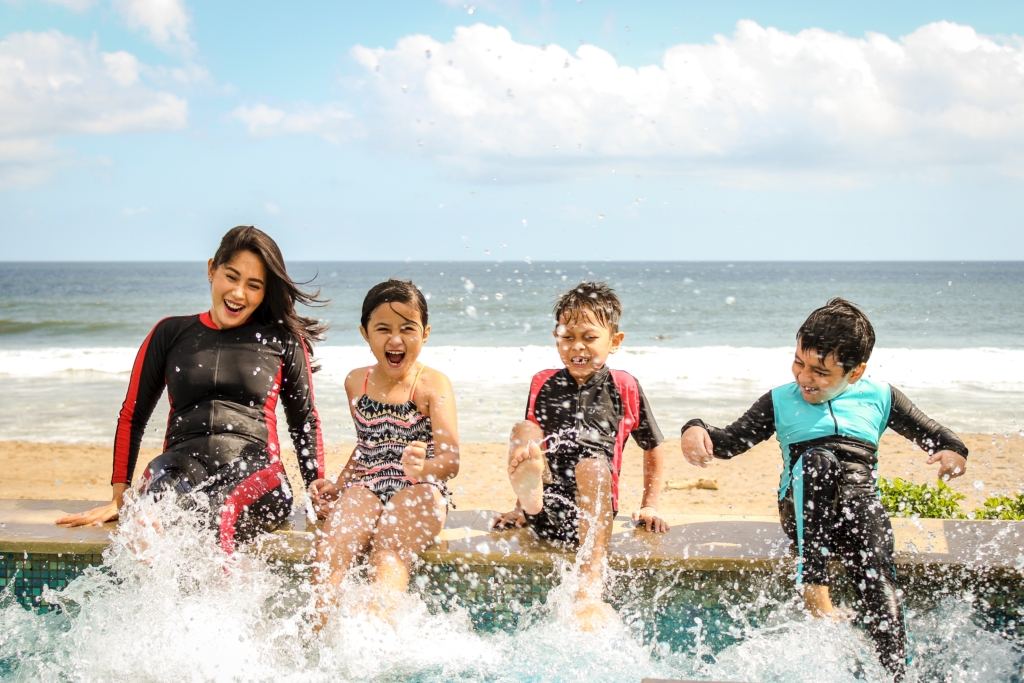 Image Credit: Pexels CC0 License
First and foremost, finding the time to do this isn't always an easy feat. Secondly, when it comes to keeping active, most people automatically think of going to the gym.
However, there are many ways you can still keep healthy as an adult without going to the gym, but by doing something you love, and in some cases, you can even take your children with you too.
Here, we have five great ways you can keep active together as a family doing something you all enjoy.
Walking
Not just the local shops either. Visit local parks, National Trust land, or coastlines in your area. Make a day of it by taking a picnic and create fun adventures with your kids on the way round. The key to getting everyone involved is to make it inclusive and fun for all.
Involve your kids in the planning and ask them what they would like to do. The more they enjoy it, the easier it becomes to incorporate this into your life.
Horse Riding
Horse riding is a great way to teach young children how to interact with animals and form a caring respectful relationship with them.
It is also a great way to get out into the fresh air and clock up some of those all-important active minutes our bodies need. Whether you teach your children or you all learn together, this could be a great way to help you all add more activity to your day as well as learning some new skills too.
If you need clothing or equipment, then you can view range of accessories to help you look and feel the part as well as dressing appropriately and safely.
Swimming
Swimming is a great way for the whole family to stay healthy together. Spend some quality time together at the pool and brush up on your front stroke whilst fostering confidence in the water amongst your children.
Do this alongside or in place of regular swimming lessons and don't forget, if you need something to wear your little ones out, swimming is a great activity to do before bed!
Top Tip: Swim of an evening and take warm PJs and snacks for a pre-bedtime treat.
Dancing
If you can't leave the house or the weather isn't that great, then how about an at-home disco!
Turn the lights down, set up a playlist and dance those cares away. Sure, you may feel silly at first but pretty soon, you will find yourself working up a sweat as you dance around the house with your kids. Get your heart pumping and get happy in a fun and easy way.
Make Workouts Fun
If you love nothing more than a good workout for the whole body, why not ask the kids to help. Reinforcing good habits will stick with them as they get older so start young!
Involve them in your workouts or create fun workouts for kids around helping with the household chores. Make it age-appropriate and not so obvious they are working out but encourage them to keep on the go and busy as you work out or clean the house alongside you.
Collaborative Post