Welcome to "Around The World in 12 Dishes", this month we are off to Brazil.
We chose to make chocolate fudge truffles or Brigadeiros.
I used this recipe, which was messy, but lots of fun!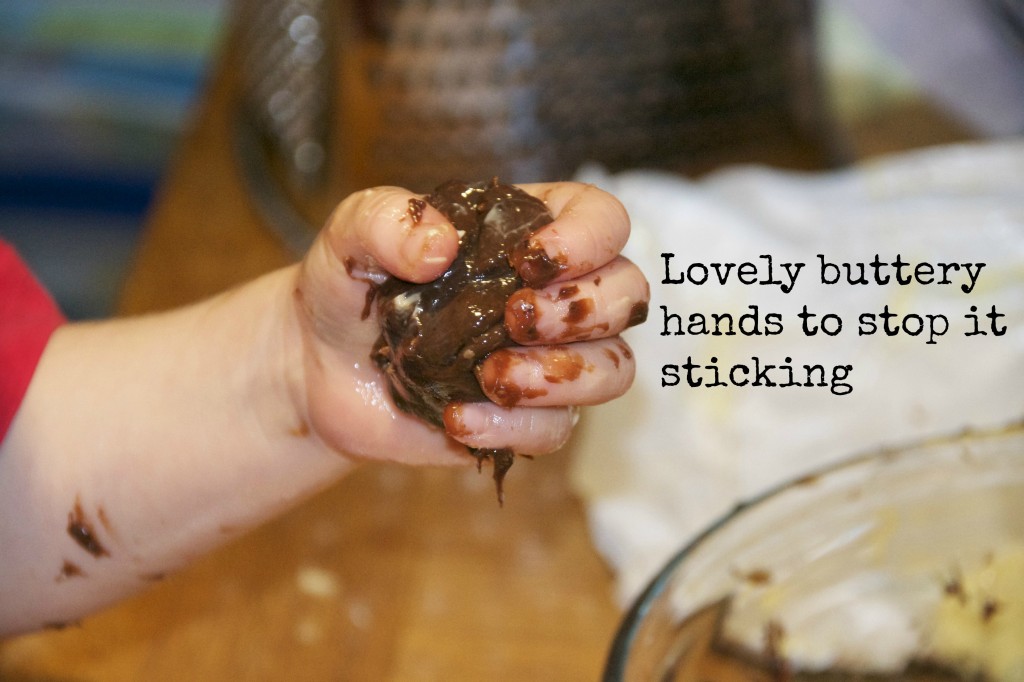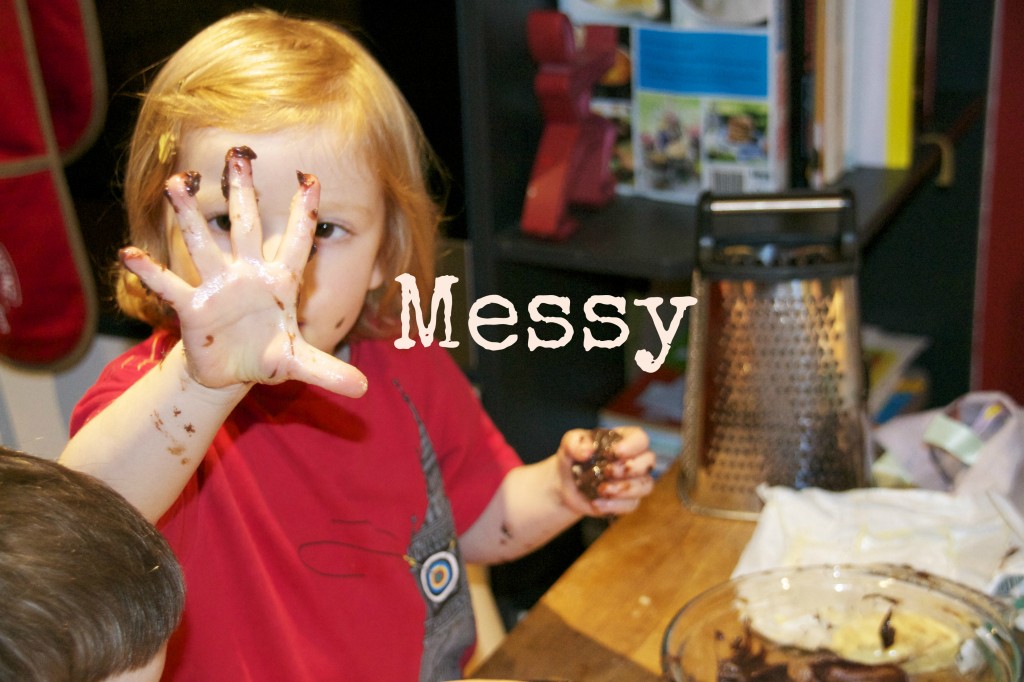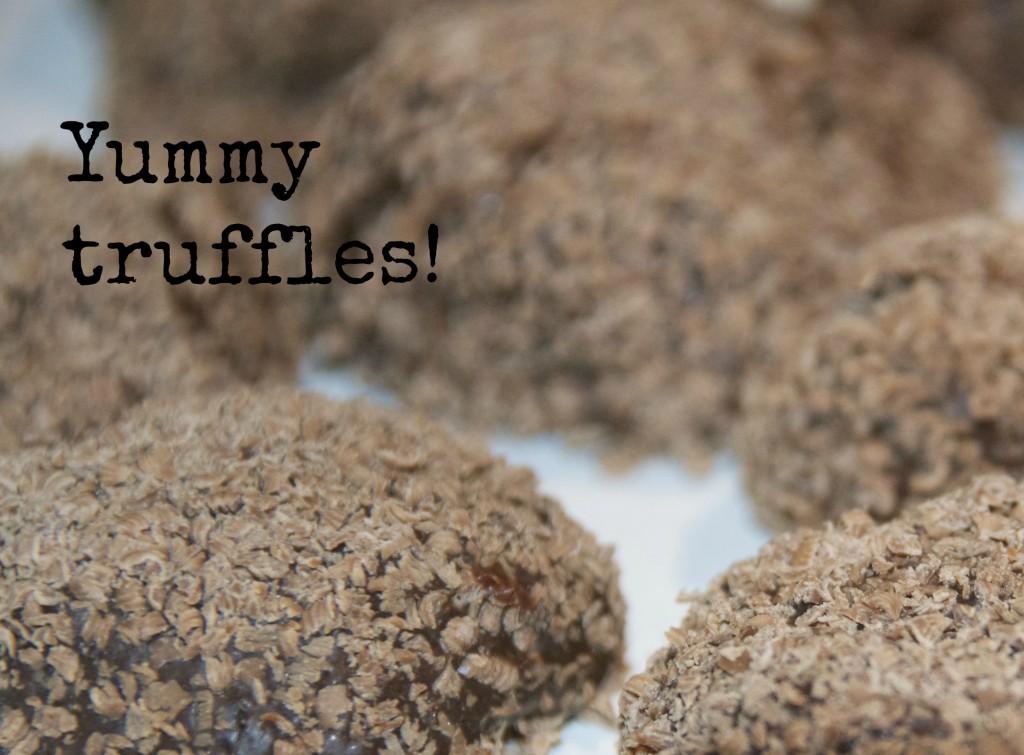 You can see more information about the project over at Glittering Muffins.
Please check out our partner blogs and their Brazil ideas: Adventures In Mommydom, Creative Family Fun, Domestic Goddesque, Glittering Muffins, Here Come The Girls, Juggling with Kids, Kitchen Counter Chronicles, Mermaids' Makings, Montessori Tidbits, Mummymummymum and The Educators' Spin On It, Kid World Citizen,
Please link up your Brazil dish and/or craft in our linky below, we would love to see it!