Do you have trouble finding activities to do with your kids that they will love? Are they bored of the usual suspects, like going to the park or the pool? Well, we have some great news for you! In this blog post, we will be discussing six different hobbies that your kids will absolutely adore. From learning to code to making music, there is something for everyone on this list. Keep reading to find out more!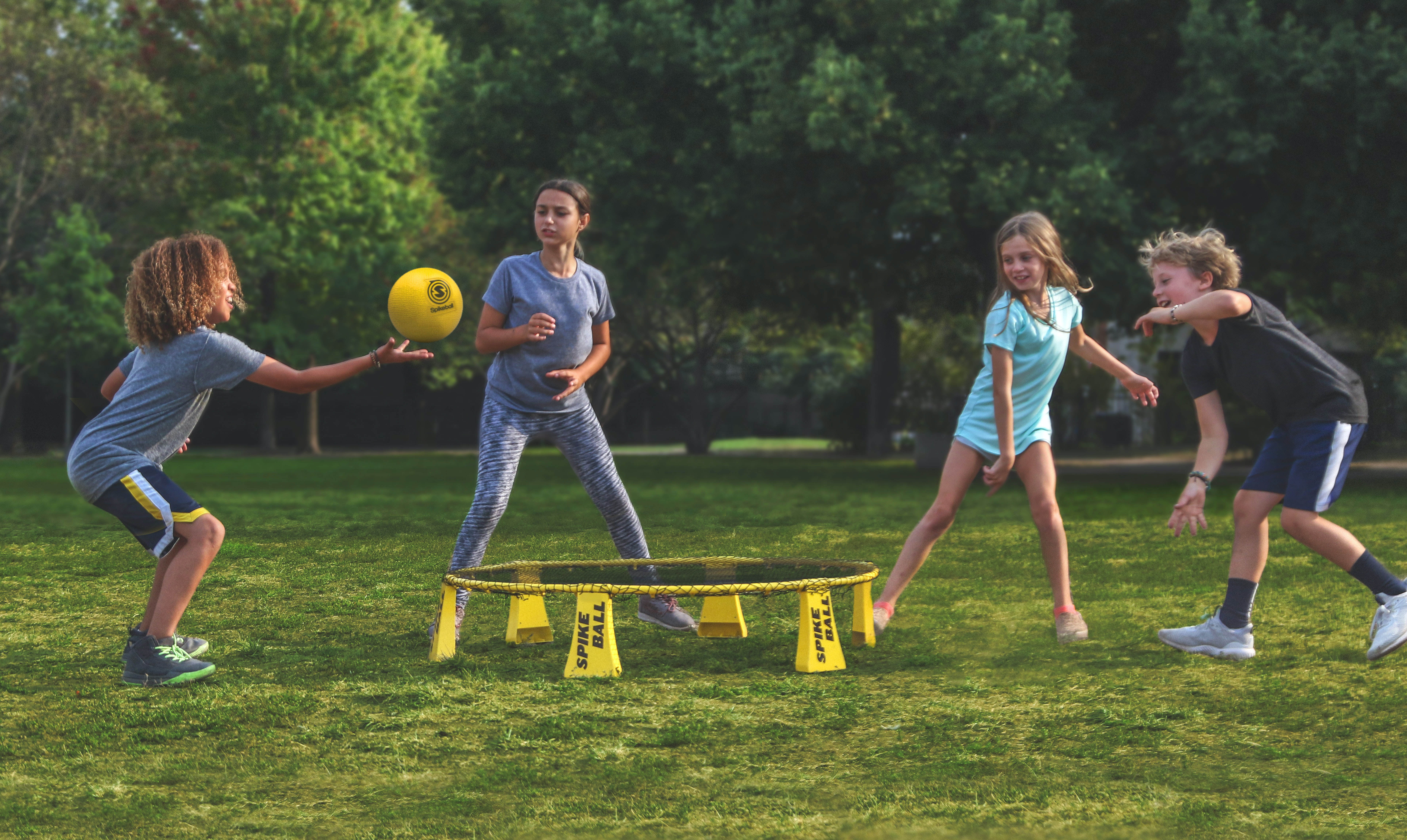 1. Exploring the outdoors
There is something so magical about exploring the outdoors. Maybe it's the fresh air or the sense of adventure, but whatever it is, kids love it! Hiking, camping, fishing, and bird watching are all great outdoor activities that your kids will enjoy dearly. You could even get them a good metal detector to help them find hidden treasures! They'll be sure to have a blast.
2. Playing music
If your child expresses an interest in music, there are plenty of ways to nurture their talent! You can sign them up for instrument lessons, or simply encourage them to practice at home. Listening to music and attending concerts is also a great way to support your child's musical interests.
Also, playing music is a great hobby for kids because it helps them to express themselves creatively. It can also be a great way to bond with other kids who share similar interests. If your child is passionate about music, there are plenty of ways to support their hobby and help them grow as a musician.
3. Painting and drawing
In addition to being creative, painting and drawing can help your child work on their fine motor skills. If you don't have any art supplies at home, no problem! There are plenty of DIY options using things like crayons, markers, and even food coloring.
Encourage your child to try out different mediums and styles to find what they like best. They can experiment with painting on different surfaces like paper, cardboard, or even canvas. And don't forget about drawing – there are endless possibilities when it comes to what your child can create with a simple pencil and paper.
Who knows, you might end up with a future Picasso on your hands!
4. Building things with LEGO or other construction toys
In order to be a good builder, your child will need to have patience and an eye for detail. Building things with LEGO is a great way to help them develop these skills while also having fun.
Your child can start by building simple structures with just a few pieces. As they get better, they can try more complex designs. There are even online instructions for building specific LEGO creations.
5. Playing sports
Of course, many kids love playing sports. It gets them outdoors, active, and spending time with friends. There are so many different sports available to play too. From soccer to basketball to baseball and more, your child is sure to find a sport they enjoy. And if they excel at it, they may even be able to compete in tournaments or join a competitive team.
Encouraging your child to play sports is a great way to help them stay healthy and fit. It's also a great opportunity for them to socialize and make new friends. So if your child is looking for a new hobby, encourage them to give sports a try. You may be surprised at how much they enjoy it.
6. Learn how to code
Since the world is increasingly driven by technology, it's no surprise that learning to code has become a popular hobby for kids. Not only is coding a useful skill to have, but it can also be fun and creative. There are many resources available to help kids learn to code, such as online tutorials, coding camps, and after-school programs.
7. Play video games
Video games are not just for kids but can be a fun hobby for the whole family. There are many different types of video games available, from console games to mobile games to VR games. Playing video games can help improve hand-eye coordination, problem-solving skills, and social interaction.
8. Playing board games
Once upon a time, board games were a staple in every family household. From Monopoly to The Game of Risk, there was a board game for everyone. Today, the popularity of board games has made a comeback and there are so many different kinds to choose from. If your kids are looking for something new to do, introduce them to the world of board games. They might just find their new favorite hobby.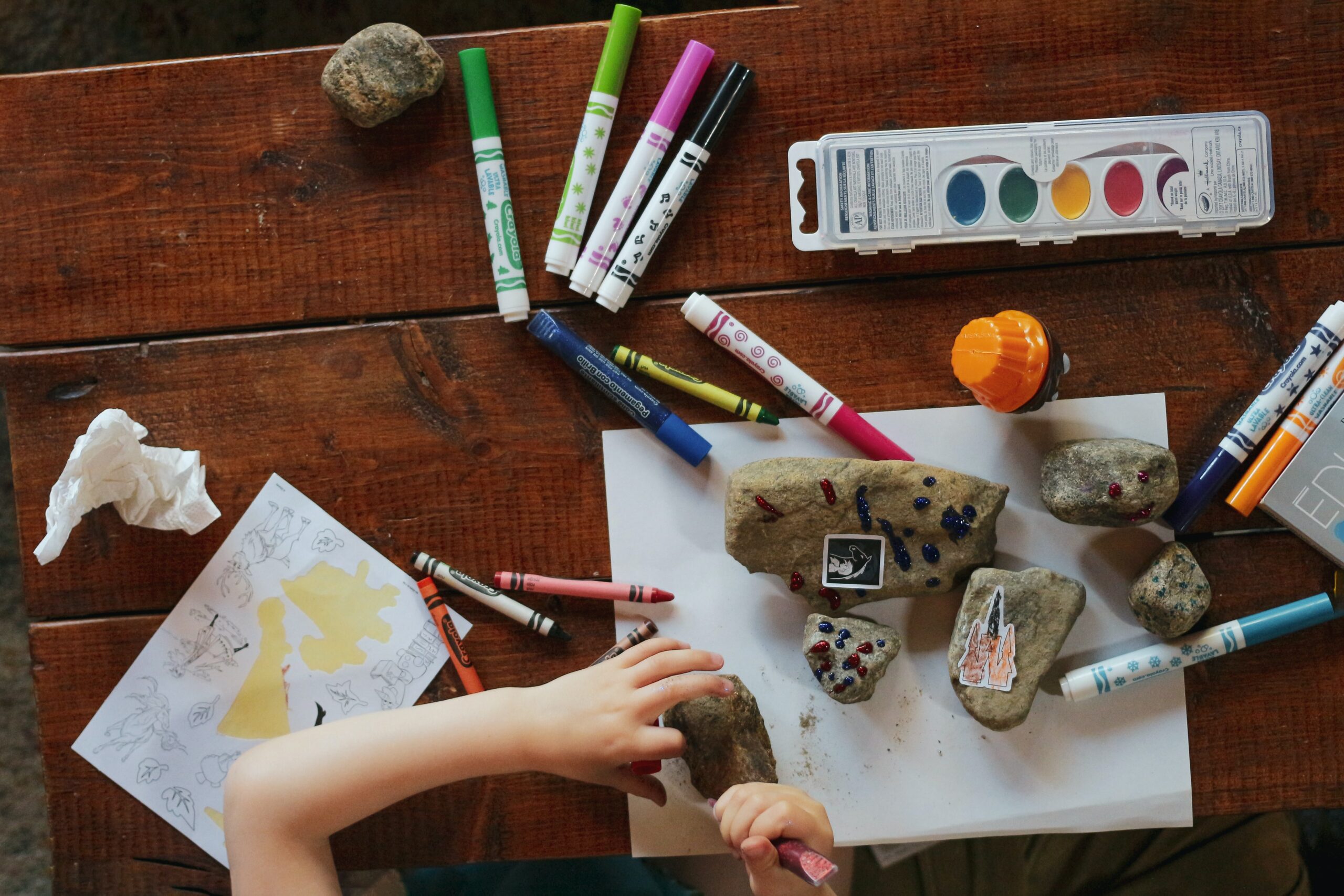 In the end, the best hobby for your child is the one that they enjoy the most. If you're struggling to find something that interests them, consider some of these hobbies that are popular among kids.