We visited Longleat in October half term last year. It was a great day out that was very much enjoyed by all the kids ( ranging in age from 4- 14 ).
I booked online a few days before our trip which was a simple process. Longleat has a safari park area that you drive through ( at a prebooked time ) a large animal area to walk around, a big play area and maze. There's plenty to do for a whole day.
Longleat Safari Park
The first thing I would recommend is to download the app before your visit and plan your route through the safari park. The app includes a guide to each area that you can listen to as you drive along.
There are a couple of different routes you can take so it's worth planning a bit before you start.
African Village
If you think you'll need food or a toilet break, the African village is a good place to stop and stretch your legs. There's a cafe with indoor and outdoor seating as well as toilets.
You can walk around the outside of the enclosures to see giraffes, zebras, African tortoises, ostriches and pygmy goats. The lemur area was closed when we visited, but it looked really good.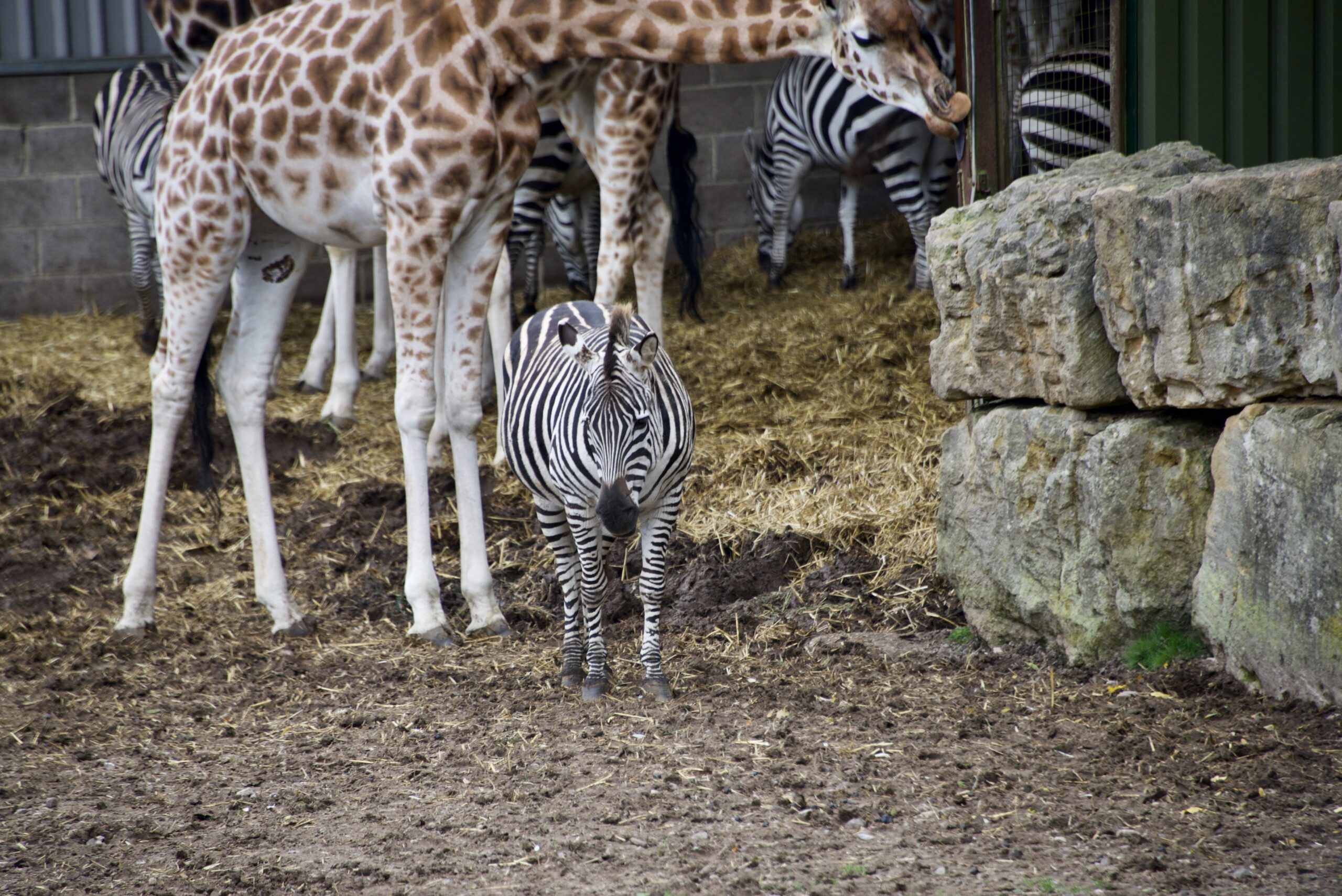 Monkey Mayhem
Monkey Mayhem was our favourite part of the safari, but it did take a while to get through as the movement of cars was sensibly quite slow.
The rhesus macaques are super cute and very brave around the cars. The kids loved it when they sat on the car mirrors and the windscreen. It was a great experience and a real highlight of our day and whole half term.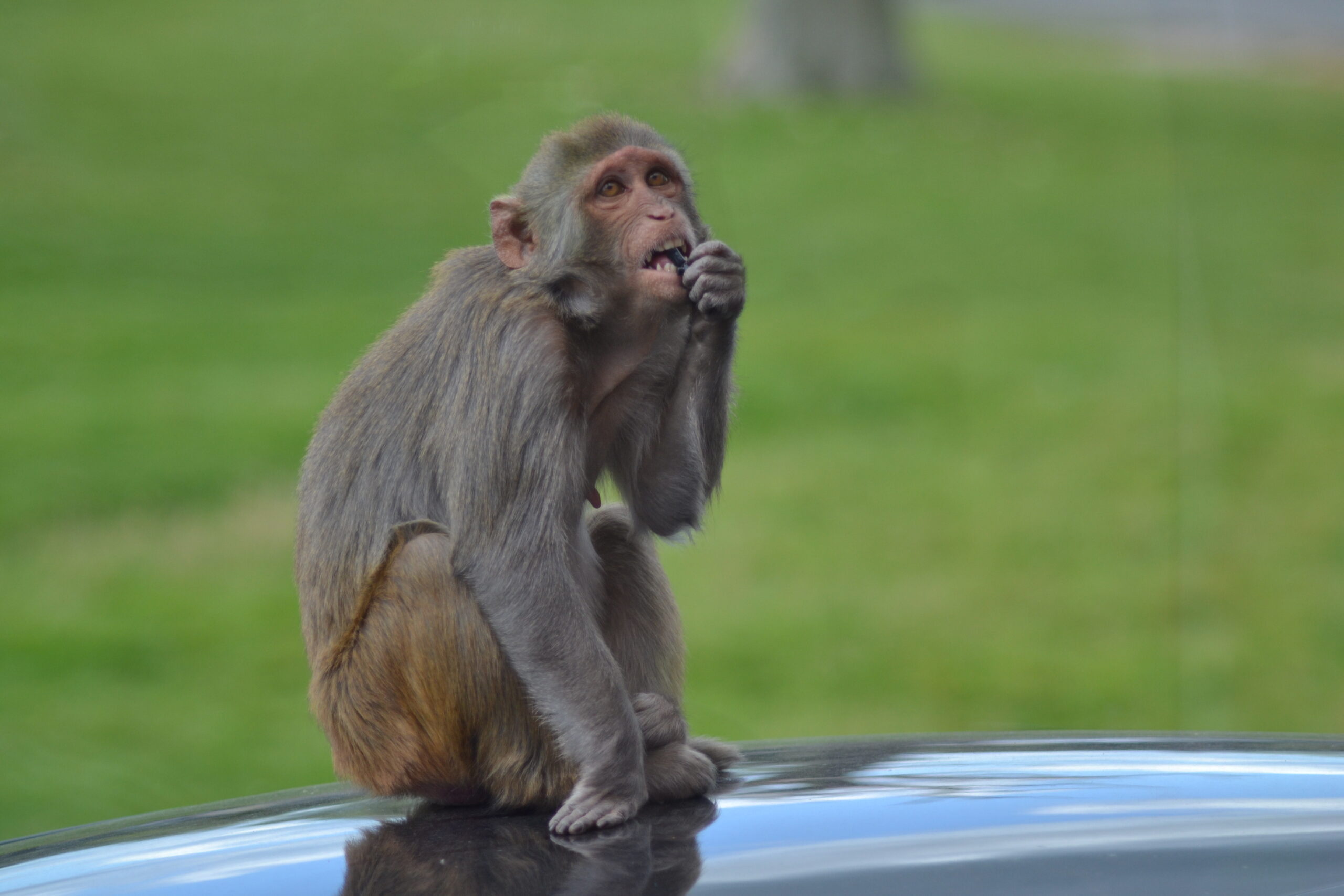 Big Game Park
The rhinos in the Big Game Park were huge and just beautiful. We stopped here for a while just watching them.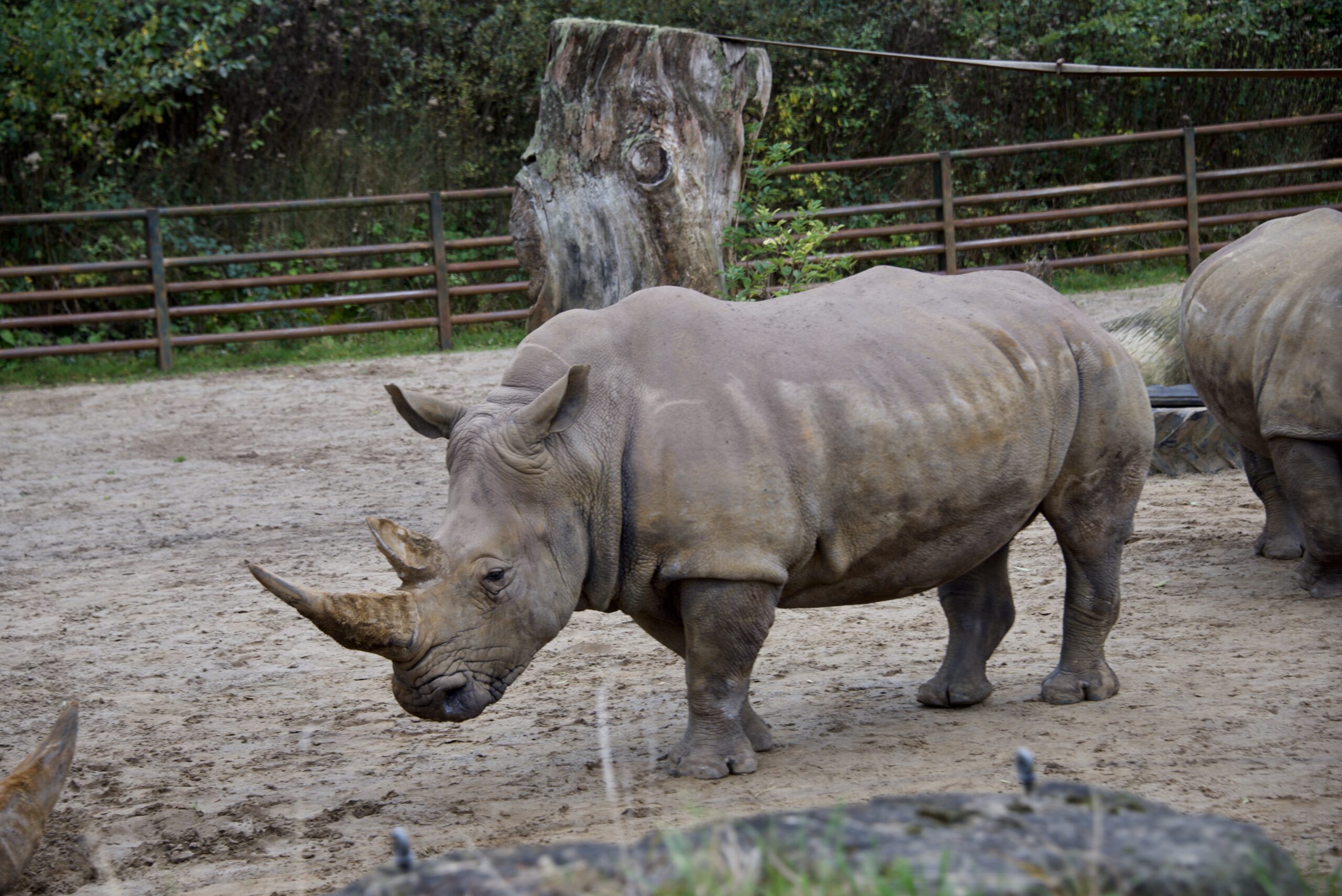 Main Square
Main Square has lots of eating areas, animal enclosures and a brilliant castle themed play area. Some of the slides were closed during out visit, but had everything been open we could've stayed there for a long time.
There's also a little ride and and railway for younger children.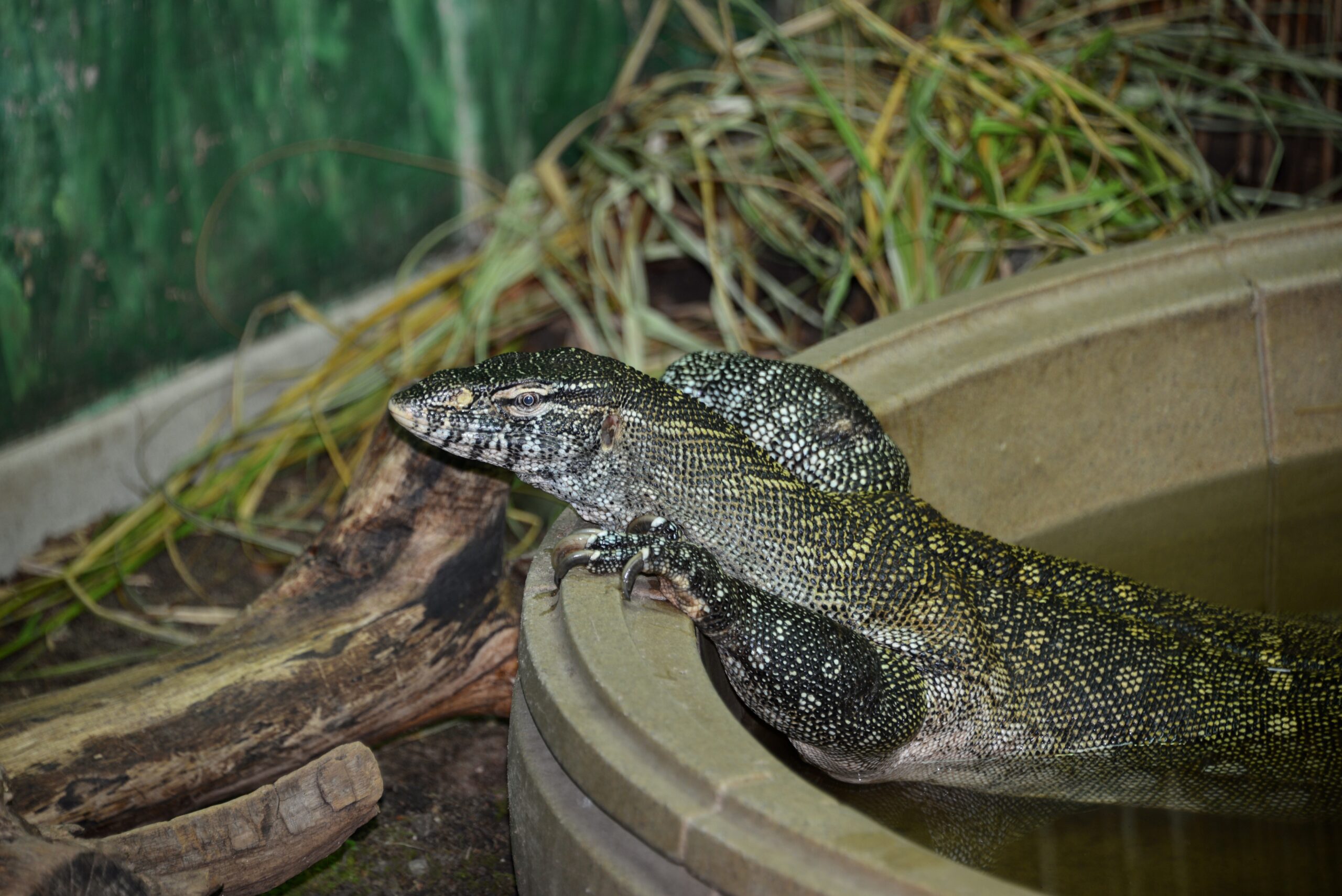 All in all we had a great day at Longleat. I would definitely go back especially for a special event like a concert or the Christmas lights.
The grounds at Longleat are stunning. It's a fabulous location for a family day out.