Many years ago I studied at the University of Warwick so Warwick it will always be a very special place to me. Warwick is where I met my husband and some of my closest lifelong friends. I'm not entirely sure how up until a few weeks ago I had never visited the castle, but I am SO very glad we made the trip.
I've been reading advertisements for Warwick Castle for the last couple of years, almost booking the Medieval Glamping many times, but for some reason it just hasn't worked out. When I saw the Halloween special events though, I knew I had to squeeze a day trip into our half term. It didn't disappoint and I'm now very tempted by a Santa Sleepover as well.
The castle and grounds were much bigger than I'd imagined. The children were immediately entranced by the history behind the impressive exterior and couldn't wait to start exploring.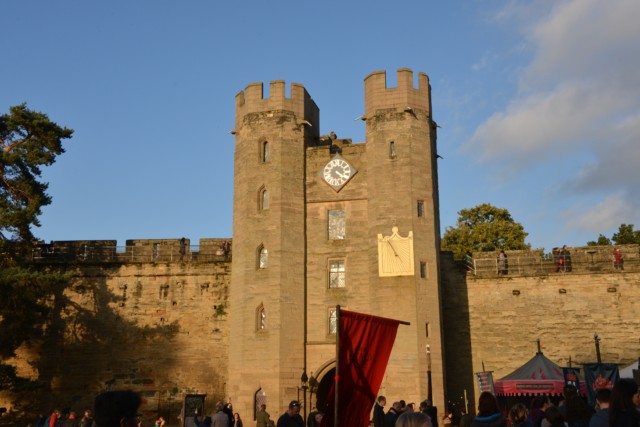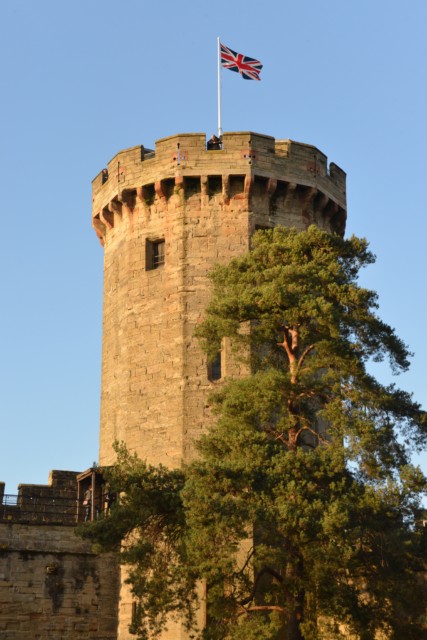 Halloween at Warwick Castle
We had a lovely day visiting Warwick Castle, one of the best bits for me was the Horrible Histories maze. This is beautifully put together and the children loved reading the facts and searching for stanps for their passport. Once you've collected all 6 stamps you can collect a prize from the gift shop. We found Tudor stocks, a barrel maze from the Stuarts, a BRILLIANT Viking longboat and a network of trenches and tunnels amongst other things. If you visit soon, you absolutely have to try the maze, it's BRILLIANT!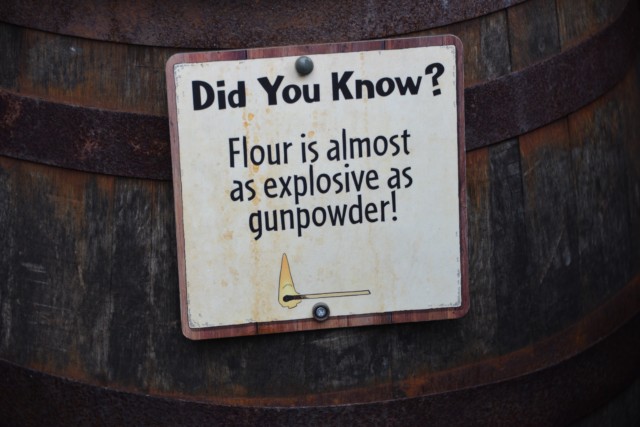 There was a special spooky Halloween trail which looked amazing once darkness fell. Again, this was beautifully themed. I was very impressed and the children scared but not completely terrified which was the perfect combination.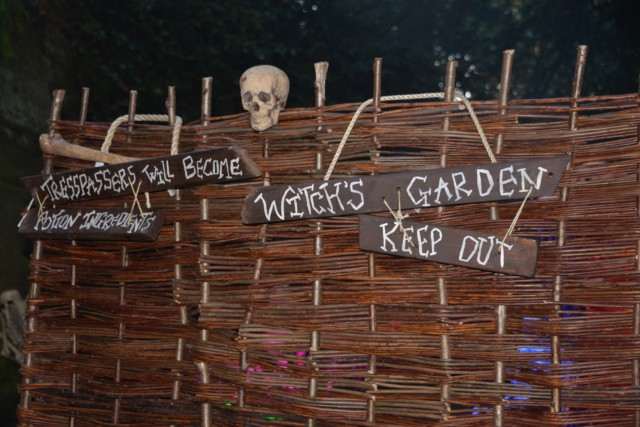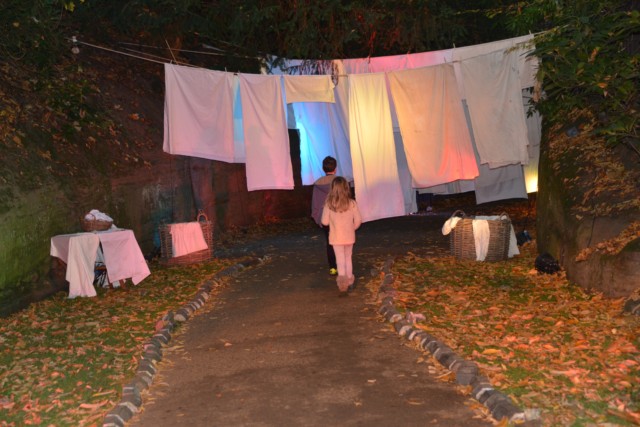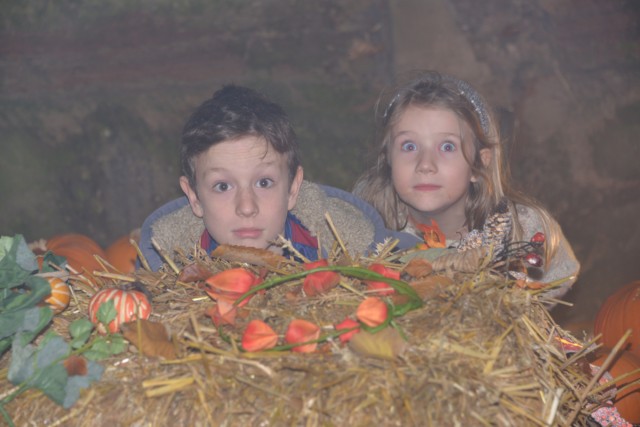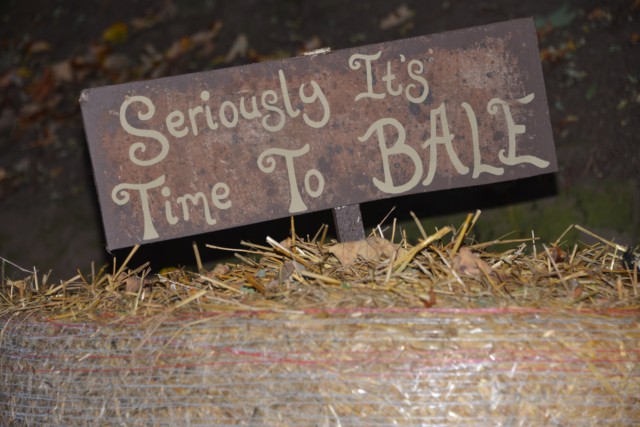 My 9 year old's favourite part of the day was the Towers and Ramparts walk. This allows you to explore the many towers and ramparts of the castle. There are a lot of steps, but the view at the top is worth it. We found ourselves imagining what it would have been like to have to rush up the steps in the dark during a battle. It was fascinating and a great insight tito what life would have been like for castle inhabitants.
My 6 year old managed all the steps easily, so don't be worried about taking small children, but do keep a close eye on them at the top as it's pretty high!
The Time Tower takes you through Warwick Castle's dark history, which again had my children entranced throughout and we all learned a lot of new things.
Zak was intrigued by the Trebuchet, unfortunately we had to leave before it shot the fireball, but our friends stayed and said it was AMAZING. Definitely one for next time!
There are also special events and shows daily, so do check the timetable before visiting. All in all we had a great day out and would definitely recommend a visit.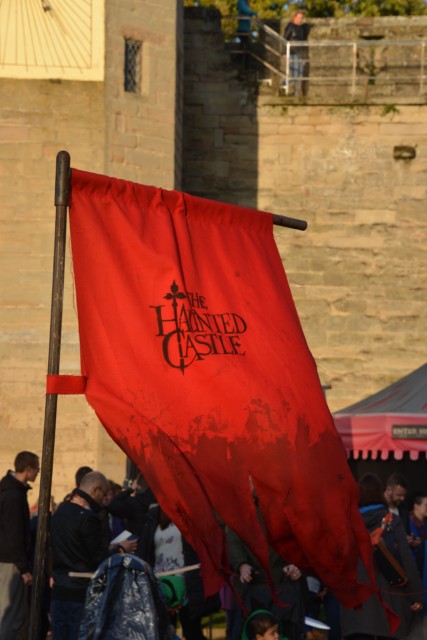 Top tips for visiting Warwick Castle
The overflow car park is about a 15 minute walk from the castle entrance, so if you have little ones a pushchair is probably a good idea.
Plan your day in advance. If there are things you want to see that have timed slots, you'll probably need to book these as soon as you enter the castle.
Check show times before you visit and plan accordingly.
At busy times there may be queues for the toilets so be prepared with small children.
Special Offers for Warwick Castle
Book your Warwick Castle break for 2017 and get 30% off!!
We received complimentary tickets for Warwick Castle for the day