If you read my blog, you know how much we LOVE LEGO. All 3 of my children still play with DUPLO everyday, it is the one toy that keeps them all engaged as well as teaching them to work together ( sometimes ) and help each other out.
Last year Z was very lucky because his generous Grandma bought him the Lego Star Wars Advent Calendar for Christmas . Little S had the LEGO City one so she didn't feel left out. Coming downstairs in the morning to open the calendar and then building whatever was inside became a lovely part of our build up to Christmas, I really missed it once Christmas was over. It was especially lovely to see Z helping his younger sister with hers, although I don't think she will need as much help this year.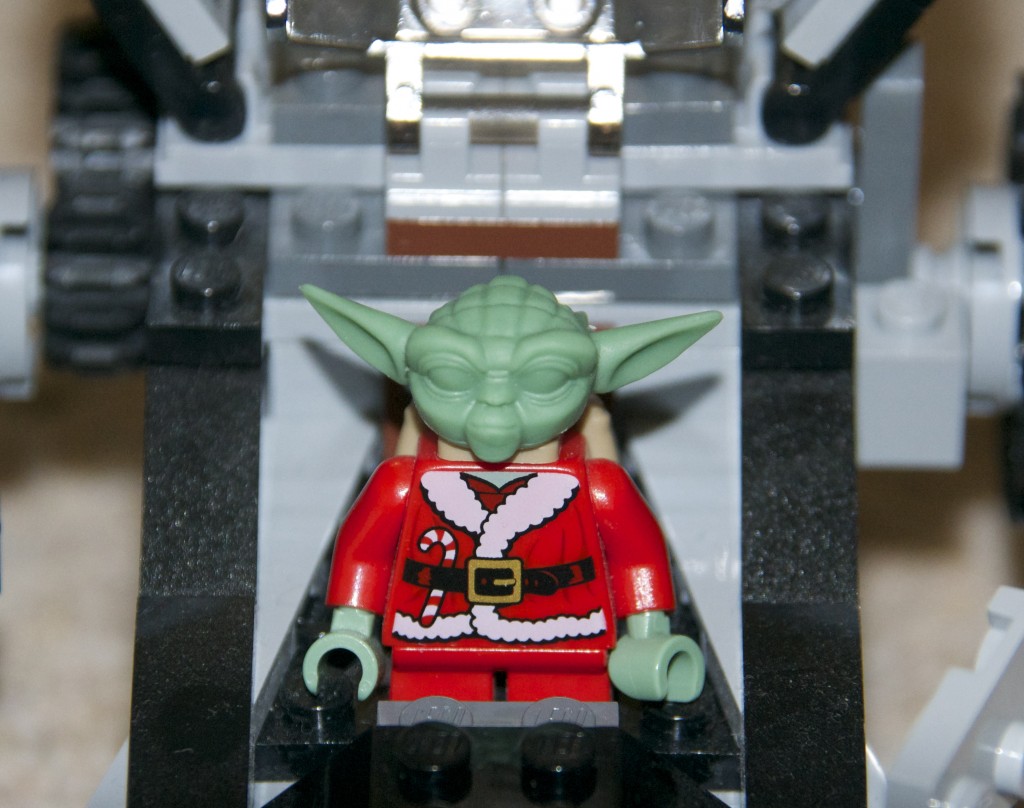 One of Z's most treasured possessions is his Christmas Yoda from last years calendar. We managed to lose him for a while and Z was so upset, luckily it was just S helpfully hiding him in her doll's house. Whenever we lose something now, thats the first place we check.
I also managed to pick up a LEGO winter bakery in the sale last year, which I'm going to give to Z and S on the first of December. I am quite possibly more excited than them.
LEGO has so many memories for me, it was my favourite toy as a child, and something I spent many hours playing with with my Dad and brother back then and my own children now.  Hopefully we'll be having a very LEGO themed Christmas.
This post was written on behalf of a client