I posted last week about World Baking Day and the World's Happiest Cake, and today I actually made that cake for my little gymnasts who had a competition that they were both very nervous about.
I used Stork for the first time ever and it made for a gorgeous light, fluffy sponge, I'd definitely use it again over butter. The cake had a lovely sunny, happy feel to it, perfect for a beautiful Spring day.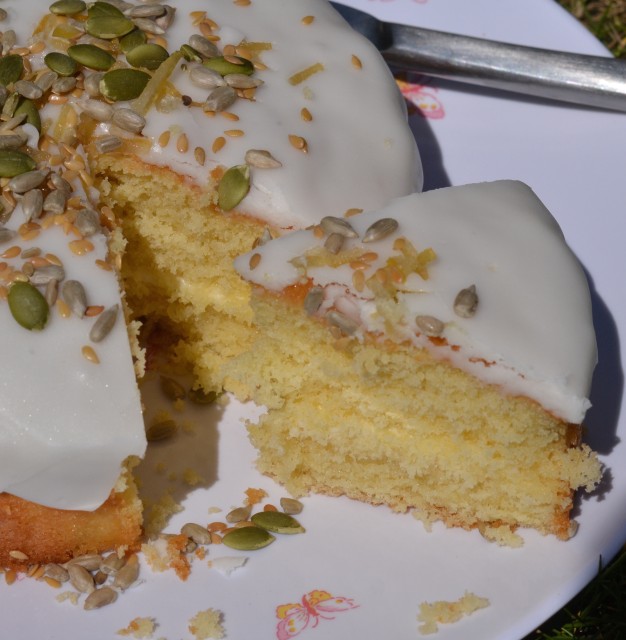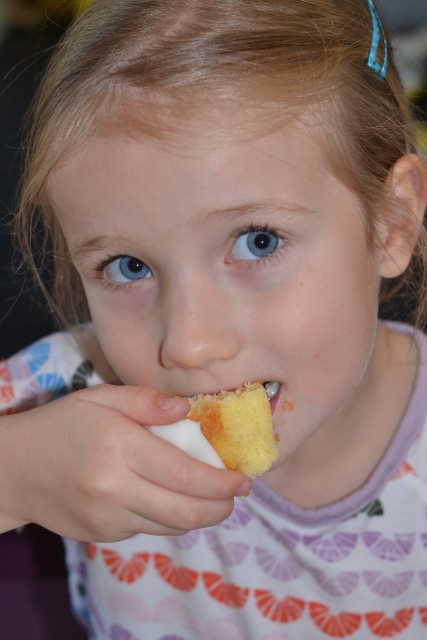 My little gymnasts performed brilliantly and were very happy to come home with an array of medals. They both work so hard and have improved so much recently, I'm very proud of them both. I was so relieved they both got medals as Zak would have been heartbroken if he'd lost to his little sister.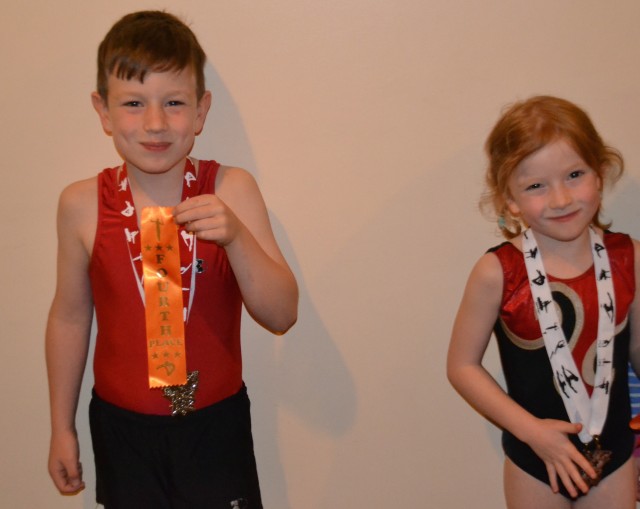 I've been extra busy this weekend and also baked a Harry Potter Hogwarts castle for Zak's 8th birthday party ( he likes to challenge me ) I didn't think it was that great, but his friends seemed suitably impressed. The cupcakes are meant to have scarves of them, but I got a bit bored, so only made two, I'm clearly not cut out to be a baker. I don't have the eye for accuracy and neatness required, but I did have fun and the kids have loved their cake filled weekend.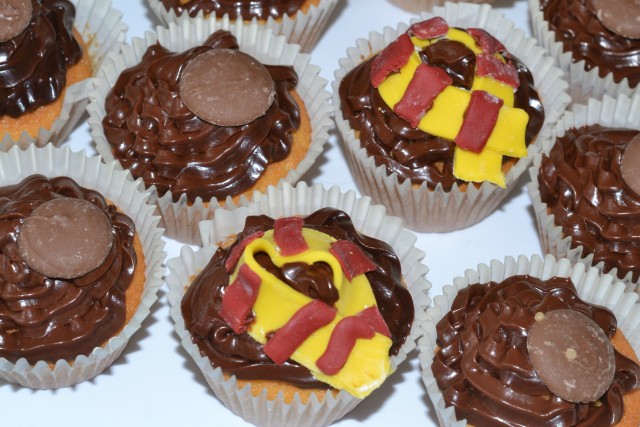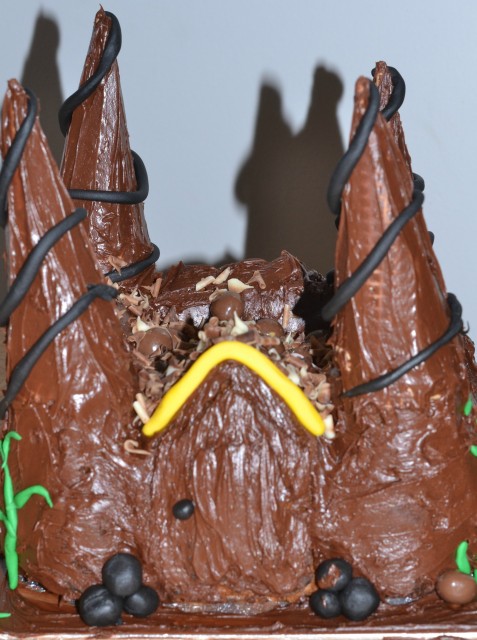 You can find the full recipe for the World's Happiest Cake here.
Who will you make a cake for today?
Sponsored by Stork