I tend to do most of my shopping online, and a lot of that is through Amazon, just because they sell pretty much everything and the prices are great.
Amazon have recently launched a new membership programme, 'Amazon Family' which helps parents and families save time and money on their shopping. For example, you can get 96 Huggies pull ups for £24 with free postage.
We are just starting to think about potty training H so these will be very handy. I also like to have lots of nappies and wipes in the house so we never run out, which makes bulk buying ideal for me.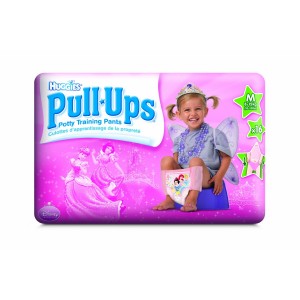 I've joined up, it is free and takes 2 minutes. Currently there is 20% off selected Huggies nappies and hundreds of other offers on toys, food, pushchairs and much more. You can even follow on Facebook so you don't miss any offers.
 I don't know about you, but at the moment I'm trying to save as much money as possible before Christmas, and there are some real bargains on Amazon Family.
You can see full details here.
This is an advertorial post.